RMC RMC4 Wah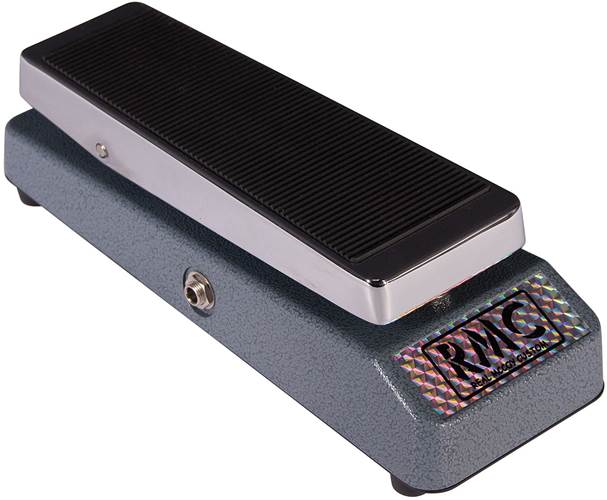 £229.00
Order before 3PM for FREE Delivery Tomorrow
Manufacturer's ID: RMC4
"Around twenty years ago I was busy repairing original Italian and English wah-wah pedals, shortly after the V-847 was released and the old broken stuff started coming out of closets around the world. Every single wah-wah pedal that I touched I metered and then logged into a database." Back in July of 2001, REAL MCCOY CUSTOM released our version of a blueprinted vintage Italian Picture Wah. Now, 10 years later, RMC is proud to release the latest version of the RMC4/PICTURE WAH, housed in our new extended hammertone grey shell and topped with a chrome (RoHS Compliant) rocker and black footpad.
Specification
Inside you'll find free-standing Switchcraft jacks, a heavy-duty Italian on/off switch, double-clad circuit board, rugged RMC ROC-POT, and tight tolerance componentry.
Inductor: Custom manufacture
RFI Filtering: Yes
EMI Filtering: Yes
Current draw: <10 mA
If an AC adapter is used, the adapter requires a 5.5/2.1mm coax plug with a negative center post, 9VDC AC regulated Class II, 20mA to 200mA max current output.