Roland CB-BTRMX TR/MX Bag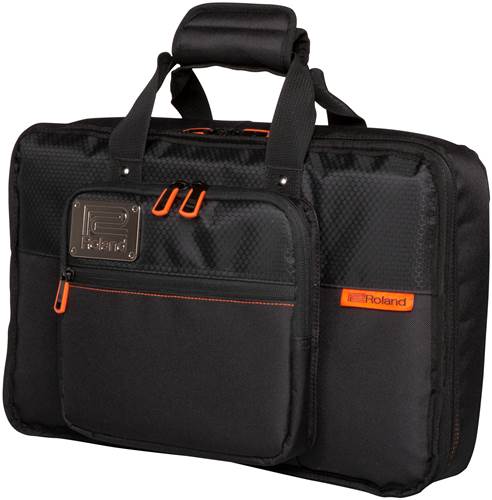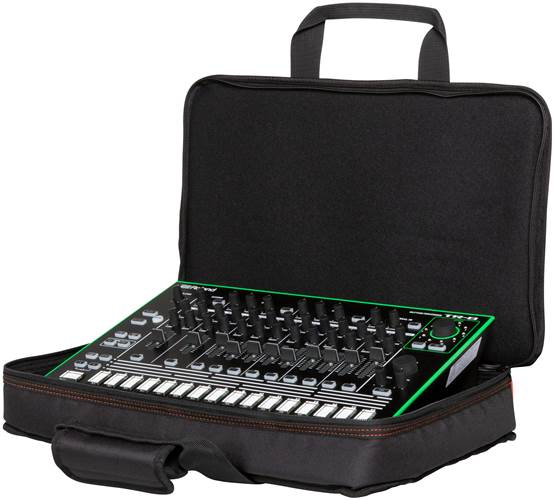 £70.00
Order now for Delivery on Sunday
Manufacturer's ID: CB-BTRMX
What we say:
At A Glance:
The Roland CB-BTRMX TR/MX Bag has been designed specifically for the Aira TR-8S, TR-8, and MX-1 machines. Featuring a durable construction that will protect your Aira gear as you travel to gigs and sessions.
Features We Love:
Protection
With a robust polyester exterior and padded lining, both your Aira and the gigbag will safely get to where you're going.
Snug fit
Made specifically to fit the TR-8S, TR-8, and MX-1, your Aira will snuggly fit in the bag without moving around.
Storage
As well as the main compartment, the bag also features outer pockets for storing accessories.
Highlights:
Heavy-duty construction
Made specifically for your Aira gear
What's Included:
Roland CB-BTRMX TR/MX Bag