Fender Screamadelica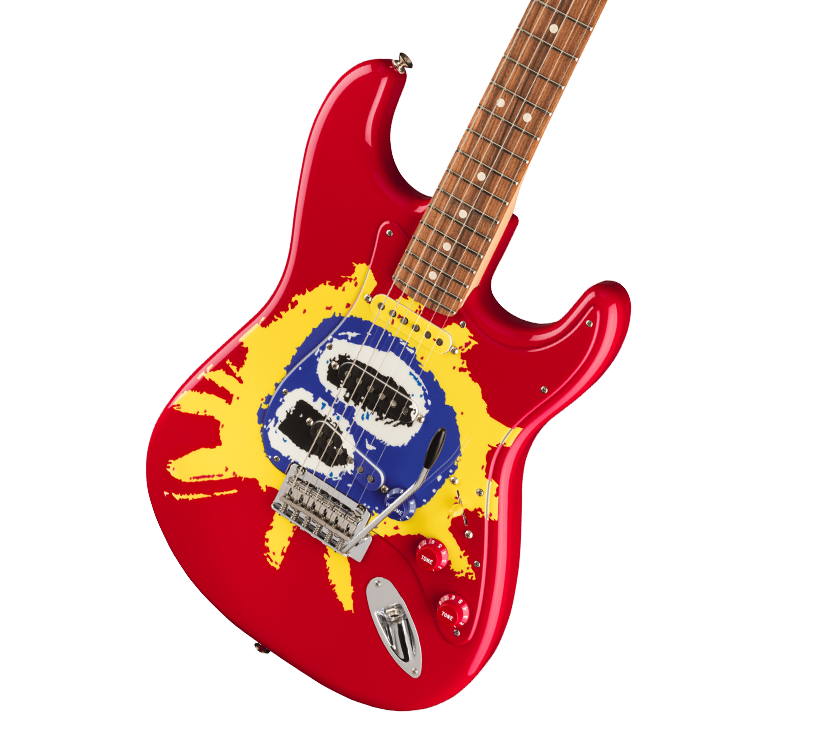 Celebrating the 30th anniversary of the influential and award winning Primal Scream album. The Screamadelica Stratocaster is a must-have for fans of the band, collectors and those looking to recapture some of that 90s magic.
Fender 30th Anniversary Screamadelica Stratocaster Limited Edition
A Fitting Tribute
Featuring all of the essential components that make a Strat great, this model also benefits from the legendary Screamadelica artwork. It can stand out on stage or take pride of place in your collection.
Paul Cannell Screamadelica artwork
Limited Edition model
Comfortable Modern C neck
Vintage 60s Style pickups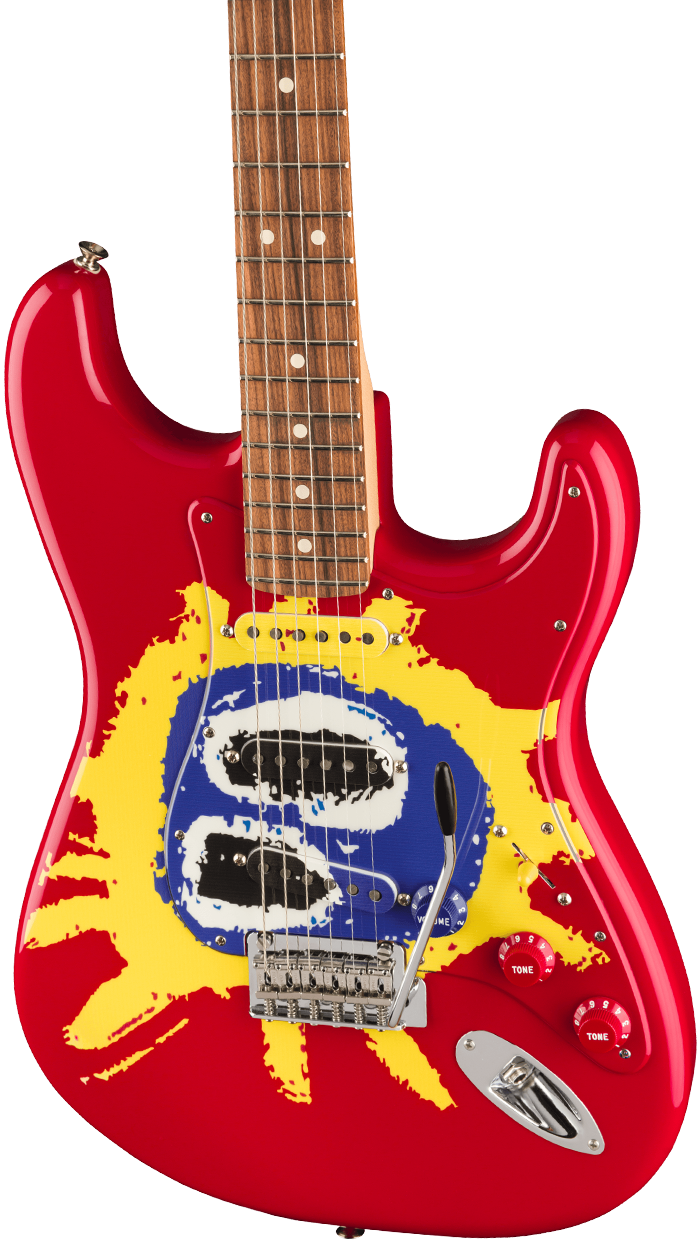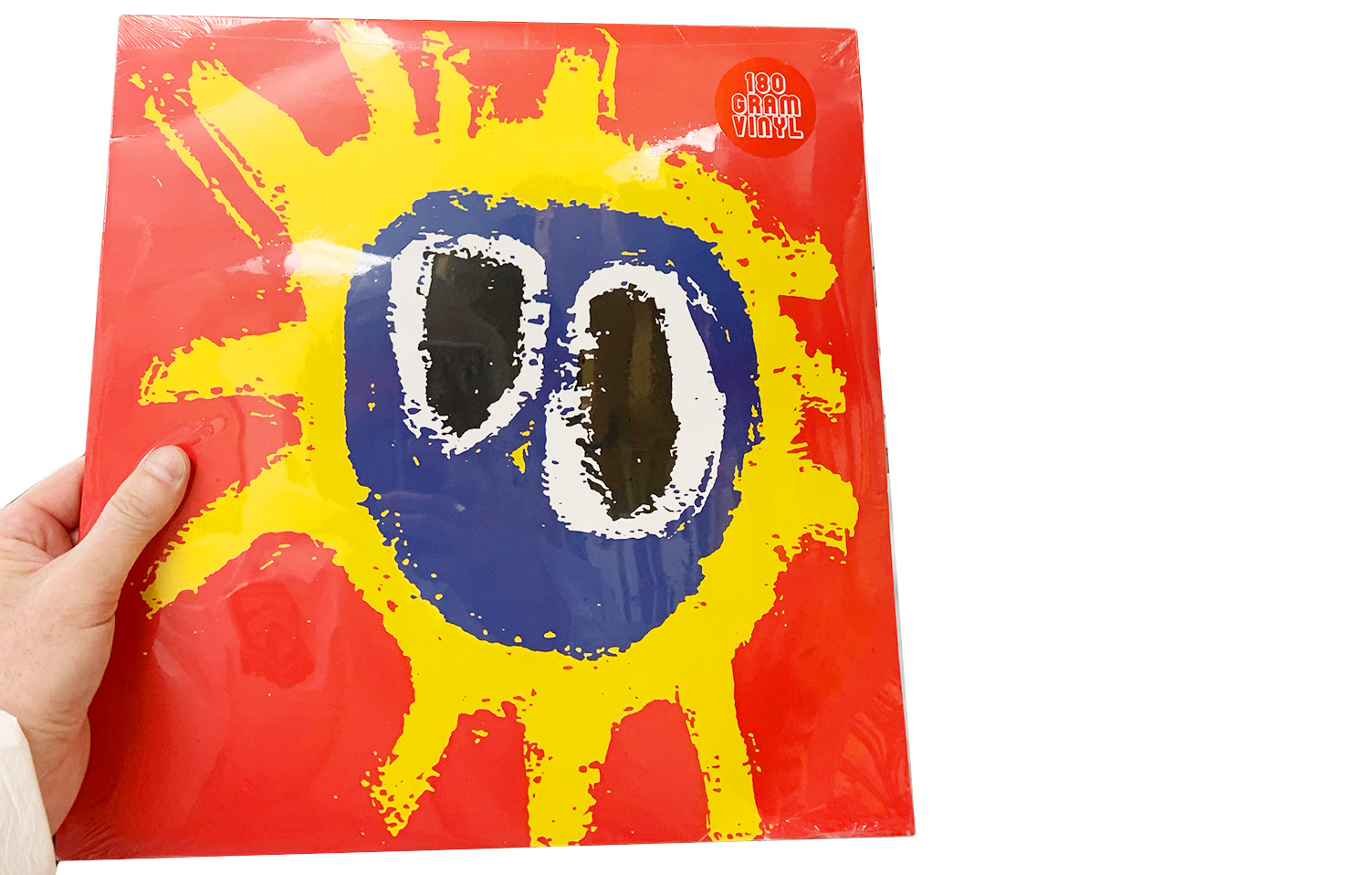 Paul Cannell Artwork
Paul's distinctive style of artwork can be found on several album covers. Perhaps his most recognisable is the piece that Primal Scream chose as the artwork for Screamadelica. This design with its bold colours has been lovingly recreated for the finish on these guitars.
View The Screamadelica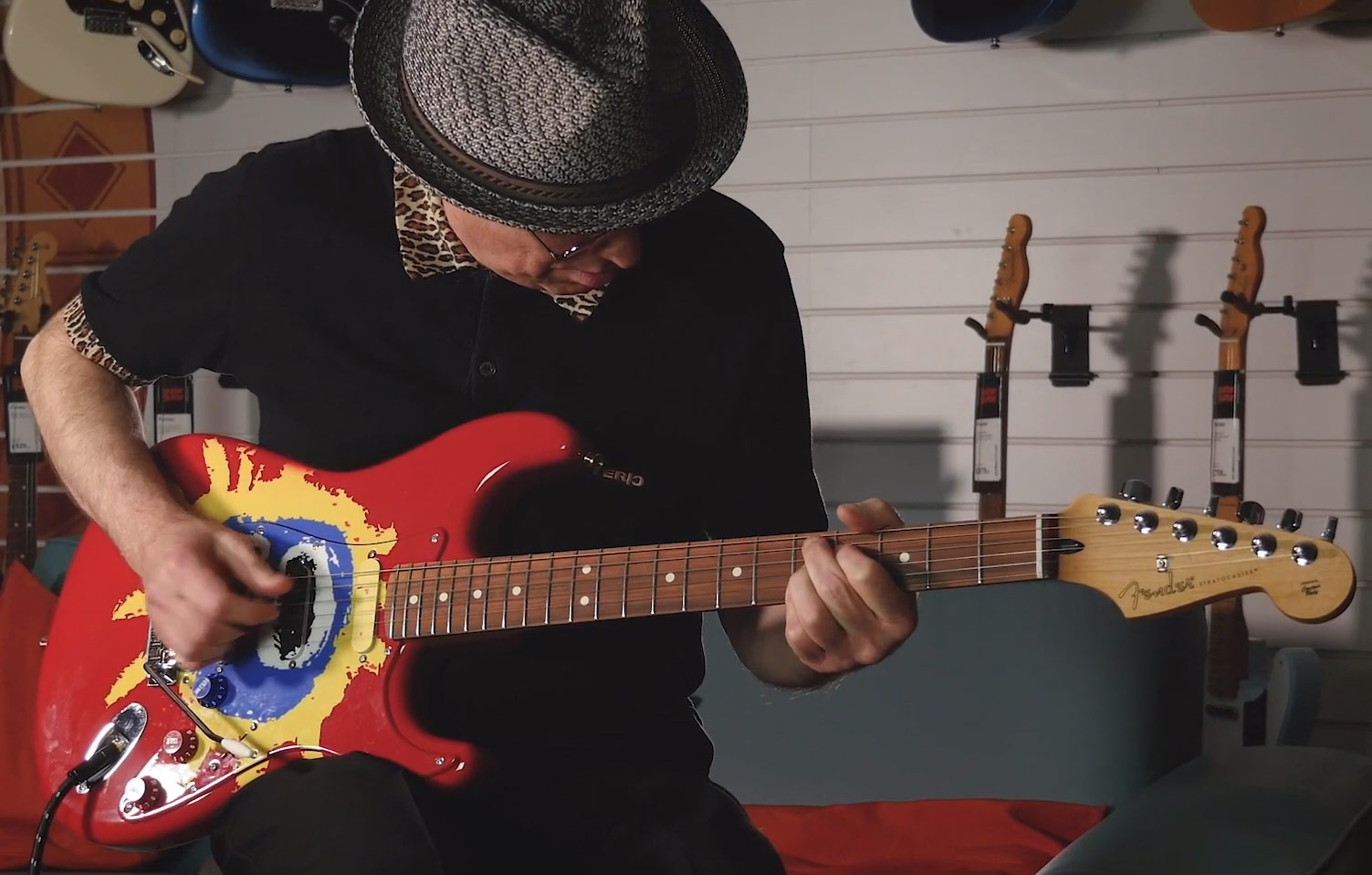 See It In Concert
Primal Scream guitarist Andrew Innes will be using this guitar live at some of the band's upcoming concerts. If it is good enough for the man himself then you know it plays well!
View The Screamadelica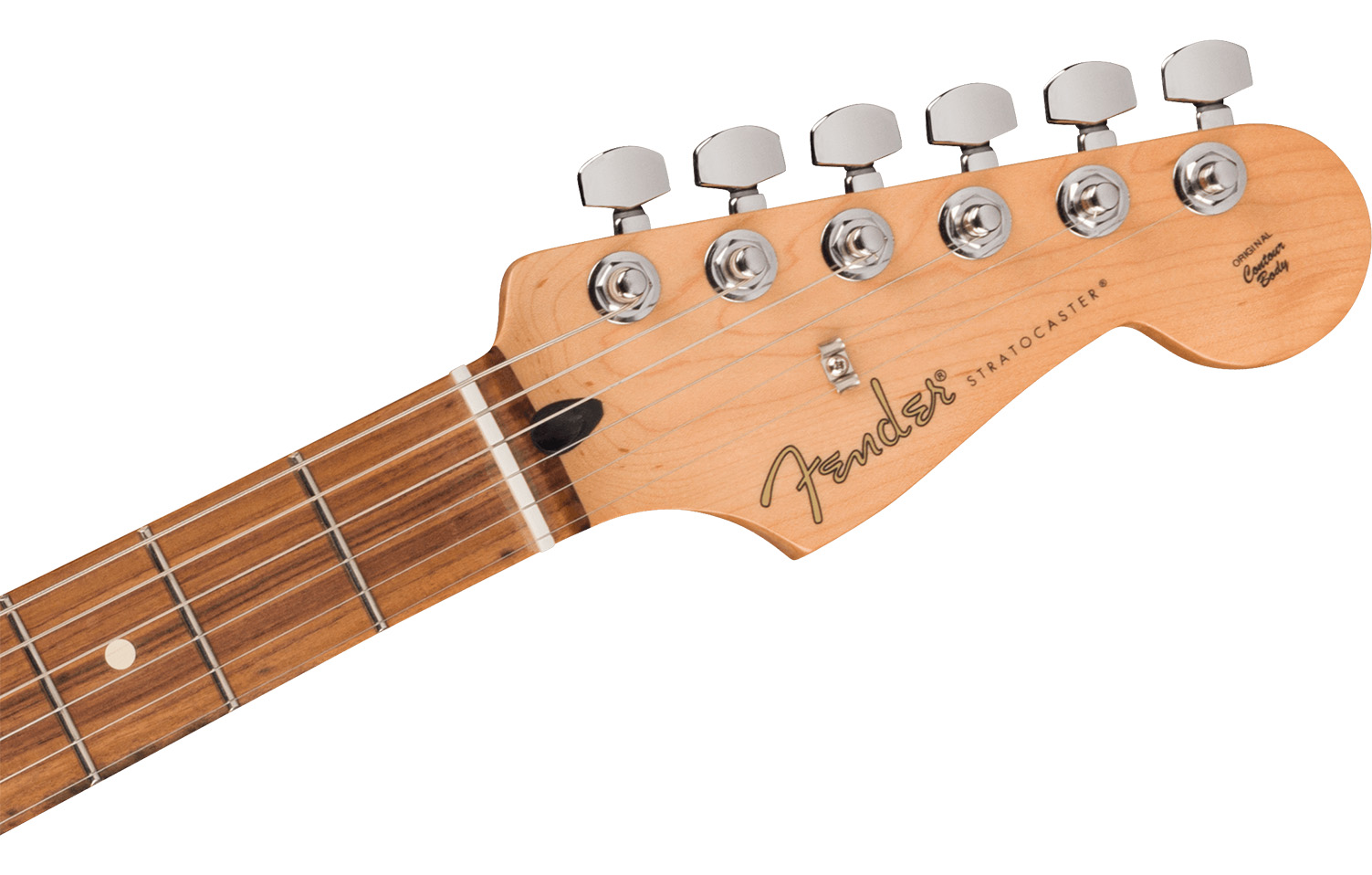 The Stratocaster Legacy
Andrew has made great use of a Fender Stratocaster over the years to help define his sound. Known for its timeless design and high degree of versatility, it's no wonder that he still has one in his arsenal of guitars today.
View The Screamadelica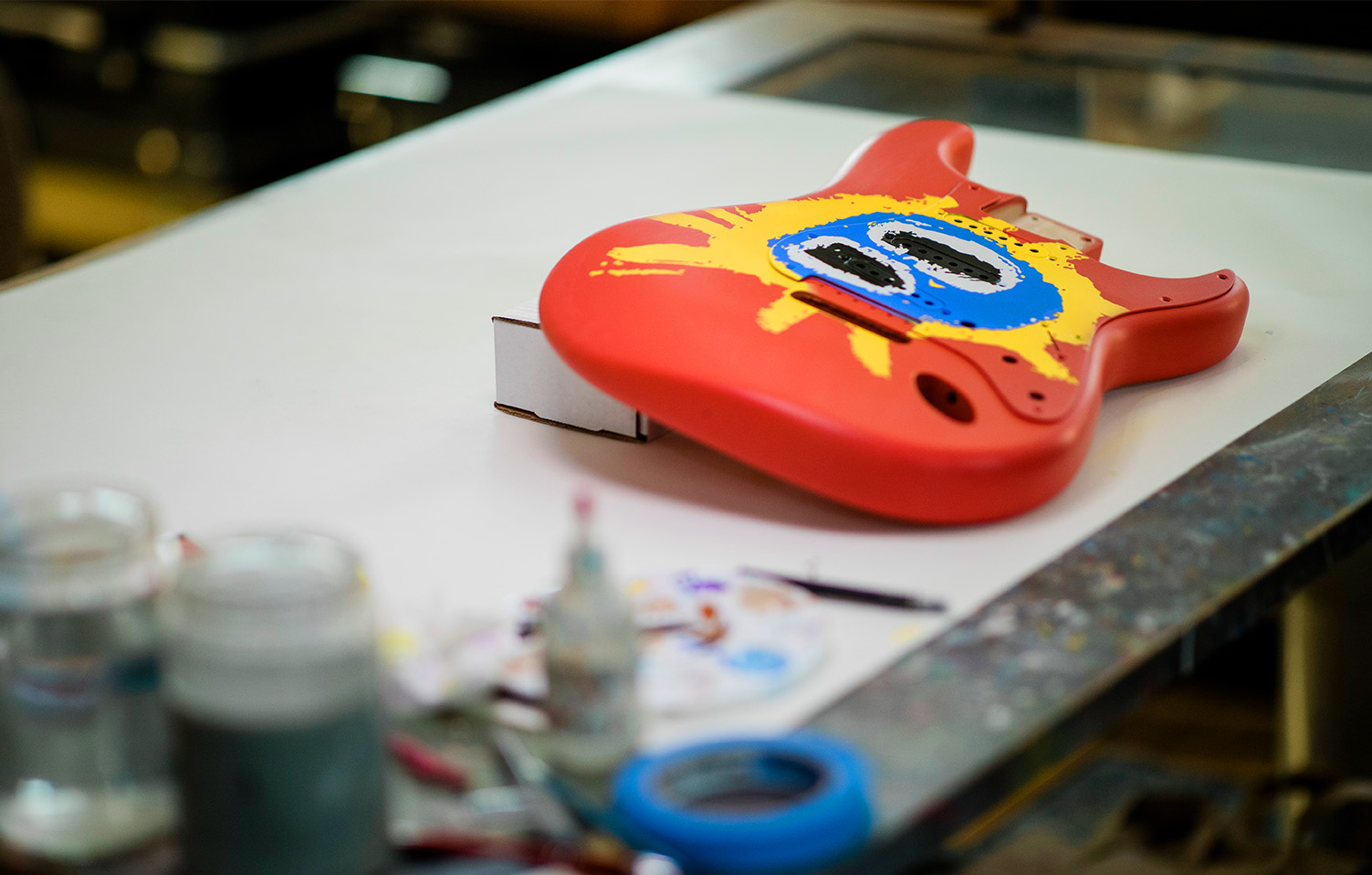 Joint Venture Between Primal Scream and Fender
The concept of this guitar has come to fruition thanks to a collaboration between Primal Scream and Fender. Both parties involved have worked together to produce this extremely special instrument.
View The Screamadelica

Free Commemorative Fuzz and Plectrums
Complete the collection with the limited edition Fuzz Face and Plectrum Tin from Dunlop now free with every purchase while stocks last! Adorned with the same incredible artwork by Paul Cannell and available in limited numbers.
View the Screamadelica
Fender Screamadelica
1-4 of 4
products