COMING SOON: John Cruz Custom Guitars
Published on 22 March 2022
His name is synonymous with the term 'Master Builder'.
He has built instruments for some of the greatest musical artists on the planet.
He has finally started his own company, making hand-built guitars.
His name is John Cruz, and soon, we'll be stocking his new line of guitars!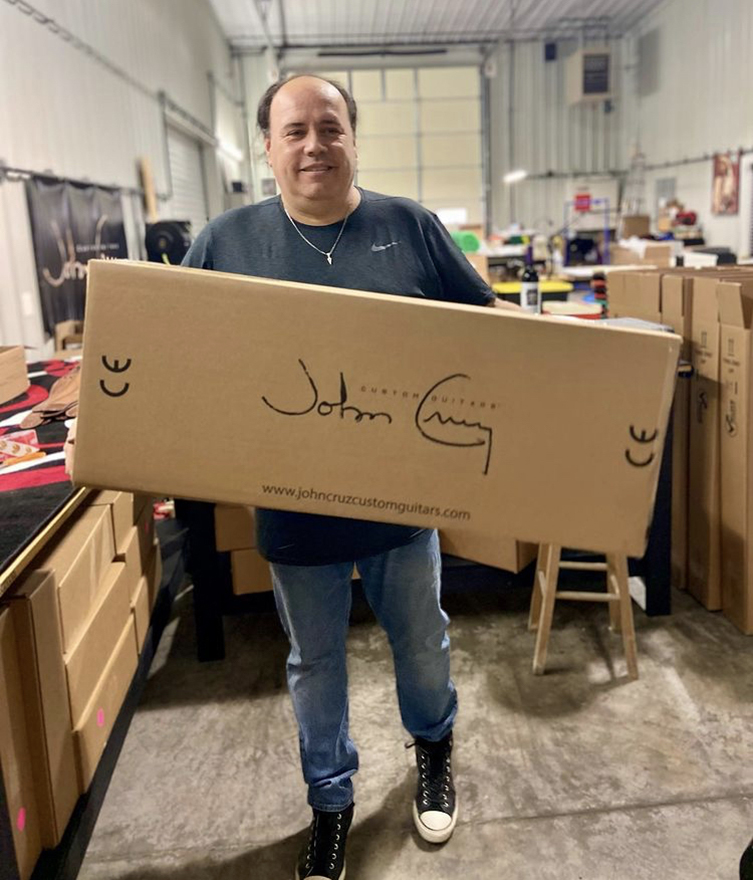 John Cruz Custom Guitars
John Cruz is one of the most well respected - and well known - luthiers in the business. For almost 4 decades, he has handbuilt instruments for players such as Jeff Beck, Richie Sambora, Carlos Santana and Bono, to name but a few! Customers have famously waited for years after putting in their custom order until their name got to the top of the list in his overflowing order book. For those who know, the wait - however long - is worth it.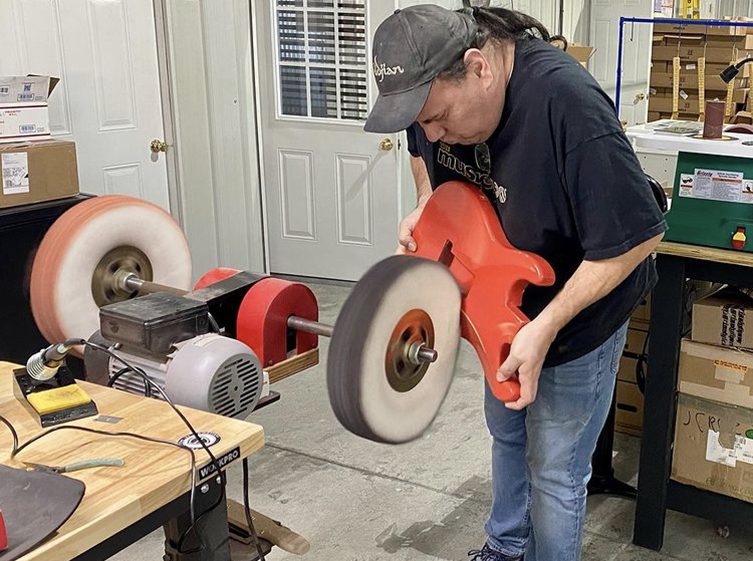 Now stepping out on his own with a brand new business, Cruz is bringing together all of his expertise, skill, art and know-how to John Cruz Custom Guitars.
Hand Built in Tennessee
Cruz is handmaking every guitar he sells, all from his workshop in rural Tennessee. Fans of John's craftsmanship over the years will know that he has been instrumental (sorry) in developing what we regard as 'relic' guitars these days. Aged, distressed, whatever you want to call them: Cruz was on point at the genesis of this whole concept, and nobody does it better. Many of his experiments in simulating wear and aging have become what are today's standard practice for other luthiers.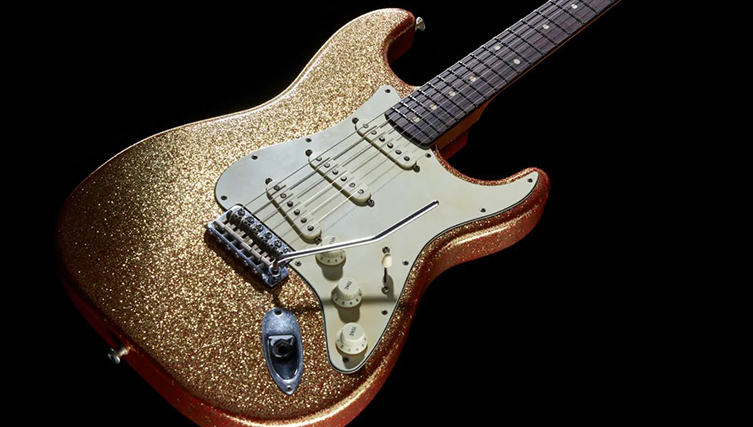 This distressing work continues today with John Cruz Custom Guitars. He currently offers four increasingly heavy levels of distressing: Pristine, Time Capsule, Whole Lotta Playing and Battle Axe. As you'd guess, Pristine carries no war scars, whereas Battle Axe has all of the realistic and sympathetically applied scratches, dings, rust and wear that a lifetime of active service brings!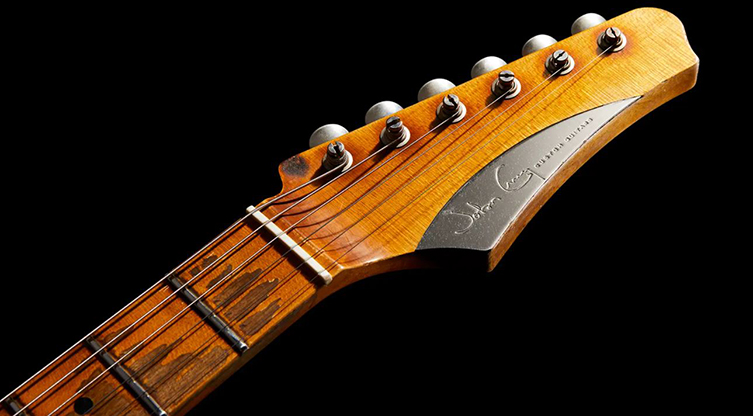 Crossville
There are two main styles of instrument at the moment: the Crossville ST and the Crossville TL. Both are based on those world famous bolt-on guitar designs from the fifties, and are brought up to date with all of the extra design touches and tricks that John has learned and implemented over the years. For fans of his existing work, these are a new chapter in Cruz's custom building, and represent the culmination of everything this influential builder is known for.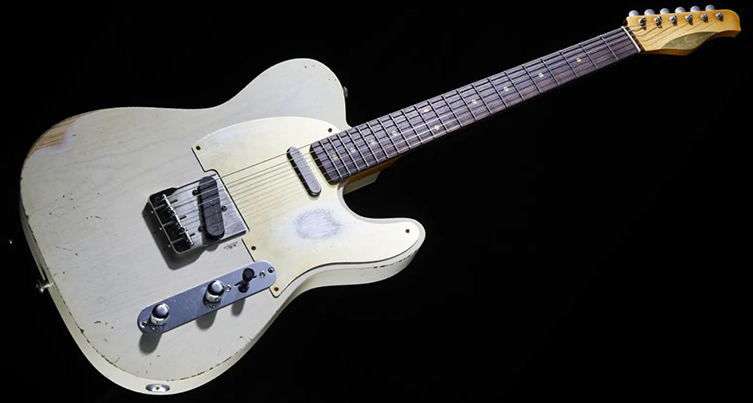 Each instrument will be a one-off of course, given that they are true custom creations, but we've been seeing some tantalising specs showing up on finished Cruz guitars, are they're typically top-grade. These include quartersawn necks with large C profiles, Gotoh bridges with compensated saddles and, as you'd hope, pickups designed by John himself.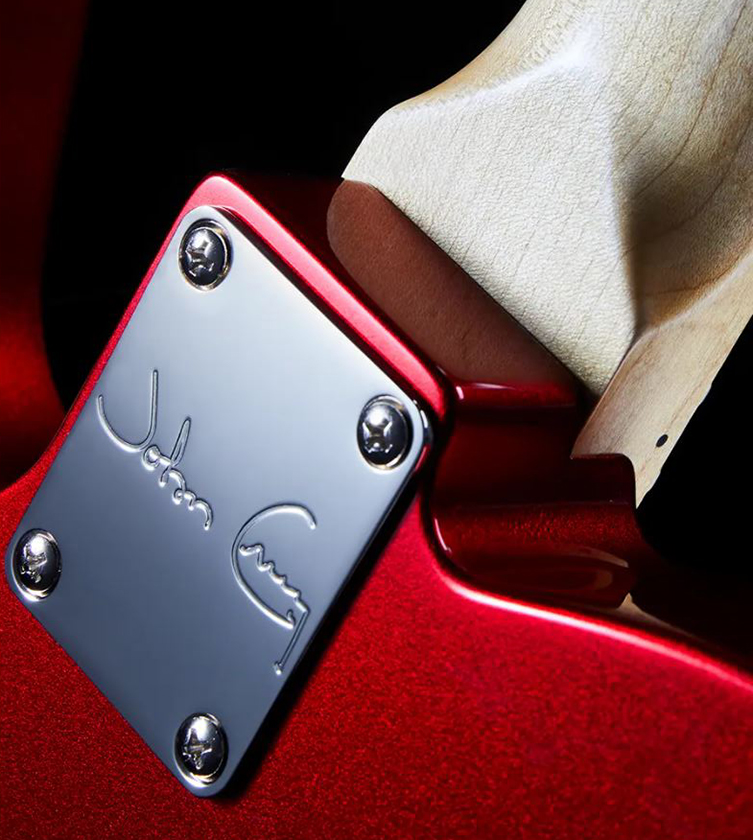 As you can see in the accompanying images, he is really going to town with the finishes, too! Choose from Sparkles, Metallics, Pastels or Translucents. It's a veritable rainbow of choice that can be as classic or as contemporary as your heart desires.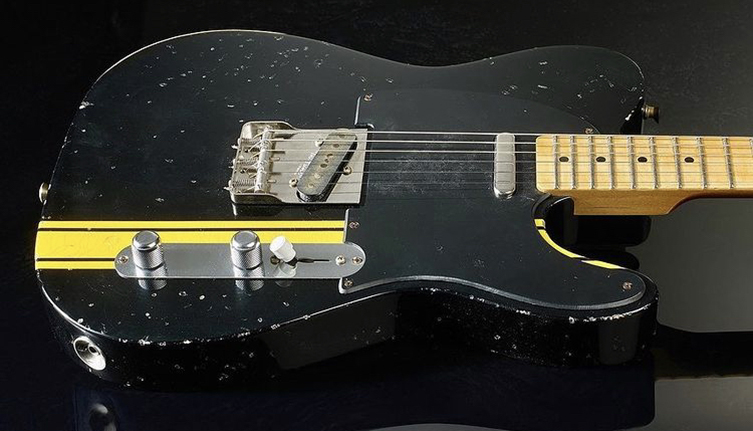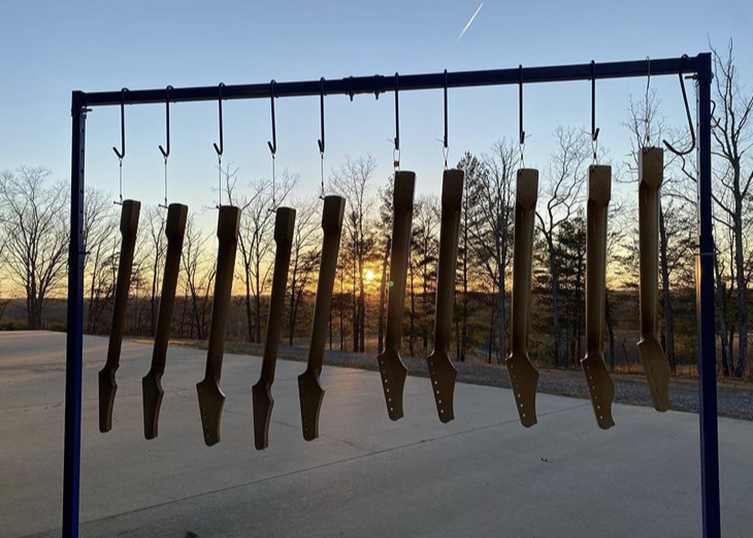 Coming Soon
It's still early days for John Cruz guitars, so we've still to see any in the flesh, but as the first and only official UK dealer, we'll have them available as soon as they are ready to cross the pond from Tennessee! It's an exciting new step for John Cruz, and we can't wait for his wonderful creations to arrive with us. Keep an eye on our site for more news, and in the meantime, enjoy these sneaky peeks at what may be coming our way!