Left Handed Week at guitarguitar Epsom
Published on 27 February 2023
South-paws of the UK South unite: guitarguitar Epsom is throwing another round of their left-handed events for you!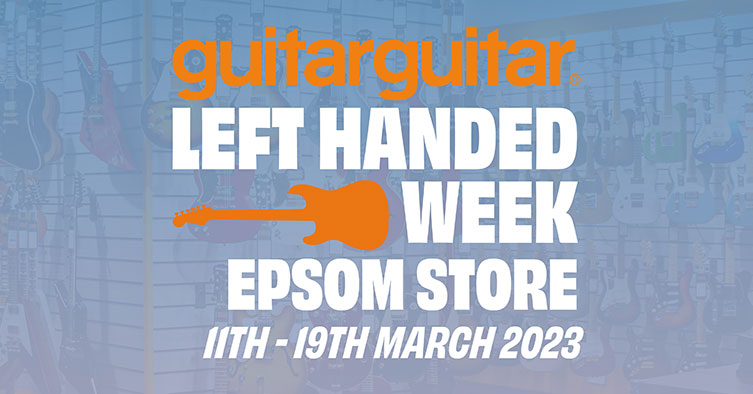 Dear left-handed guitar players, we know you often feel forgotten about or struggle to find your dream guitar in a left-handed version. We always try our hardest to cater for you with the largest selection of left-handed guitars in the UK. And we always will.
Now, having seen how much you enjoyed our lefty weekends in the past, this time we decided to go all out and treat you for an ENTIRE week!
The Details
Between 11th and 19th March guitarguitar Epsom will turn into "The Leftorium".
There will be over 100 lefty instruments gathered from all our guitarguitar stores under one roof for you to try, compare and buy! We will feature budget-friendly beginner models all the way through to one-of-a-kind boutique and Custom Shop axes. Lefty electrics, lefty acoustics, lefty basses - the choice is yours.
You don't need to book, just pop into our Epsom branch within opening hours on your chosen day that week and have a great time!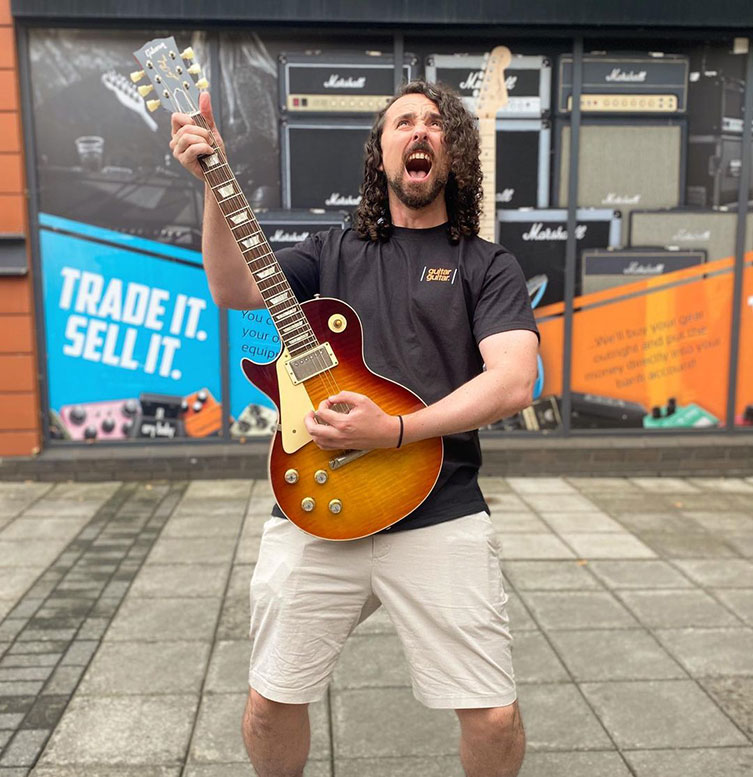 guitarguitar Epsom contact page