Seymour Duncan STK-S9B Hot Stack Plus White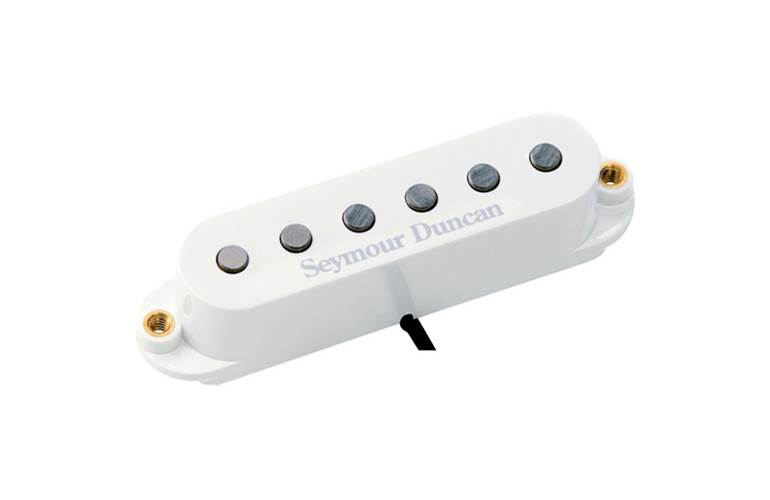 Manufacturer's ID: 1611203-13W
The Seymour Duncan STK-S9 Hot Stack Plus Guitar Pickup has a Patented Stack Plus design that has a higher output than the Classic Stack Plus. This revolutionary design injects tunable negative hum into the pickup circuit. Each pickup is factory pre-tuned to cancel the most hum possible.
Specification
The Hot Stack Plus is recommended for country, pop, blues, classic rock, and heavy rock. Use a Hot Stack Plus in the bridge position with the Classic version in the neck and middle for a versatile, hum-free setup.
Three-conductor cable allows splitting for true single-coil mode. When all three Stack Plus pickups are split, the middle pickup is reverse-wound/reverse-polarity, allowing hum-cancelation when used with the neck or bridge pickup. The Seymour Duncan pickup is designed for all well-balanced instruments and works equally well with maple and rosewood fingerboards.
Features:
High-output Stacked Humbucker
Individually factory pre-tuned to remove hum
Three-conductor cable allows splitting