A Closer Look: MusicMan StingRay Bass in Luke Blue
Published on 12 October 2018
StingRay fans are in for a special treat with guitarguitar: Music Man have made, just for us, a completely exclusive limited run of 4 string StingRay basses finished in the company's iconic Luke Blue finish!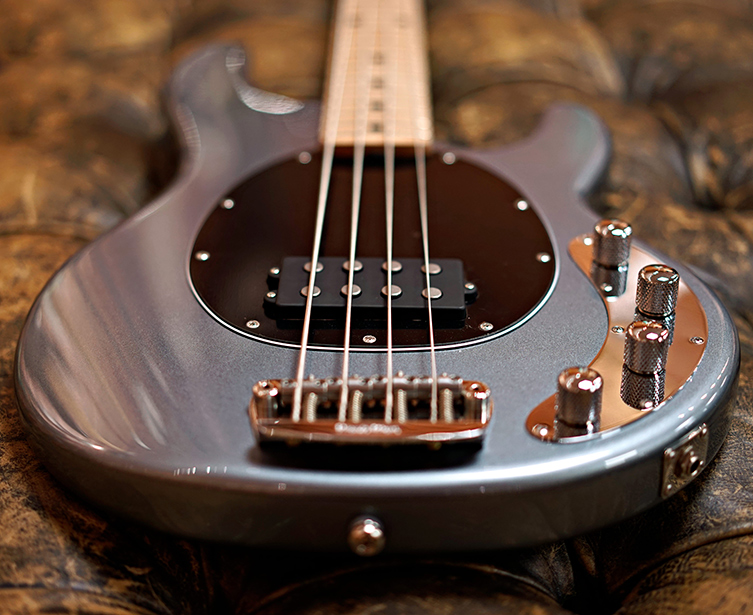 This futuristic metallic Blue colour is normally used strictly on Steve Lukather's Signature Music Man guitars only so this is a real opportunity to get something rare and different.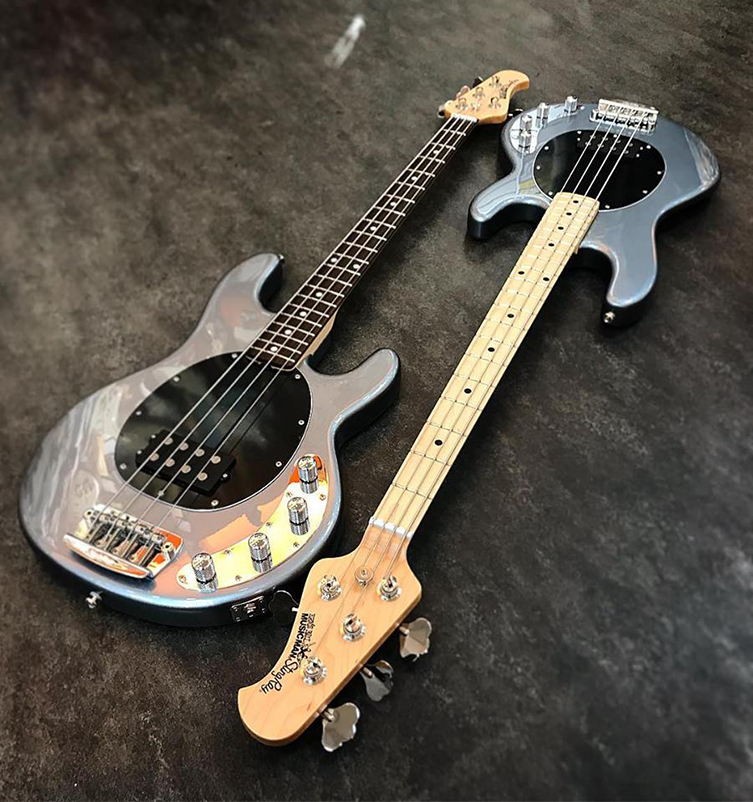 These exclusive StingRays are available with both Rosewood and Maple fingerboards are will be limited to only 24 basses in total: you will not be able to get this instrument in this colour anywhere else in the world!
These great StingRays have Ash bodies, the famous 2 band active EQ and an alnico humbucker with oversized pole pieces. The StingRay has long since become a classic bass design and this exclusive 'Luke' finish adds an extra special layer of exclusivity. Get yours while you can!