PRS Pulse: Promotion for upcoming PRS Artists
Published on 23 July 2021
PRS players assemble!
Are you in a band? Are you guys getting to the point where your local area just ain't big enough anymore, and you're ready to move onto bigger things?
If so, PRS may be interested in helping you out there...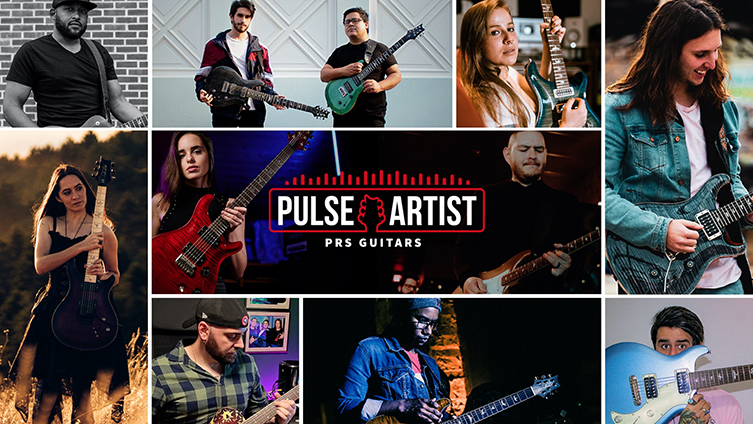 PRS Pulse
For the past few years, PRS have been getting back to the grass roots of live music. They've been listening for their favourite new/emerging bands, and they've been using their website and social media channels as a platform to promote and support these artists.
Known as PRS Pulse, the program is a way of giving fresh talent a leg up, and showing off some PRS guitars while they do it! So far, hundreds of acts across the globe have benefited from the extra exposure brought by PRS, and now, it could be you!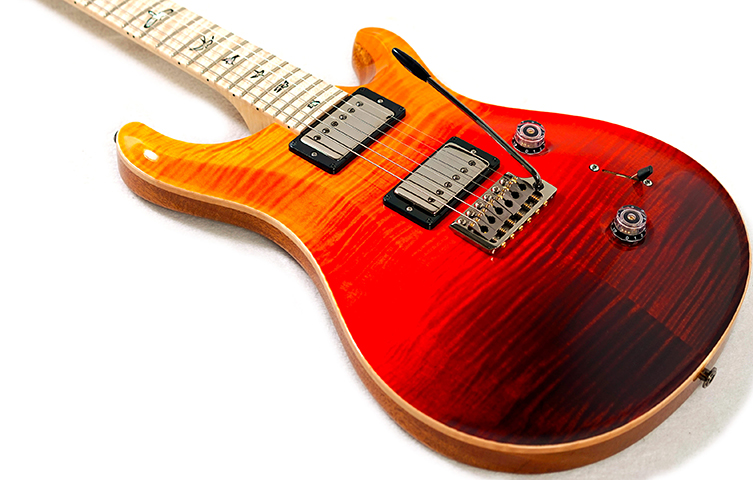 It's FREE
Yes, this whole enterprise costs you nothing more than a stroll into guitarguitar to start the process. Our staff will help you get started by filling in an application form and sending it back to the PRS HQ for consideration. If you get picked (it's up to PRS, not us), there are some great benefits available, not least the social coverage on all major platforms. To quote PRS, they will: "...initiate web listings, artist stories, social post(s)/inclusion and geo-targeted marketing consideration". As for us, the idea is that you name us your 'preferred store', or however you'd word it, in your social posts. Sound good? That's not all!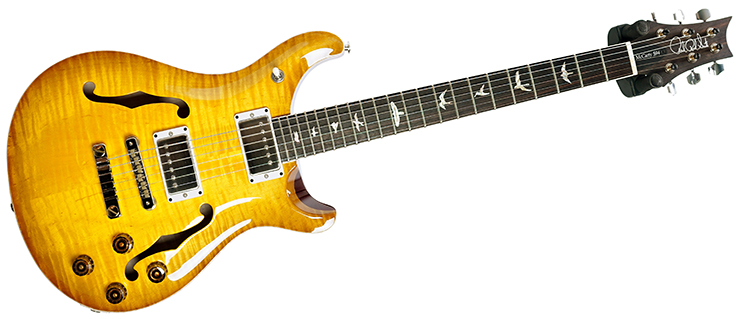 If selected, PRS will sort you out with a treasure trove of useful merch including strings, picks, cables, a t-shirt, a strap and more! You also get a special membership card which, upon being shown to a member of staff, allows you access to special discounts on PRS guitars, parts and accessories! Not bad!
Not Long Left
Memberships last for one year, and the closing date for applications is August 15th. That's not too far away, so if you want to try out, please don't wait too long! It's free, remember! The Class of 2022, as it were, will be announced on September 15th, and memberships will last until the end of 2022.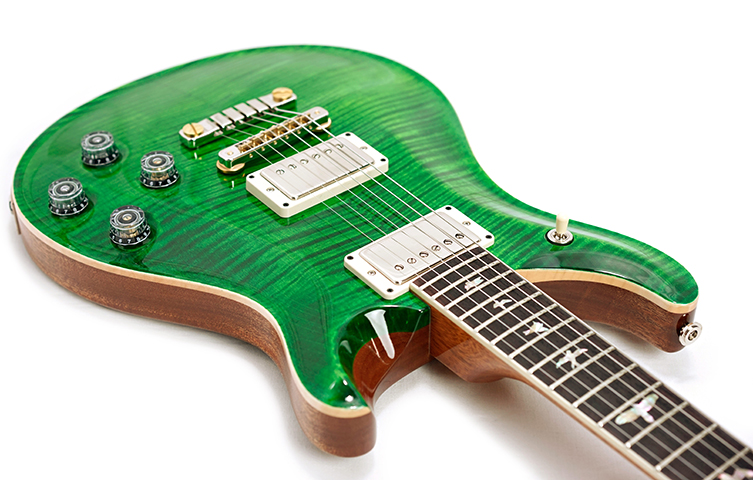 For more details, head to your local guitarguitar and talk to our team. Also, click through to the PRS Pulse page to learn more.
Good luck everybody, there's lots to potentially gain and nothing to lose!