A Closer Look: Martin SC-13e
Published on 21 January 2020
Martin keep their cards close to their chest. On the runup to the NAMM show, we normally get to hear either rumours about new gear, or they flat out tell us and promise us to silence.
Not with this guitar.
Truly, even as we were being sent images directly from NAMM of a mysterious new Martin acoustic guitar, there was no information to be had from official sources. We had a couple of snaps and nothing more.
Now, a few days later, the smoke has cleared, the show has ended, and we can say a little bit more about this most iconoclastic of Martins. Meet the SC-13E!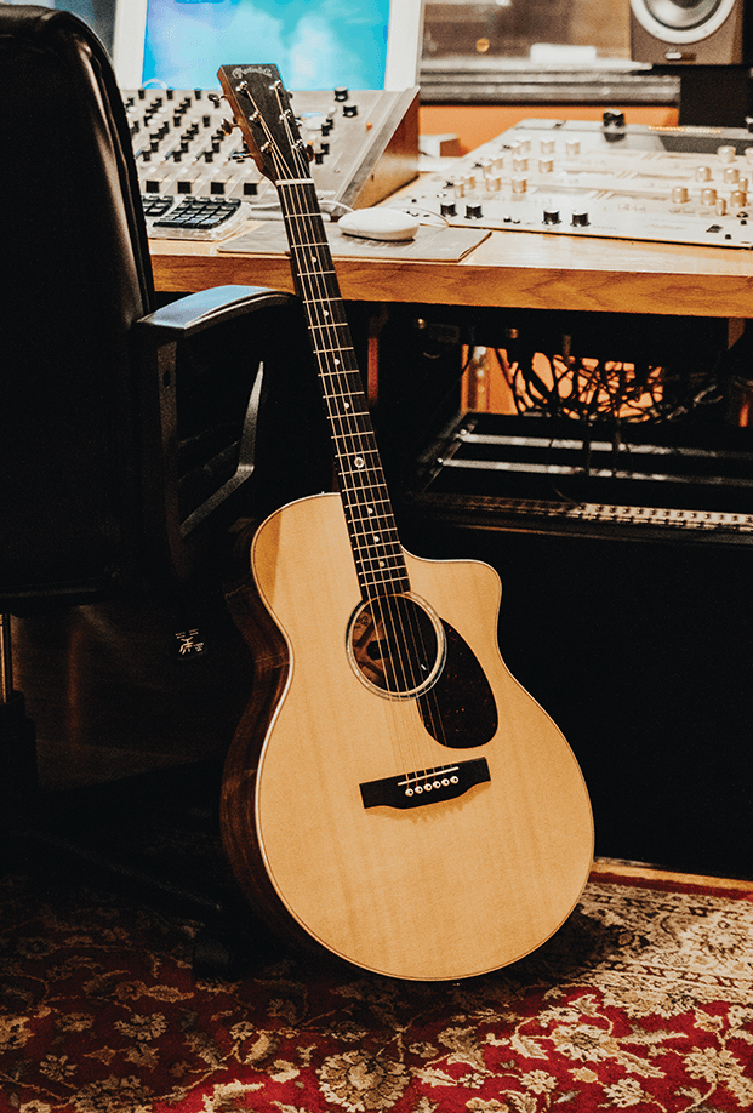 Offset Body
The first thing you'll notice is the offset body. This new asymmetry has been designed to make the Martin SC-13e more balanced and comfortable than an acoustic guitar before it. This also applies to the output levels. This is noticeably louder than a typical electro-acoustic guitar.
The bracing is a new innovation, too: X-bracing brought forward and put on the other side of the body (X-braces normally reside on the underside of the top) to push more sound and tone around the body and out the sound hole.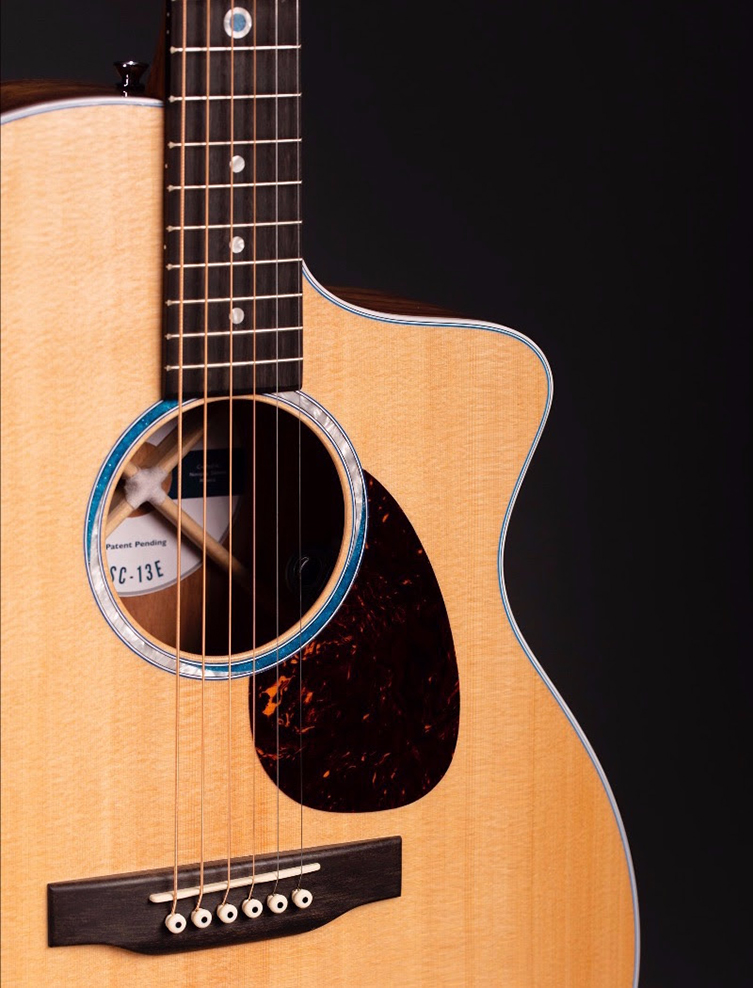 New Neck
This is a performer's guitar, and so has been made with an eye for the stage. Part of this includes a new 'velocity' neck profile that's super comfortable and easy to play on. The profile is gently tapered for ergonomics and greater performance.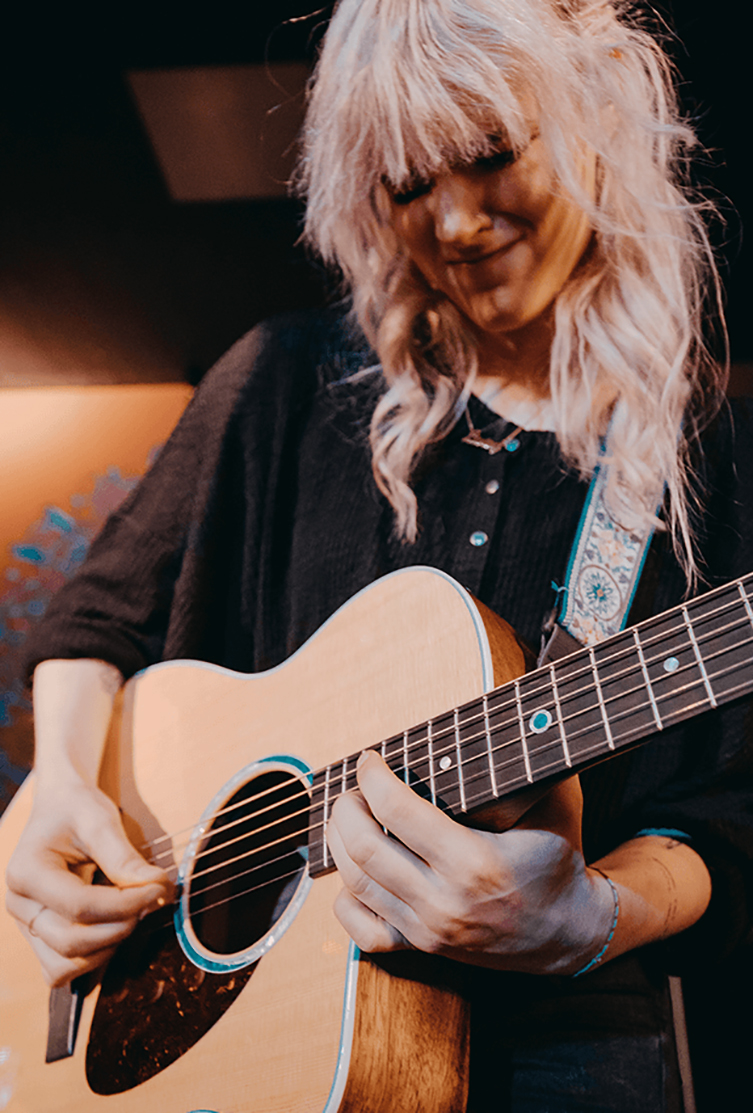 On top of that, the guitar design incorporates a generous rear cutaway to let you gain very easy access to every single fret. This is something you just can't do on a typical 12th fret or 14th fret acoustic guitar neck join. Players who experiment with altered tunings and new-generation techniques will jump at the chance to explore more in terms of pitch.
The Sure Align Neck system ensures a perfect join, as well as allowing the neck to be removed and re-fitted easily with precision. There is no heel here at all!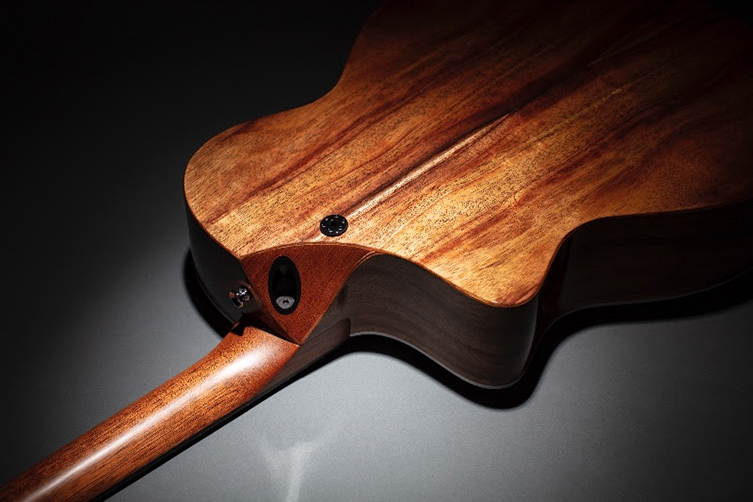 Woods and Hardware
The Martin SC-13e is made with a solid Sitka Spruce top, and a back & sides made from veneers of Koa. Details around the rosette, binding and fingerboard inlays have distinctive blue 'Celestial' colouring to lend the SC-13e an even more singular, beautiful look. Martin have installed Fishman MX-T electronics, which includes a built-in tuner nestled within the soundhole for discretion. This wonderful guitar is ready to go onstage with you straight away.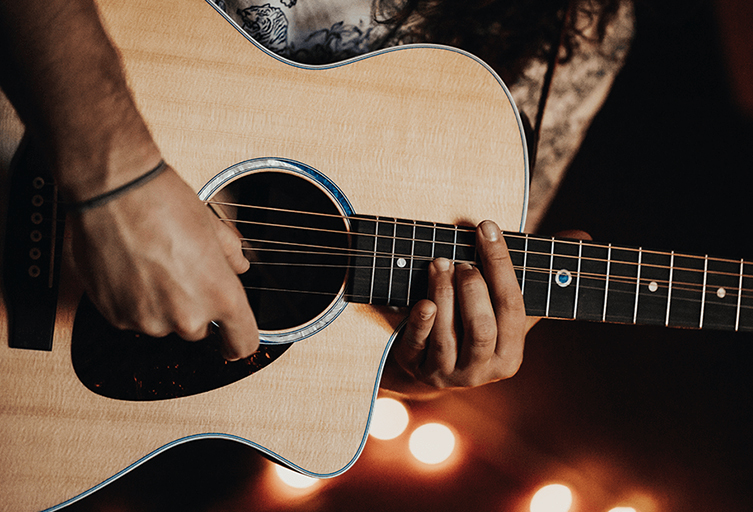 Final Thoughts
The SC-13e is pretty bold stuff for Martin, who are perhaps better known for their iconic classics like the D-28. This is bold new ground for Martin, and we applaud them for breaking exciting new ground.
It has proven to be one of the real talking points at this year's NAMM show. Check out the Martin SC-13e on our site!