Events: D'Addario Beginner Restring Day
Published on 06 February 2020
We all remember the early days of playing guitar, whether that means aching fingers, hours spent struggling to learn your favourite band's tastiest riffs or yearning after your dream guitars in a shop window.... perhaps even one of our shop windows! Now, it may be an easier world for people first picking up the instrument with loads of help available online, but don't be fooled - that doesn't mean it's not as baffling and daunting as ever to find your feet.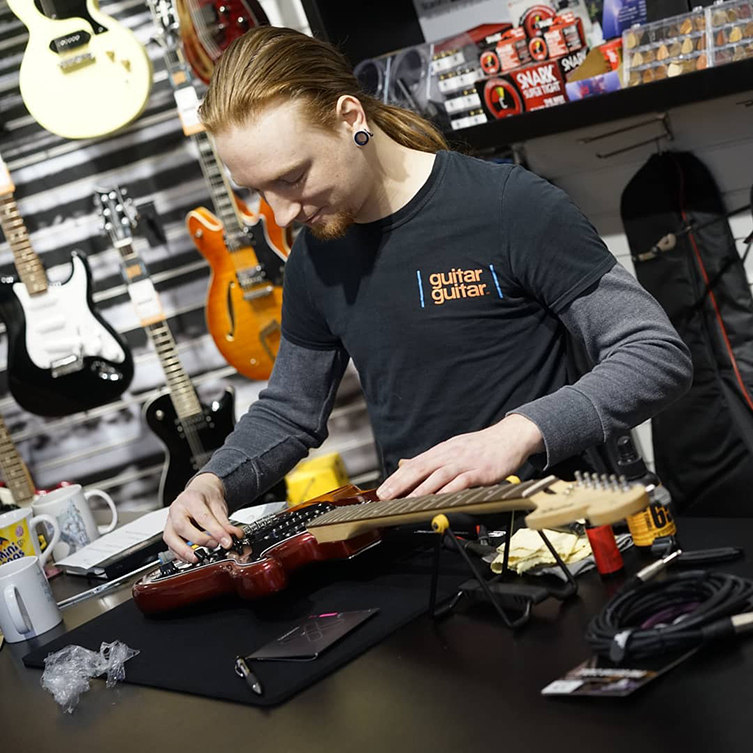 In our stores, we're always keen to help out the next generation of rockstars, no matter what their age or skill level is. We were all beginners once and having someone point you in the right direction is sometimes all that you need. So, we teamed up with D'Addario to offer some advice and try to help you guys out as much as we could!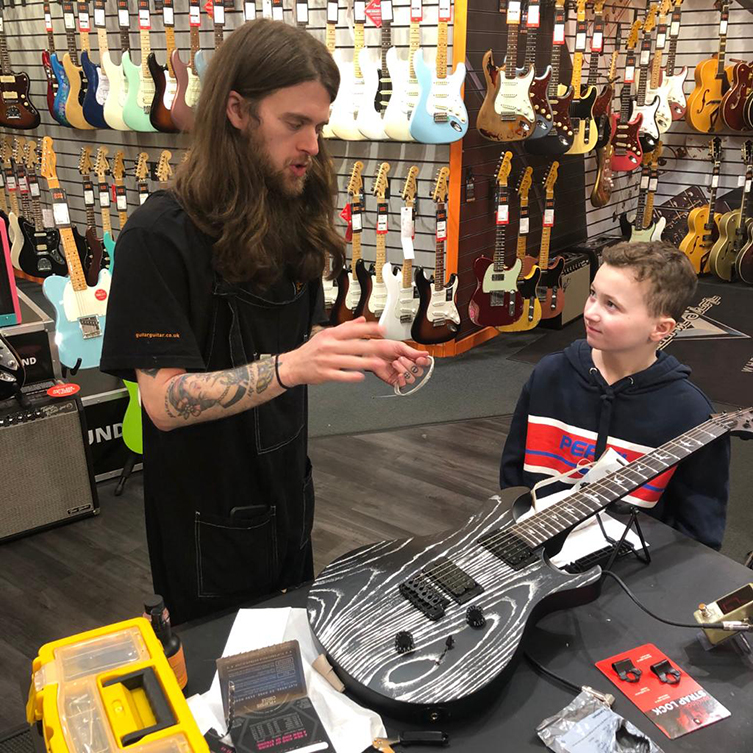 We reached out to a selection of would-be rockers who we knew had recently bought their first axe with us and invited them along to be schooled by our team. If you don't remember the first time you ever restrung your guitar, trust us it's kinda scary. You're really hesitant to cause any damage and everything feels far more awkward and clumsy than it should. Enter guitarguitar!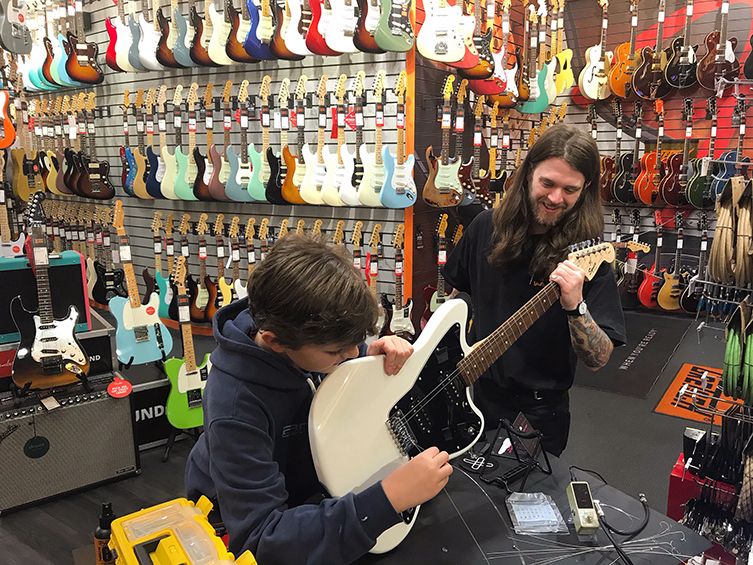 We took the time to not only lace-up their riff machines with a set of premium D'Addario NYXL or XT strings (beats your first strings right?) but to talk them through the whole process from start to finish. Of course, there were plenty of questions along the way and we were able to offer our best advice to help out and get them started on their journey to rock superstardom.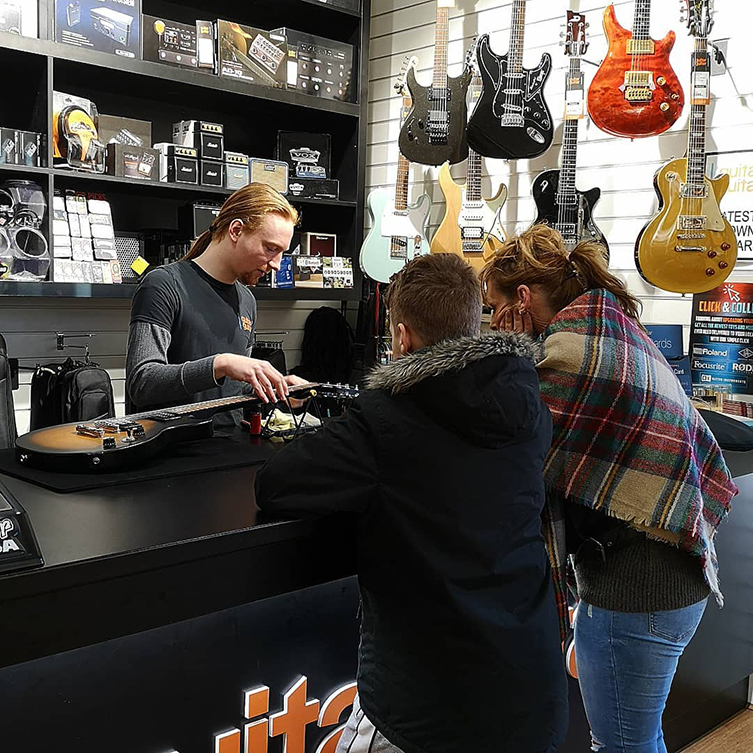 It was an absolute blast having the chance to chat to so many of you and help you out with some tech and playing questions. We're really keen to spend more time focusing on helping out all of you beginners out there, so keep an eye out for more events like this in future.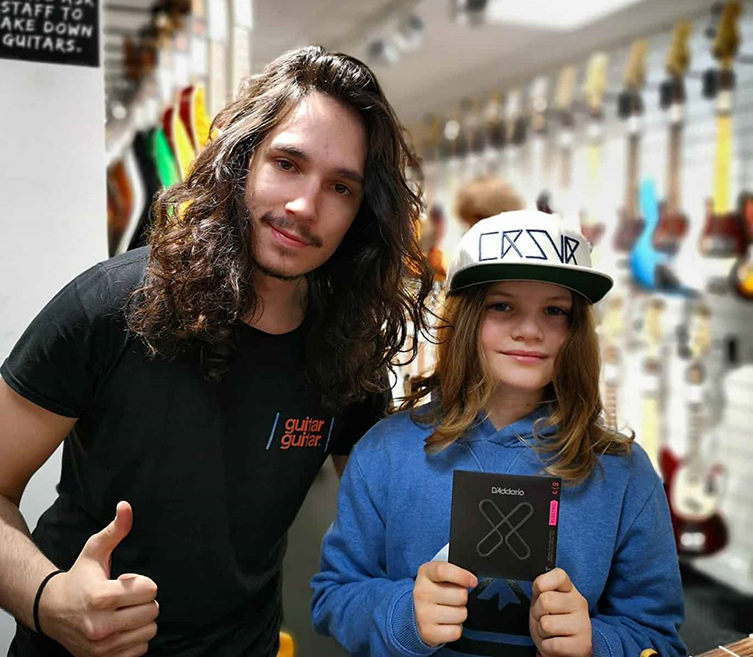 We'd love to open them up to as many of you as possible and start an army of guitarguitar freshmen - simply contact your local store if you'd be interested in getting involved in the next round!