Trade It, Sell It!
Published on 03 September 2021
Bartering is the way of the ages.
Since the dawn of time, mankind has traded goods they have for goods they want.
In guitar circles, trade-ins are part of the culture, and we personally love it! One player's unwanted under-the-bed axe is another's rediscovered classic. We never know what we're going to come across: new trade-ins arrive in our stores across the country every day, which it's pretty exciting! The Pre-Owned section is one of the most dynamic parts of our site, so please do visit it if you haven't before!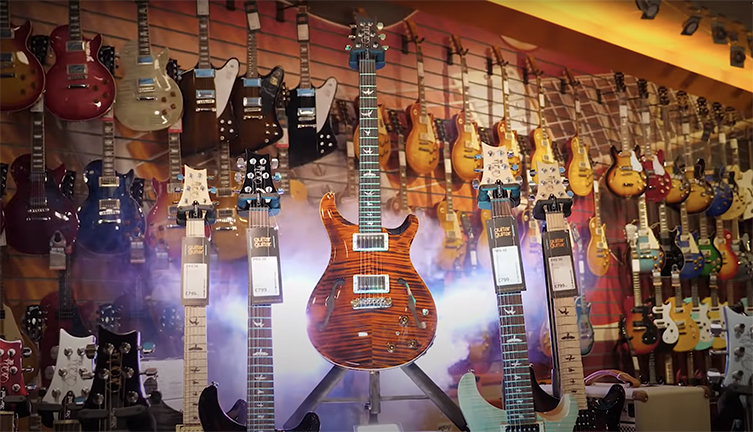 We Want Your Guitars
It has never been easier to trade your unwanted guitars in to guitarguitar. If you live near to one of our stores, just bring your guitar or bass in and talk to a staff member! They will inspect, assess and test the instrument before offering what we believe to be a fair and reasonable price.
If you are situated further away, we've still got you covered! You can send us your guitar – FREE of charge – and our dedicated Pre-Owned team in Edinburgh will handle the inspection, assessment and offer.
Click through to the Trade It Sell It section of our site and follow the steps to get the ball rolling. There's a quick and easy online form to fill in, so please be as accurate as you can. Our team aims to reply within 24 hours, so you'll not be left hanging too long wondering how things are progressing!
Full details are available from this part of the site as you progress through the form etc but you can always contact our stores for more details: our staff are all fully trained to handle trade-in transactions and are happy to help.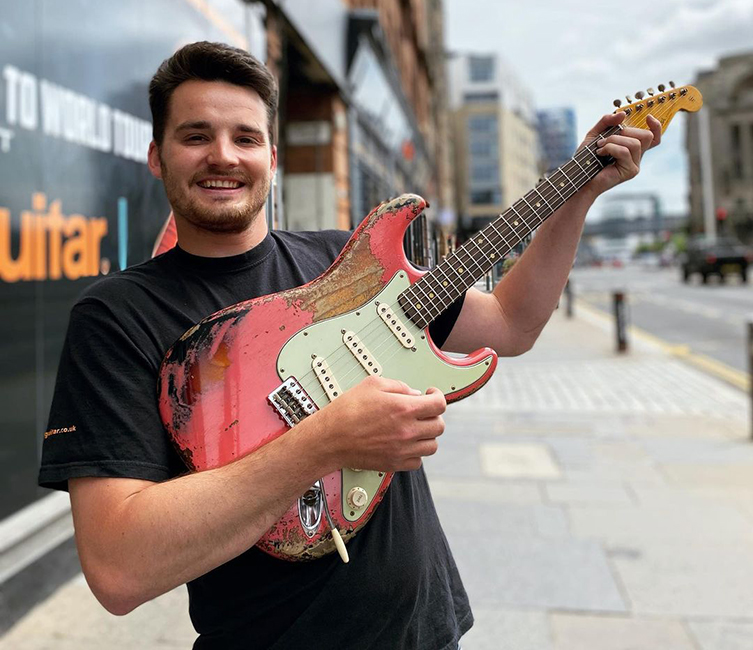 Trade In or Sell Outright
You can trade your instrument(s) in for something you want from our stores, or you can simply sell it to us outright. When our team replies to your form, you'll be given price options for both. We pay directly into your bank account, so you'll have your cash promptly, without any fuss at all! Sounds good? Go for it!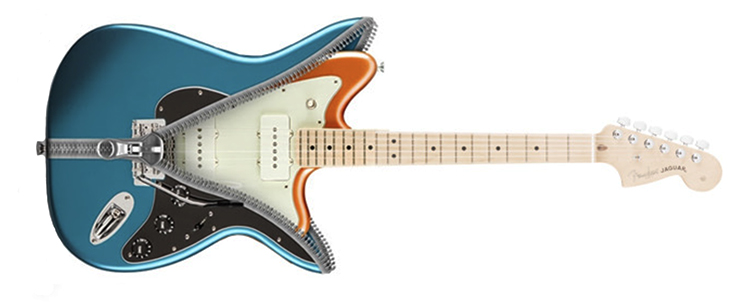 Gift Card Offer
To sweeten the deal further, we are currently running a special offer. Trade in any guitar worth over £200 and receive a £20 gift card, any guitar worth over £1000 and receive a £50 gift card, or any guitar worth over £1500 and receive a £100 gift card redeemable online or in any of our stores. Not a bad extra incentive to move on your unwanted guitars!
Please note, this special offer is only available when trading in guitars: outright sales don't qualify, so you won't get a gift card if you sell us your guitar or bass, but you will if it's part of a trade-in!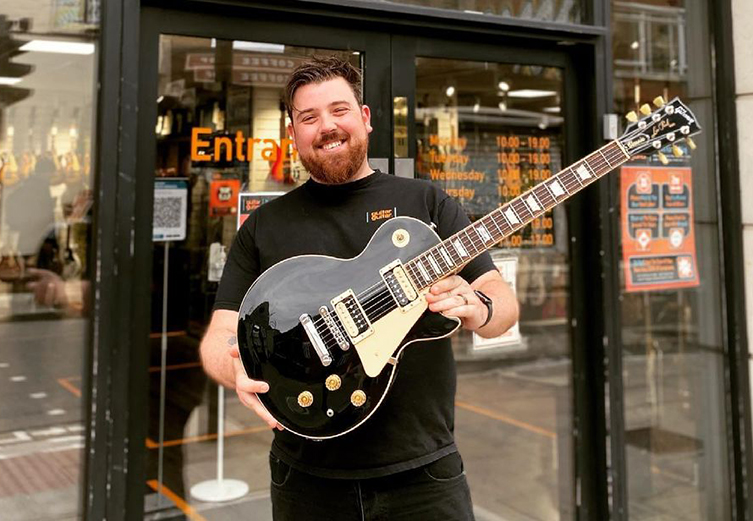 Get Started Today
Head on over to the Trade It Sell It part of our website to get started. That piece of gear you've been lusting after for months may just be within reach, by moving on some of your own unwanted equipment! Talk to our staff for more details (find out how via our Contact page), or simply fill out the Trade It Sell It form!
Good luck and happy shopping!