ERIC GALES Raw Dawg Interview!
Published on 11 November 2021
In the contemporary blues scene. There are few artists as admired as the 'Raw Dog' himself, Mr Eric Gales. A formidable player with vibe and attitude, Gales has been holding down his corner of wild, electrified blues for over three decades now.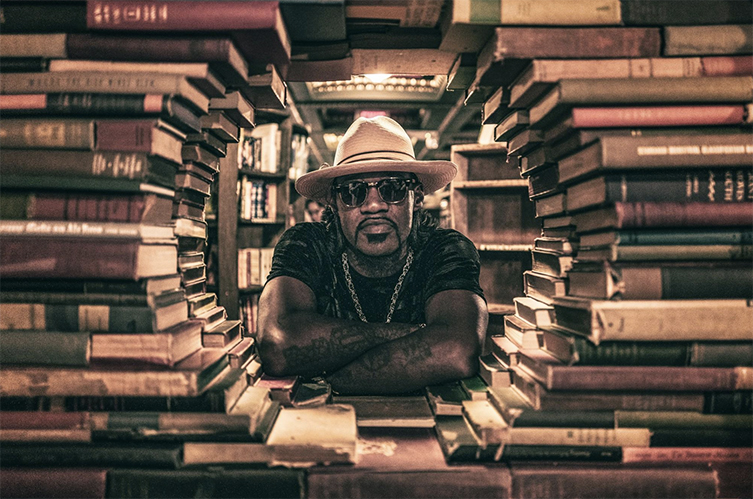 Indeed, the first of his 18 albums was released when Gales was just 16 years old! He's an underrated legend-in-waiting, but don't take our word for it: here's a direct quote from Joe Bonamassa...
"Eric Gales is one of the best if not the best guitarist in the world today"
We'll go with that!
Fusing rock and blues into an exciting and soulful hybrid, Gales adds conviction and finesse with his left-handed guitar technique, achieved with a upside down guitar that's not even restrung for him! Watching him play is crazy, but those notes definitely speak for themselves. His tone is superb too, and he's recently released a brand new overdrive pedal in collaboration with Jim Dunlop/MXR.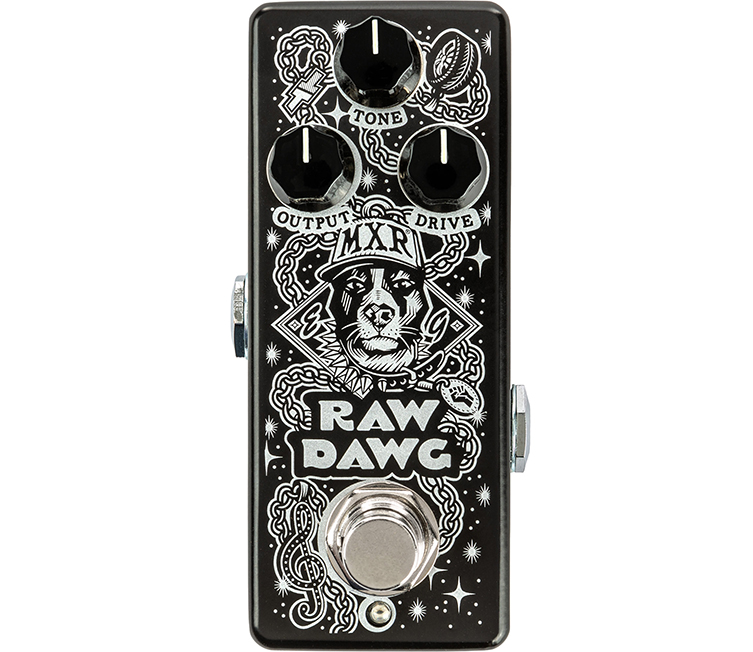 Named the Raw Dawg this is a transparent tubescreamer-type drive with, as Gales puts it, 'just a little more bite'. Dunlop even enlisted the great Jeorge Tripps of Way Huge fame to design a circuit worthy of such a player. The result is a wonderful sounding organic overdrive with tons of dynamic control and expression, which should be a useful and worthy addition to every pedalboard.
Eric recently joined us on a videocall to tell us all about it. If you missed it, worry not! Here is the Raw Dawg himself, talking guitars in our exclusive video! Get the lowdown on his new pedal, and learn a bunch of tone secrets too!