Kickstart Your Music Career With The Academy of Music and Sound
Published on 31 March 2022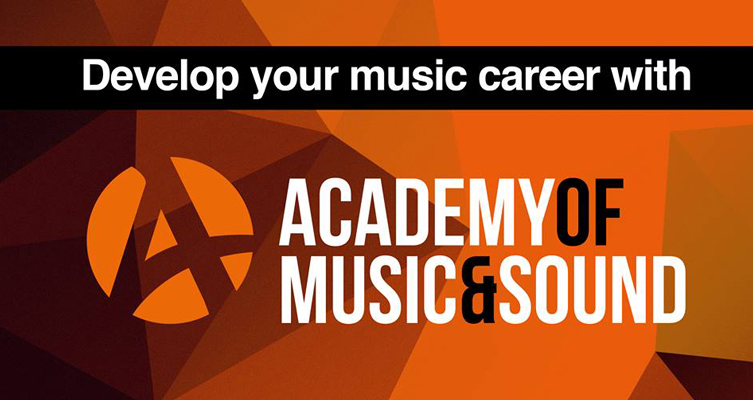 Are you looking to kickstart your career in the music industry?
Unsure where to start?
Well, let us introduce you to some pretty awesome FREE short courses from the folks over at the Academy of Music and Sound.
The Academy of Music and Sound is an independent music academy specialising in popular music, production and music business. Just like us, they're an Employee-Owned company, so you can be assured that each lecturer, tutor and staff member are super passionate about nurturing homegrown talent and giving their students the best tools to start their career within the music industry.
The Academy of Music and Sound have a fantastic selection of free short courses available. These short courses are perfect for budding musicians and aspiring industry professionals looking to develop and explore new skills. The short courses are delivered both on-campus and online from their Edinburgh and Glasgow sites. They're delivered in a variety of formats throughout the year, including week intensive courses, to weekend and evening sessions, so there's definitely something here to suit everyone!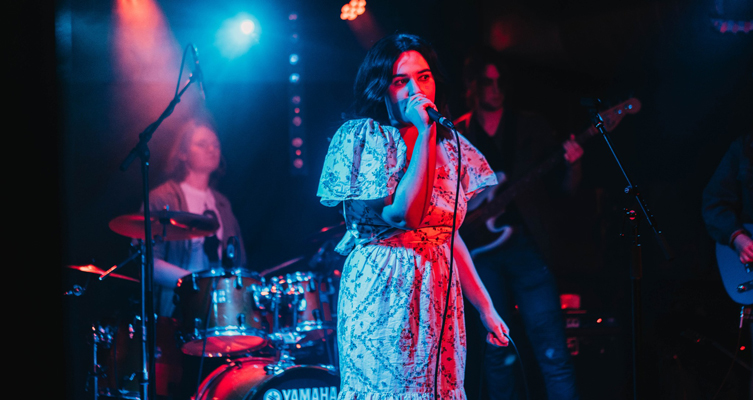 If this sounds like something you're interested in, the Academy are giving away £50 guitarguitar gift cards to students who complete their short courses on Sound Production, Music Instrument Tuition, Hip Hop and Rap, and Music for Video Games. This is a great opportunity to finally turn your passion into a career!