Sadowsky Metro Express RV5 Ice Blue Metallic (Ex-Demo) #ME1150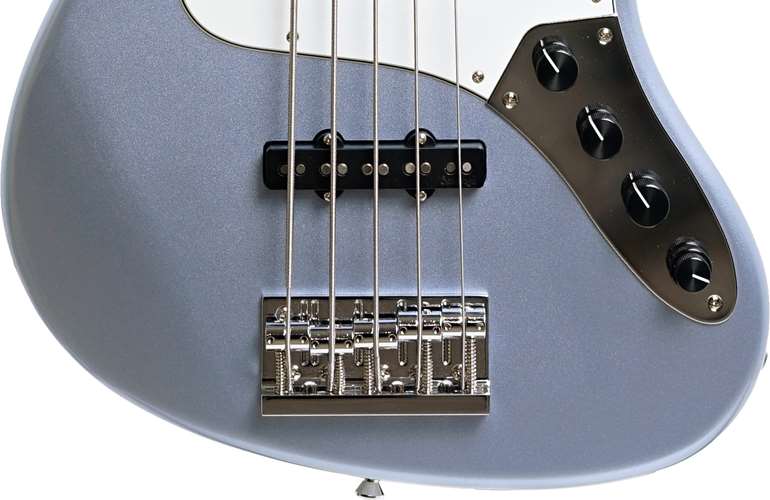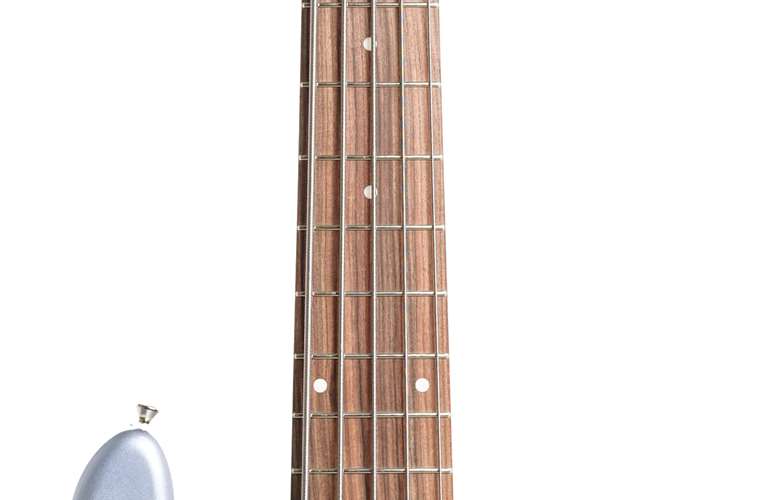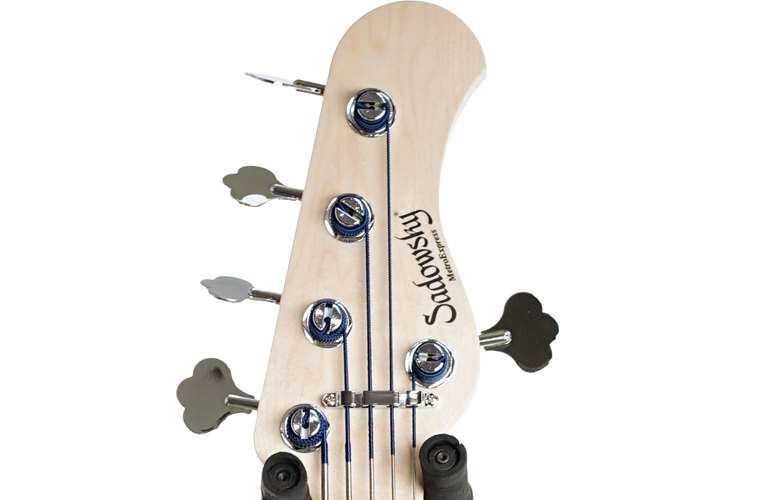 ---
RRP
£1,899.00
Save £100.00
£1,799.00
Order before 1PM for FREE Delivery Tomorrow
The MetroExpress is made in Japan to Roger Sadowsky's exacting standards under the supervision of Yoshi Kikuchi. Roger and Yoshi began working together in 1993, when Yoshi started a year-long internship at the Sadowsky NYC shop. In 2003, when Roger set out to launch his first line of affordable basses, Yoshi recruited a team of veterans from the Japanese guitar industry to set up a shop in Japan to produce the MetroLine series. Fifteen years and 10,000 basses later, Roger and Yoshi have established the MetroLine as the premier line of basses made in Japan.
Due to the overwhelming success of the MetroLine series, Roger chose to forge a relationship with one of the top factories in Japan to produce an even more affordable instrument. Roger and Yoshi spent the last 18 months working with the factory's production manager, challenging him to make a bass worthy of the Sadowsky name. The result is the MetroExpress​, your fastest way to a new Sadowsky!
Condition Report
Lacquer crack on bottom of neck pocket.
Specification
Solid alder body and a morado fingerboard

Durable poly finish on the body and sleek nitro finish on the neck

Graphite strips in the neck dramatically reduce dead spots and create a more even response on every note

Classic Sadowsky Treble and Bass boost pre-amp with true bypass switch

Controls: master vol, pickup blend, treble roll-off (VTC) with pre-amp bypass, bass boost, treble boost

Sadowsky pickups, strings, and hardware

Each bass is guaranteed to weigh less than 8.9 pounds