Aston Element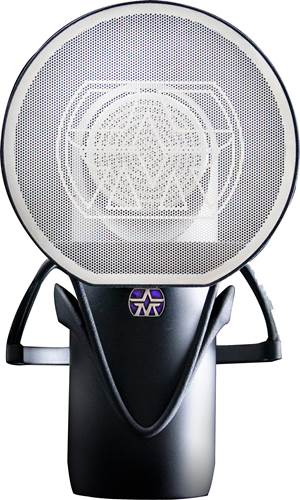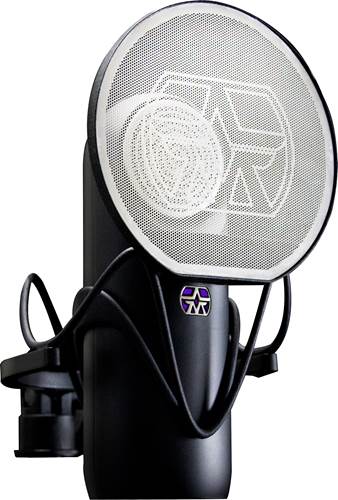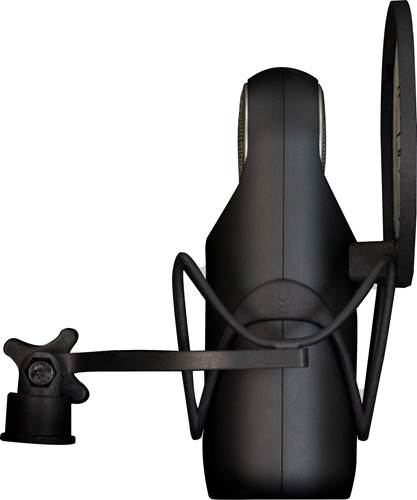 £159.00
Available to Order
Place your order today and we will email you when we have an estimated delivery date.
Manufacturer's ID: ELEMENT
Aston Element, with its all-new 'Ridyon'™ capsule technology for superior performance at low cost, ships complete with a custom shock mount and pop shield.
Specification
Like all Aston mics, Element incorporates a huge amount of innovation. Everything from the capsule technology, the chassis design, the magnetic pop filter, and even the backlit-LED logo 48V phantom power indicator (or as we like to call it, cool light!) massively go beyond the limits of products normally sold at this price point.
Ridyon'™ capsule technology
The mic itself boasts brand new 'Ridyon'™ capsule technology, combining the best elements of all 3 existing classes of microphone. Utilising 48 V phantom power, the mic's incredibly lightweight Active-moving-coil-diaphragm delivers high end condenser mic sensitivity and performance, with the punchy bass and rejection capability of a great dynamic mic and the open, natural, sound of a ribbon.
Unique magnetic pop filter included
Included in the Element bundle is an ingenious, proprietary magnetic pop filter which attaches in a split second to keep plosives and 'esses' at bay. No other pop shield works this way, and we've shielded the magnets from the capsule so the sound remains completely free of artefacts.
Proprietary shock mount included
This stylish and highly effective shock mount, included as part of the mic bundle, has been designed specifically for the Aston Element to eliminate undesirable vibrations.
What's Included
Astom Element Microphone
Magnetic Pop Shield
Shock Mount