Valencia guitarguitar Acoustic Pack 3/4 Size

£73.99
Order now for Delivery on Wednesday
Frequently Bought Together
The Perfect Start To Learning Acoustic Guitar
Our specially selected bundle of goodies will get your musical journey off to a running start.
This 3/4 Size pack is perfect for kids aged 8 to 12, or for smaller frames looking for a more comfortable option than a full size instrument.
3/4 Size Acoustic Guitar
This 3/4 size Valencia Classical is built small to fit the earliest of learners, without compromising on quality and performance,

Reduced size classical is perfect for kids
Nylon strings are known to be softer and easier on the fingers
Clip On Tuner
Stay in tune at all times with no fuss, just clip it on the headstock and you're good to go. Fast, easy and accurate tuning whenever you need it.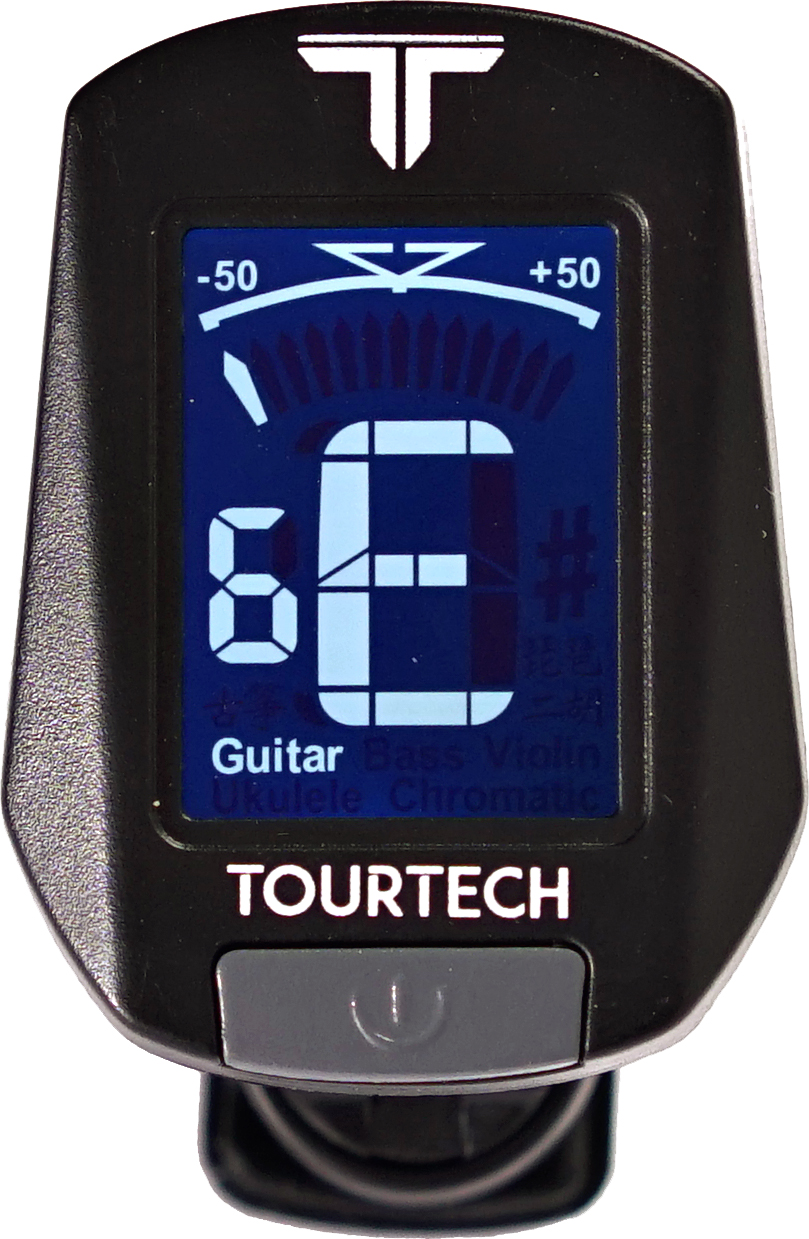 Adjustable viewing angle - rotates 360 degrees
Flexible mounting options
Bright backlit display - easy to read
Works with most instruments
Wide tuning range
Auto power off
Includes battery