Glasgow Digital Store
Scotland's Biggest Hi-Tech & Digital Music Store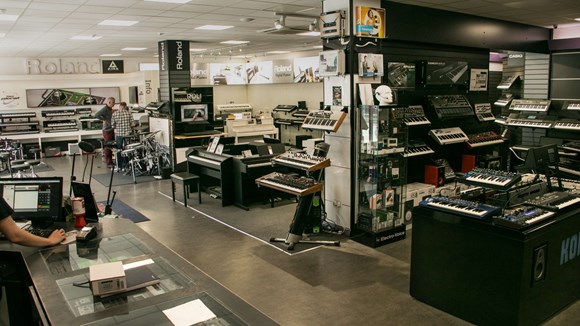 Producers and Electronic Musicians: Helping you create music!
guitarguitar Digital is Scotland's ONLY dedicated Hi-tech store. You can find our large premises right beside our guitarguitar Glasgow electric guitar and bass store in Trongate, in the heart of Glasgow's magnificent Merchant City. Inside, we have synths, drums, PA and devices by all of the major brands like Korg, Nord, Yamaha and Roland. Our shop floor is full of gear plugged in, lit up and ready to play!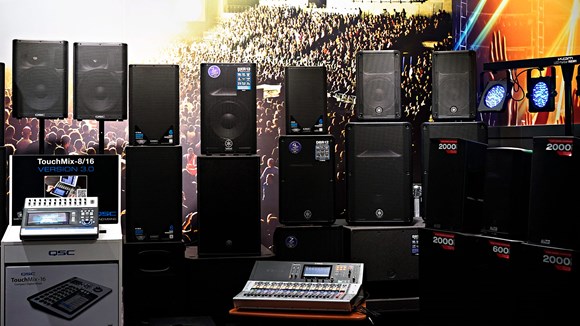 Live Sound & PA Booth
guitarguitar Digital is also where you'll find our comprehensive PA section in its own dedicated booth. This large room has a huge selection of PA speakers and studio monitors from top brands like QSC, Yamaha, KRK, Adam Audio and Bose, all ready to try out at volume so you can hear the right system for your needs.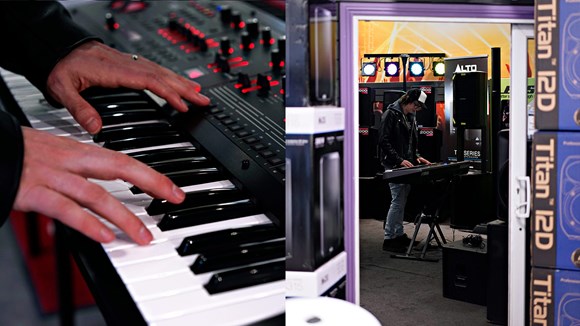 Isolated Demo Booth
Do you feel self-conscious about your playing? Or prefer to hear the nuances of an instrument away from the hustle and bustle of a busy store? Looking to hear a microphone before you commit to buying it? Our isolated demo booth is available to book so you can be left to investigate a piece of equipment at your own pace, or as a one to one appointment with one of our specialists who can take you through what you'd like to know. Please contact the store to arrange an appointment.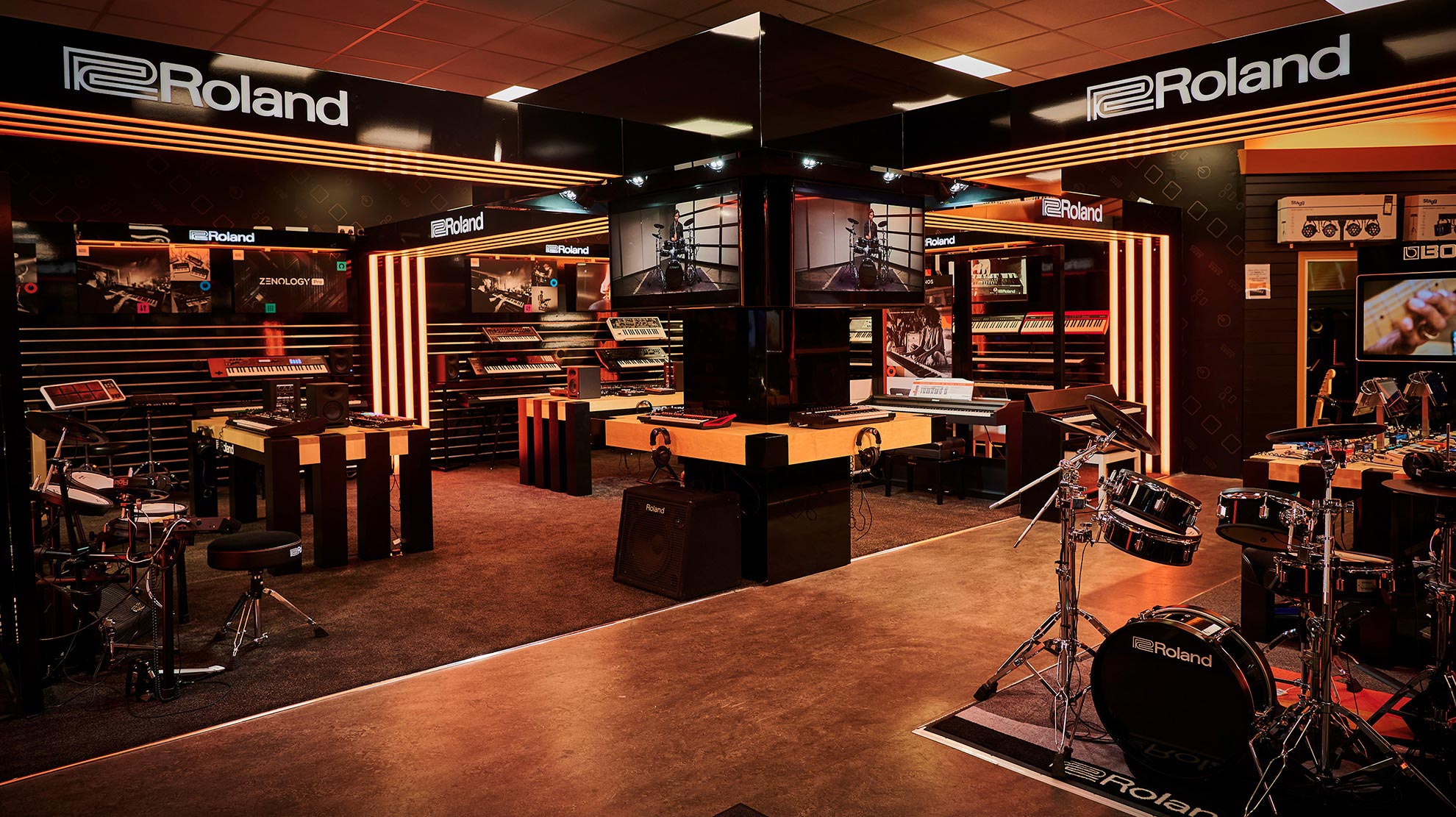 Roland Store
guitarguitar Glasgow is home to Scotland's only Roland Store; a specialised Roland area within the store where you can try the latest Roland products as they're launched (sometimes even beforehand!). Our extremely knowledgeable staff are always on hand to support and assist you with your purchase, and they even make a great cup of coffee too! With second to none aftersales support and a friendly environment, there's nowhere else in the UK to find your Roland equipment.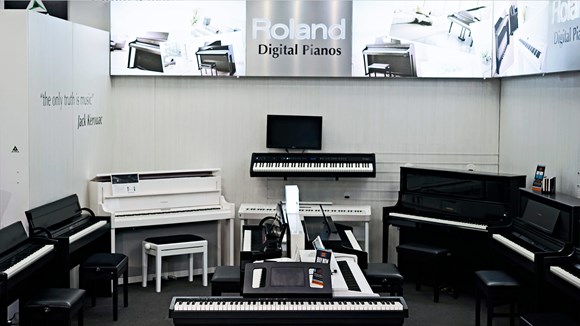 Expert Advice
Buying your first PA, recording setup or keyboard can seem daunting, even if you're experienced it can be hard to keep up with advances in technology. Whether you're interested in pianos, synthesizers, drums, DJ equipment or recording, our friendly hi-tech audio experts are here to keep you right. Available for a drop in chat or to book for a one on one appointment, our dedicated pro audio staff are all experienced musicians with a wealth of experience to help make buying a new piece of equipment easy, they can even guide you through our many finance packages. The digital music world can be complicated and confusing so just ask us: we really are here to help!
To book an appointment please call the store on 0141 552 3402 Or email digital@guitarguitar.co.uk
Store Walkthrough
Our dedicated Digital store offers everything from Digital Pianos and Electronic Drum kits to Synths and Studio & Home Recording equipment. Our large premises has loads of products out on display to try out and remember, we also have a large PA booth filled with speakers and mixing desks AND Scotland's only Roland Store within the store too! Come in for a good look around: nothing is too much trouble for our friendly team.
We deal with all the major manufacturers so if you can't find what you're looking for or unsure what you need, please contact us and we can source exactly what you need.