Suhr 2020 Limited Edition
A Select Choice of First Class Guitars
Explore The Range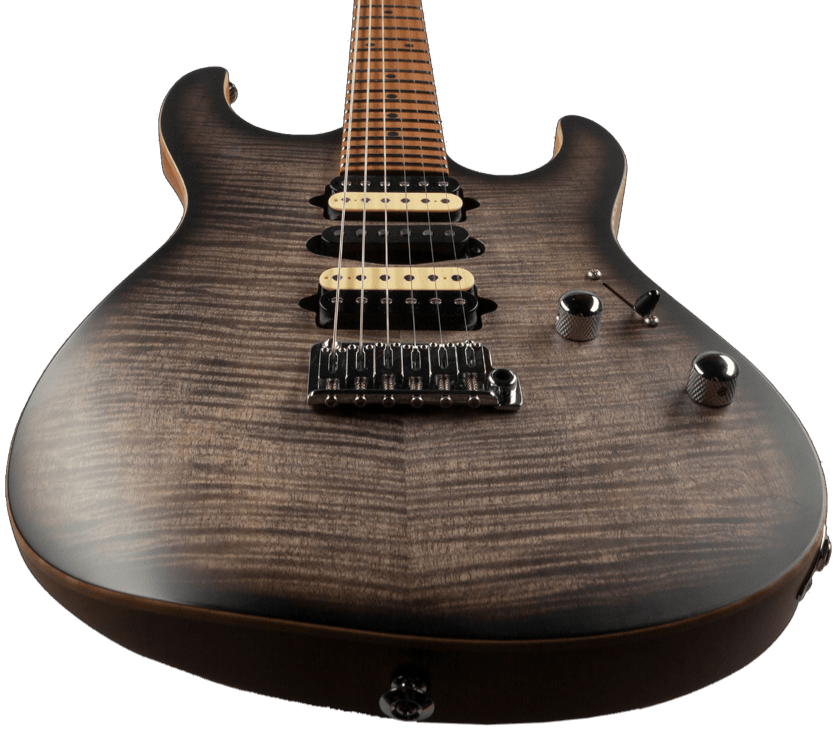 Classic S
Meeting the needs of the pro player
An Even C Slim neck profile with a satin finish provides the ultimate in comfort. With HSS Custom Suhr pickups and a Gotoh 510 tremolo, you are fully equipped to perform at your best.
Metallic finish
Custom Suhr pickups
Roasted flame maple neck
Suhr locking tuners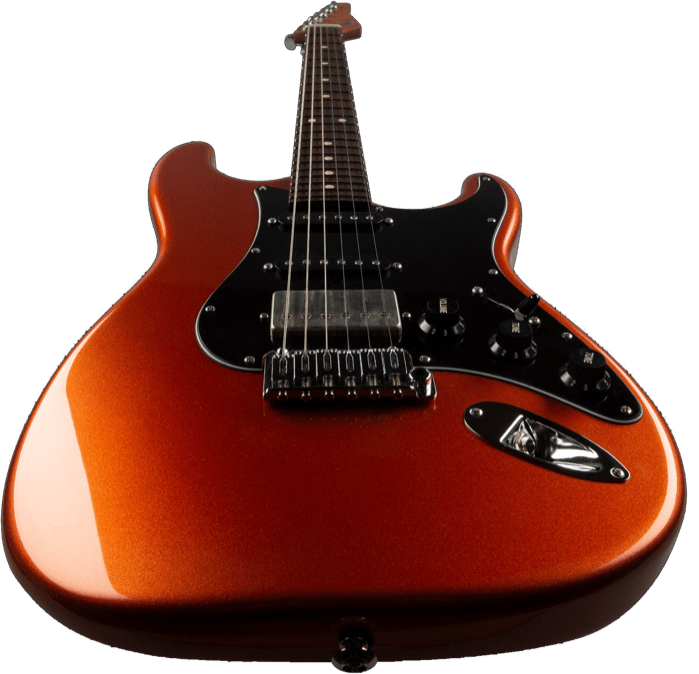 Classic T
Timeless style with an exotic touch
Lightweight and highly resonant paulownia wood elevates this traditional design. The SSCII eliminates the single coil hum so only the purest of tones can be heard.
Paulownia body
Custom Suhr pickups
Roasted maple neck
Suhr locking tuners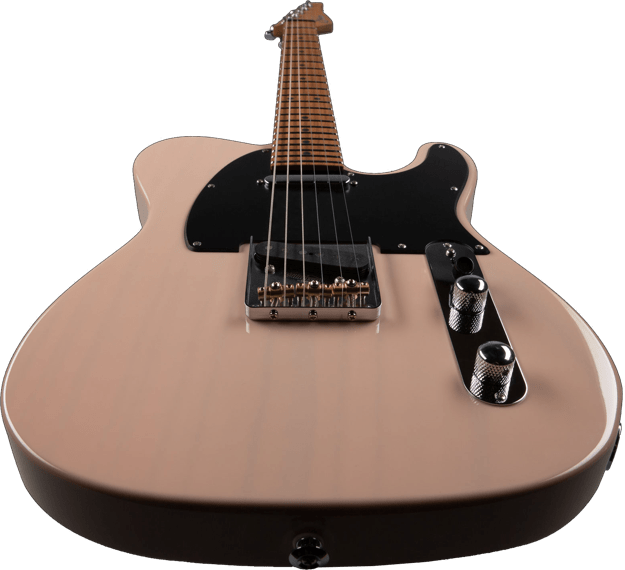 Modern
Leading edge design with tonal power
Equipped with a Modern Eliptical roasted maple neck for speed and specially voiced HSH pickups for an array of tonal excellence for any situation.
Flame maple top
Custom Suhr pickups
Roasted maple neck
Suhr locking tuners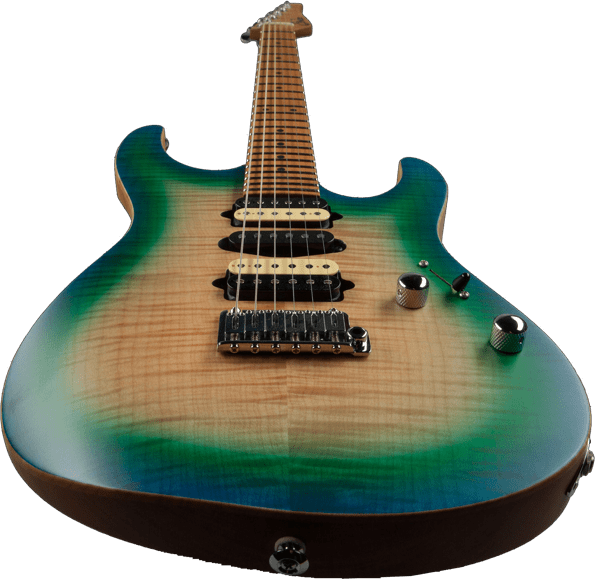 2020 Limited Edition Features
Ultimate Comfort
Do you mostly play chords or do lead work higher up the neck?
With a compound radius of 10" - 14", you always have the best of comfort no matter where your playing takes you.
View The Range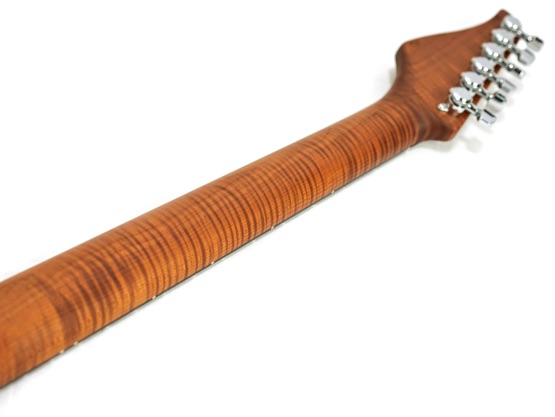 Hard Wearing
Designed to last and stand up to the rigours of live performance.
High speed playing, huge bends, heavy gauge strings... they are no match for stainless steel frets.
View The Range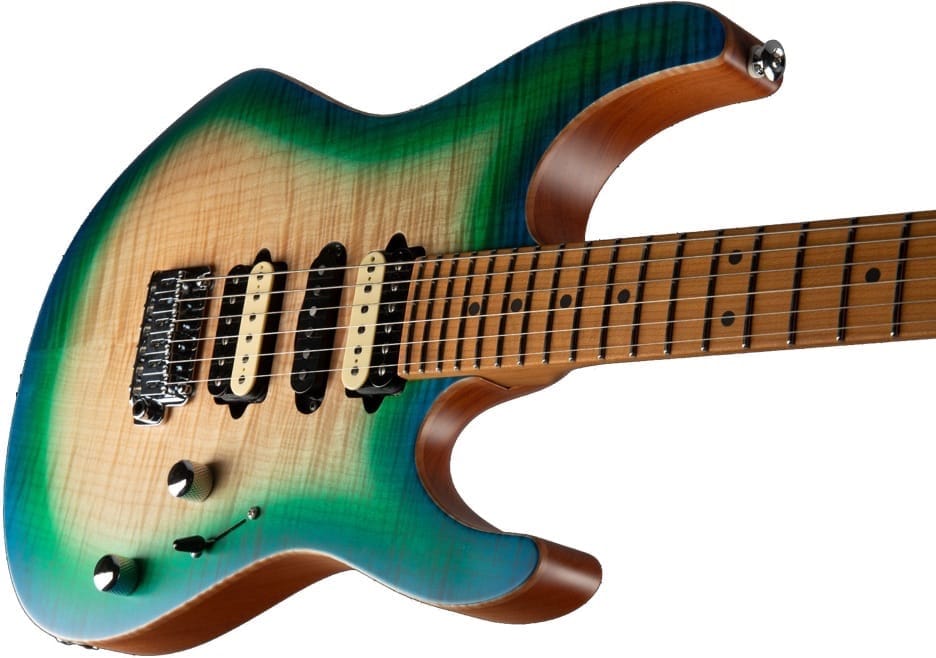 Highly Dependable
Reduce string changing time and improve your tuning stability. Locking tuners are almost essential to the pro player performing at their very best.
View The Range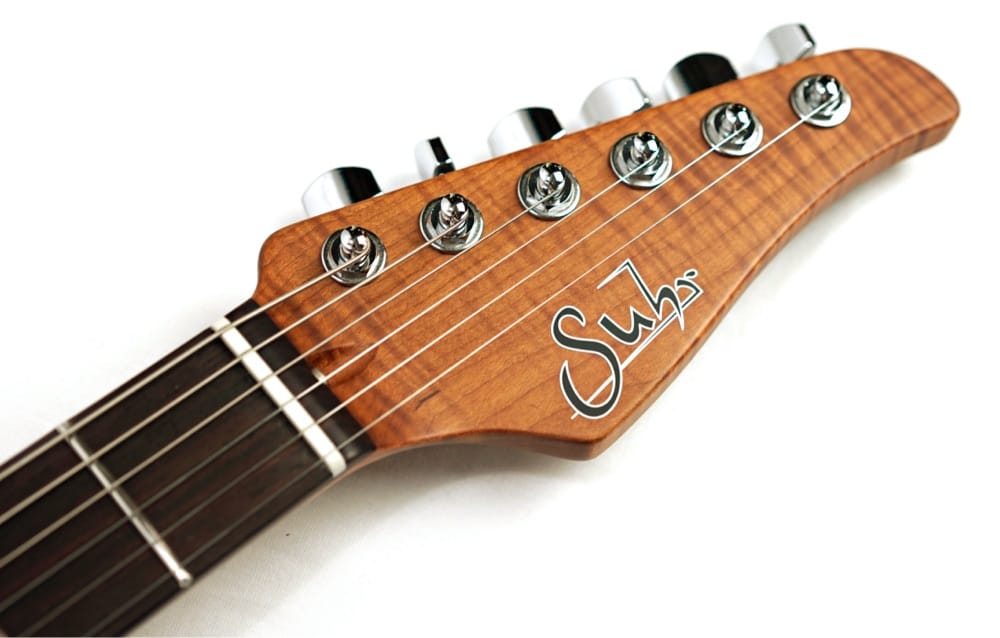 Tonal Excellence
Everything in the Suhr range has been created through dedicated research and precise execution. With the Suhr knowledge instilled into every pickup, the tones are simply magnificent.
View The Range
Suhr Limited Editions
1-1 of 1
products