guitarguitar Birmingham just got bigger...MUCH BIGGER!
Published on 26 October 2016
guitarguitar Birmingham has DOUBLED in size with an additional new store added right next door with double the previous number of guitars!
And in addition we have added a ton of new products with PA, Digital Drums, Digital Pianos, Synths & Recording Gear all added to the stock.
It just got easier to visit us too, with car parking for around 20 cars for just guitarguitar customers.

And finally we can reveal that guitarguitar Birmingham will feature the UK's Biggest Dedicated Acoustic Store
Come along and visit us at 104 Hagley Road, Edgbaston, Birmingham B16 8LT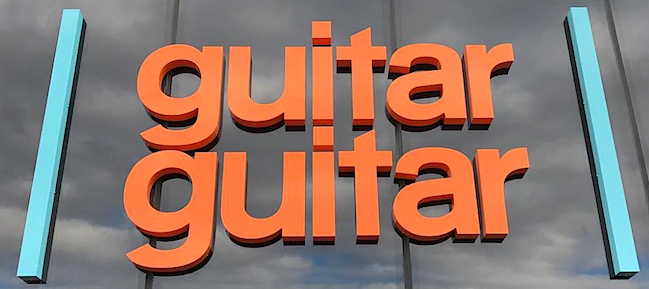 Images by Lynden Edwards www.instagram.com/lyndosguitar