News: Our New Look Birmingham Store
Published on 21 May 2019
Arguably the birthplace of metal, Birmingham know a thing or two about their axes and we've always been proud to have a store in such an iconic location. So, we figured that it was time to do the city justice and give guitarguitar Brum a bit of a makeover. Now as rock-ready as it rightfully should be, the store is looking fantastic and we'd love to invite you all along to check it out for yourself.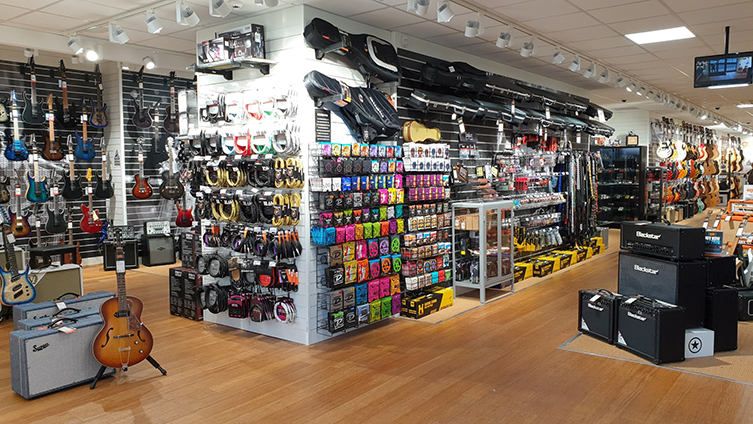 The most drastic change, and one that you'll notice straight off the bat, is that we decided to bring all of our instruments under the one roof. That's right, gone are the days where you guys have to traipse between stores and instead you can check out our full range in one seriously impressive setting.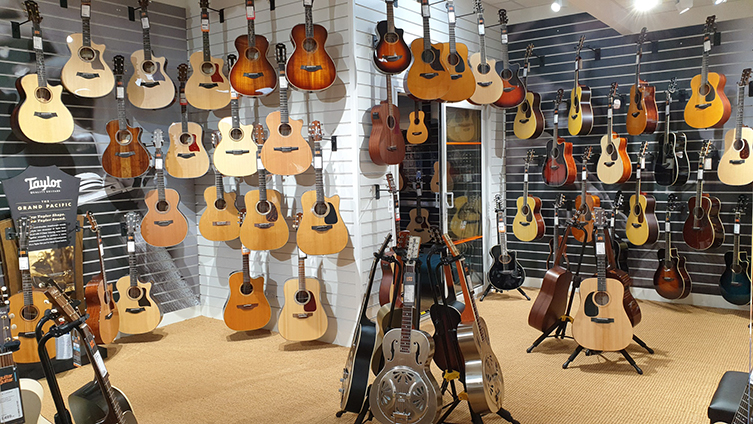 Now a total haven for strummers and shredders alike, there really is a striking selection and with dedicated demo areas for you to try out guitars, pedals, amps and more 'til your heart's content, there's nowhere in the Midlands quite like it!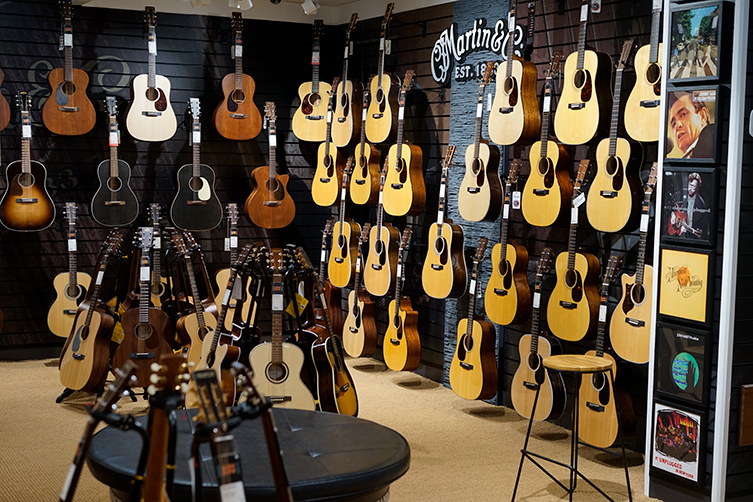 We've even added a stunning Martin room where you can try out an incredible selection of the brand's instruments in a relaxed and luxurious setting. With a custom build Martin couch for you to chill out on while you experience their jaw-dropping range of models, this is the perfect place for acoustic players to find their next guitar.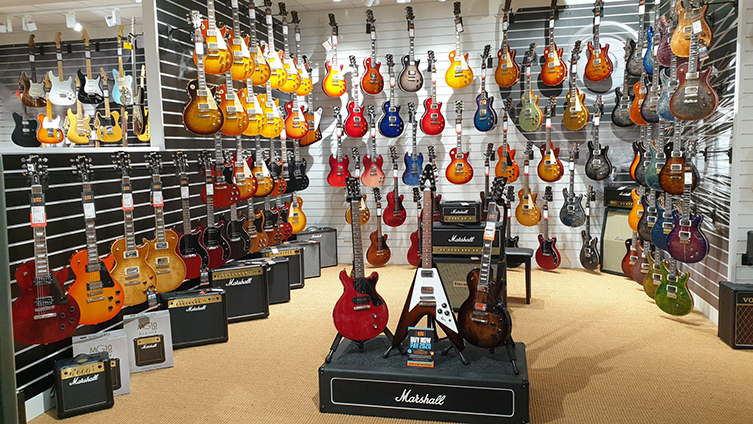 That's not all though, we've also refitted the store to give it a fresher feel and ensure you all have plenty of space to chill out while you look for your next dream guitar or bass.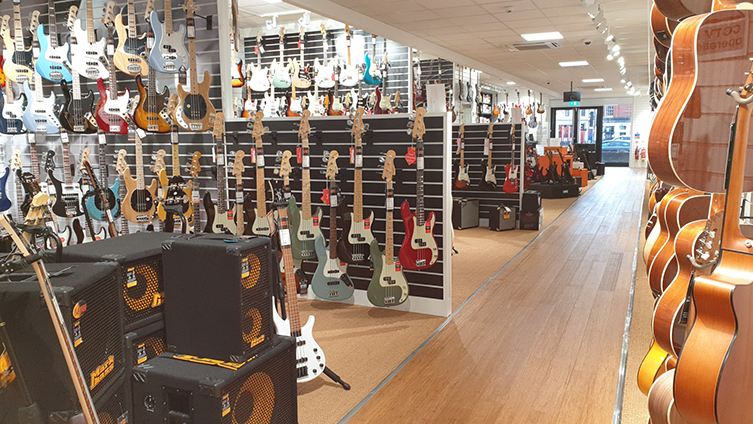 Our team are hyped up on the new look and as always will be on hand to chat away to you about the latest arrivals and geek out on all things guitar, whether you've just picked up your first model or have been rocking out for years. With loads of guitars from all of your favourite brands, along with specialist models and one of a kind instruments, there really isn't much that guitarguitar Birmingham doesn't offer.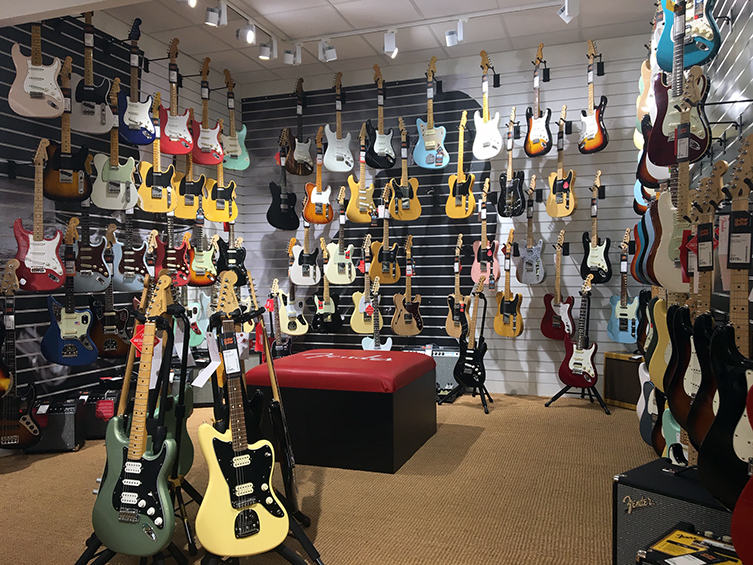 Stop by and check it out for yourself, you won't be disappointed!