Universal Audio UAFX Truefire Promo!
Published on 09 April 2021
Have you checked out the new Universal Audio effects pedals yet?
We have, and were highly impressed by the sounds, functions and ease of use. We expected that though, since UA are the makers of some of the finest studio equipment in the world. If you need a quick primer, check out our UAFX blog to learn more, and then come back here because there's a special offer you need to know about!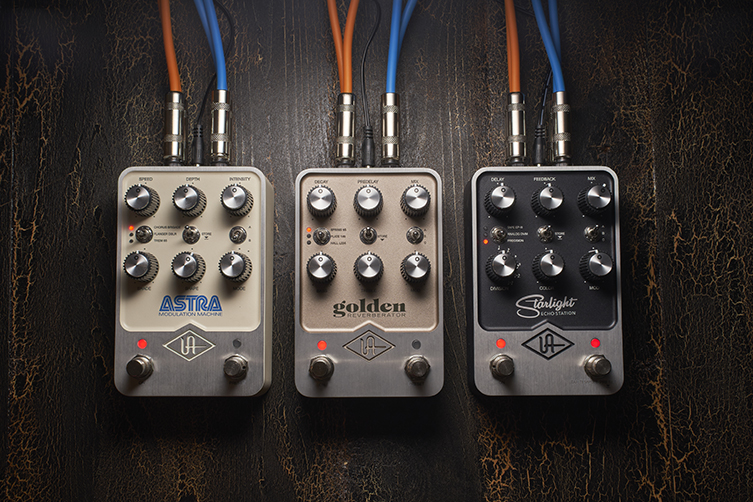 FREE Access to Truefire
Yes, purchase any new UAFX pedal from an authorised dealer (that would be us) and register it with UA to gain 90 DAYS FREE ACCESS to Truefire!
What is Truefire? It's an online hub for guitar lessons, but with quite a twist: the teachers are people like Steve Vai, Robben Ford and Larry Carlton! Yes, it's not just for beginners! There are over 40,000 interactive lessons on Truefire, for players of all abilities from beginners to professionals. Slow down the lessons, loop them and learn at your own pace! It's impressive stuff indeed.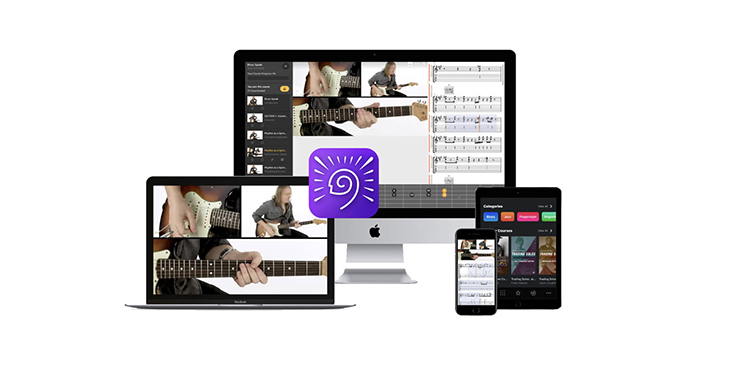 There is also the UAFX Playback section on the Truefire site where owners of UAFX pedals can learn to dial in 10 unique tones for their pedals! All of this is FREE for 90 days, just for registering your UAFX pedal(s). This is something you'd want to do anyway, since registering gives you additional sounds to upload into your pedal! Win-win!
Access to this promo is being handled by Truefire, and the offer ands on April 30th, 2021.
Grab yourself some premium effects and bag some top-quality tutorials in the process!
Click to View our Universal Audio UAFX pedals