Line 6 Helix & HX Family 3.15 Update
Published on 09 February 2022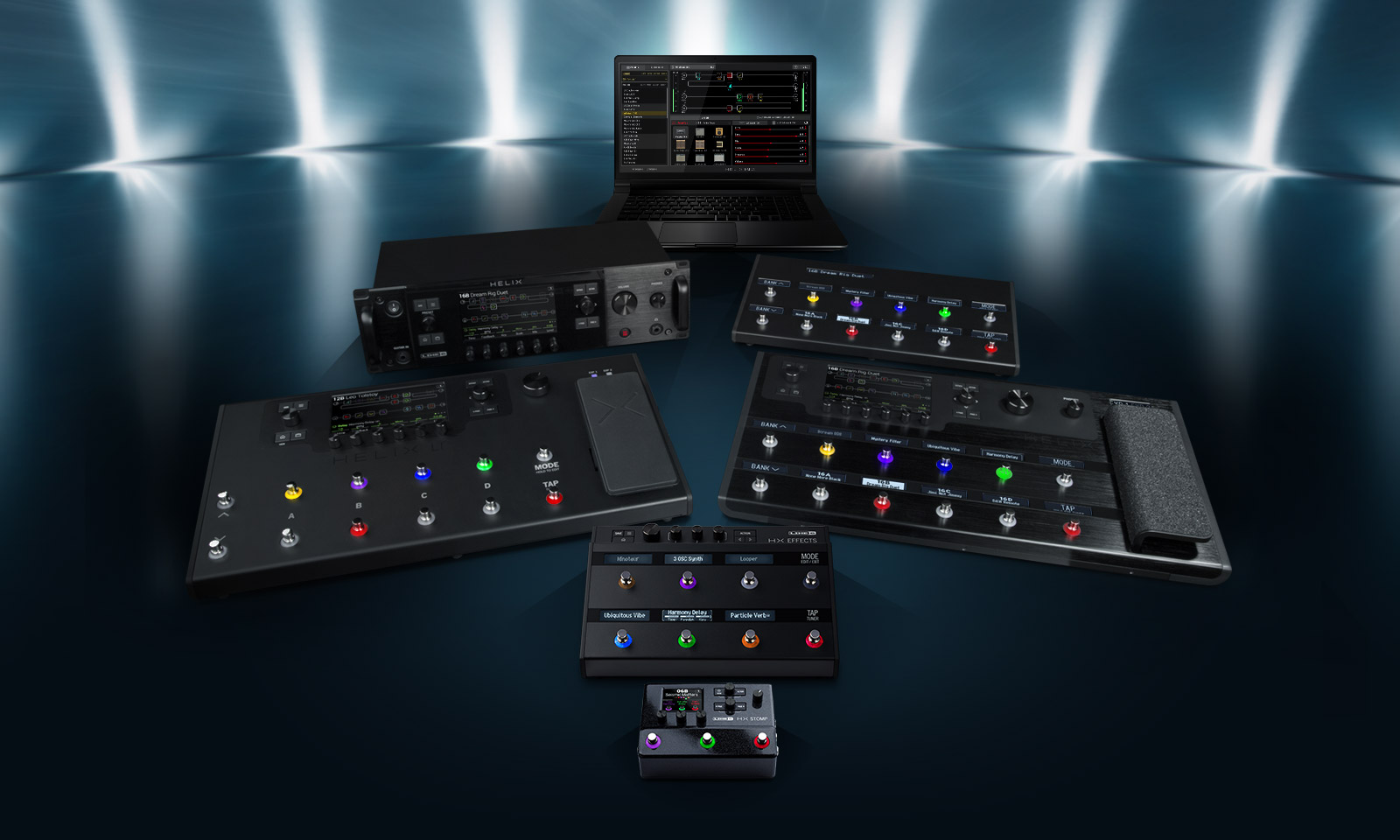 Line 6 have released a brand new update for their Helix & HX Family in the form of a 3.15 firmware.
Much like their previous firmware updates, Line 6 have added a handful of new effects & a new amp, as well as the usual bug fixes & performance updates.

A few highlights from the new firmware are:
Line 6 Ventoux - A boutique style amp head based on a modified 70's Orange head and mid wattage Fender Tweed circuits.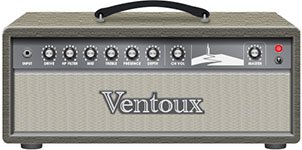 Ampeg Octo Comp Compressor & Ampeg Liquifier Chorus

Heliosphere

, Line 6 Original delay with reverb injected into the feedback loop.

ADT

(Mono, Stereo), Line 6 Original double-tracking tape emulation.

Dynamic Plate & Room

(Mono, Stereo), Two Line 6 Original plate and room reverb typically found in high-end studio rack reverbs.

Shimmer (Mono, Stereo), Line 6 Original shimmer reverb. We originally planned to release Shimmer as two distinctly different reverbs—Luster and Sheen—but combining them into a single model and letting you seamlessly switch back and forth via a footswitch or snapshots seemed cooler

New Line 6 Legacy effects - Killer Z (based off the Boss MT-2), Bronze Master (based off the

on the Maestro® Bass Brassmaster), Tape Eater, Sweeper, Bubble Echo, Synth Lead, Saturn 5 Ring Mod
….and many more!
Be sure to download this brand new update for free directly from Line 6 or follow the link below