Legator - The New Standard for Metal
Published on 14 February 2022
What makes a modern metal guitar?
Much like the genre itself, there's been an incredible amount of innovation to keep up with an ever evolving scene…long gone are the days of "one size fits all".
That's where Legator comes in…
Who are Legator?
Made up of a small team based in Los Angeles, California, Legator have only been around since 2012, but are making a big name for themselves by creating some truly breathtaking guitars, and in their own words "...As players ourselves, we implement designs and features that compliment today's musicians."
Let's take a look at some key models that have got us particularly excited!
Ghost
The Headless wonder of the Legator lineup. Available in a great variety of configurations, colours and string range (all a recurring theme with Legator), the look may divide a few opinions but we can't get enough!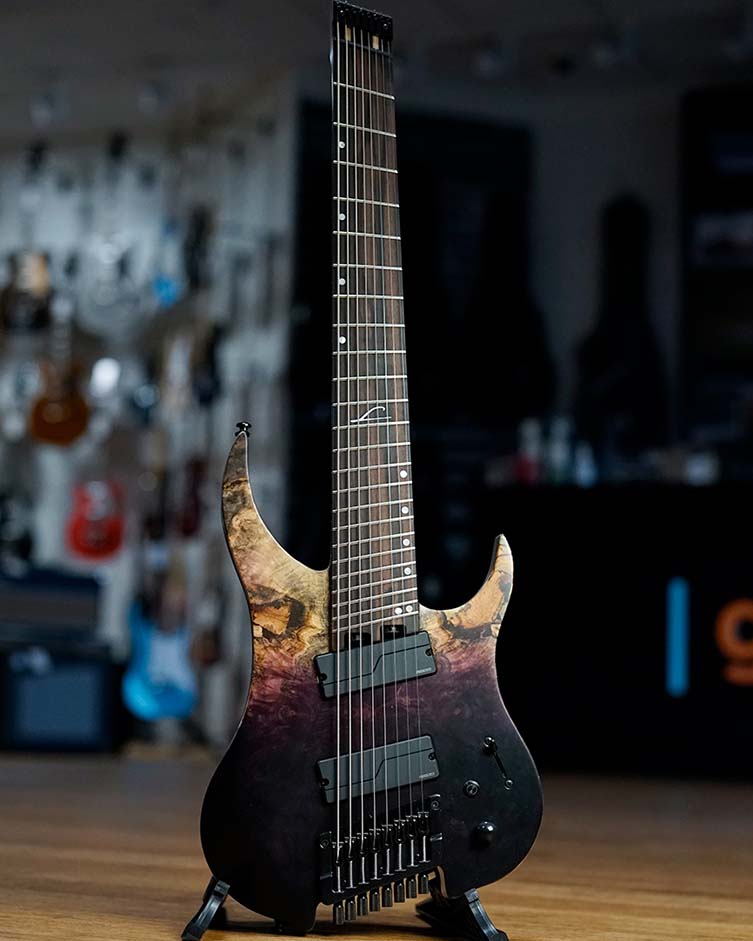 Each 6, 7 and 8 string version has a multi-scale length neck and fanned frets which allows for even tension on each string across the neck. Great for someone who likes to play lead and low tuned riffs! Loaded with active Fishman Fluence pickups, or Legators own "Hive 2.0" passive pickups.
Ninja
For those looking for something a little more traditional, we have the Ninja.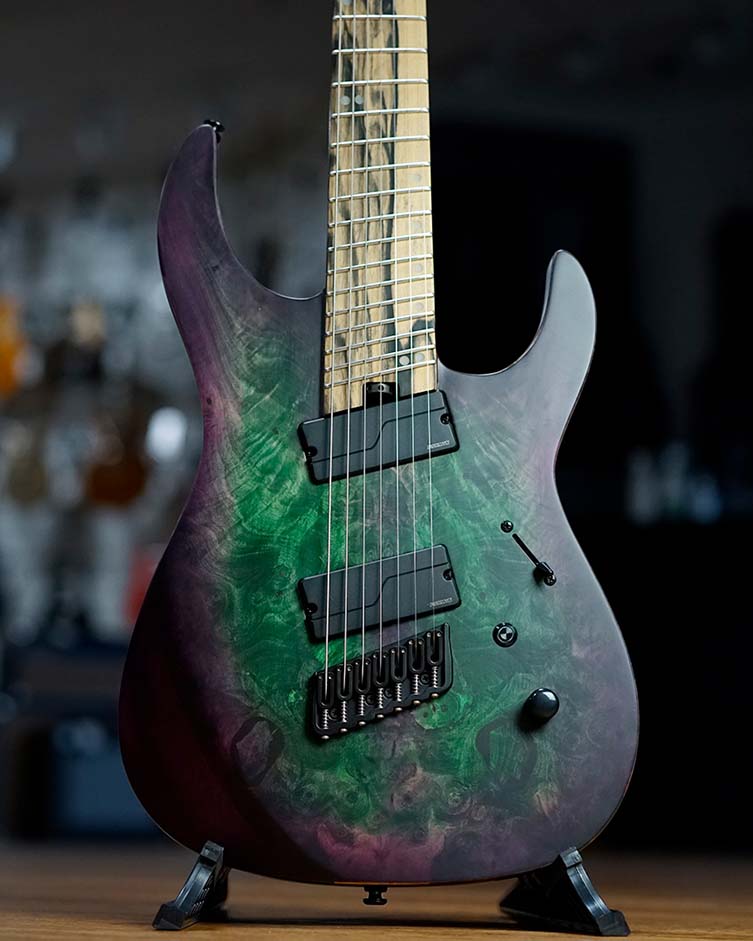 Built with similar ideals as the Ghost (multi scale options, passive or active pickups etc.), but with a full body and a headstock.
Legator has several different series within their models:
Performance Series

OD Series

X Series
Each carries that same Legator DNA but adds more premium parts the higher up the series you go like locking tuners on the OD Series and a light up killswitch and gorgeous Palemoon Ebony fingerboards on the X series.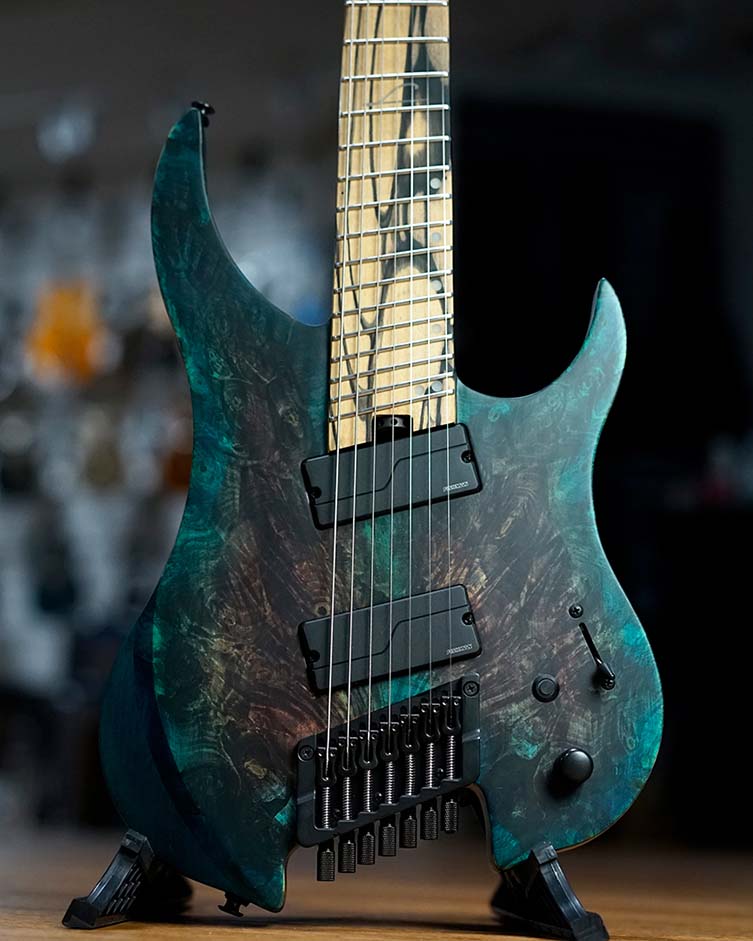 Lagator have a few other shapes in their line too:
Spectre - A multi scale headless monster which looks like a cross between a V and an Explorer shaped guitar

Opus - Legators take on almost an offset "T" type guitar

Wraith - Their headless bass
Safe to say, we are stoked to have Legator guitars in our stores.
Which one are you trying first?