The only place in the North East to buy an acoustic guitar!
Published on 18 May 2023
Acoustic players, have we got some NEWS for you:
Our Newcastle branch has just opened a brand new dedicated acoustic guitar floor - we are thrilled to welcome you to the ONLY place in North East England to buy an acoustic guitar!

World's Best Acoustic Guitars Right On Your Doorstep
When it comes to selection of brands, we boast an unparalleled range of big name builders, including rare and limited Custom Shop models.
Amongst them you'll find industry giants such as Taylor, Martin, Gibson as well as boutique options from Lowden, Atkin or Cole Clark to name just a few.
Beginners, fret not, there is a whole plethora of choices: from travel size classical models, high quality budget EastCoast range, through best selling numbers by Epiphone, Fender or Alvarez all the way to mid-range Eastman, PRS, Yamaha, Cordoba and many more! Plus you'll find a selection of incredible pre-owned bargains!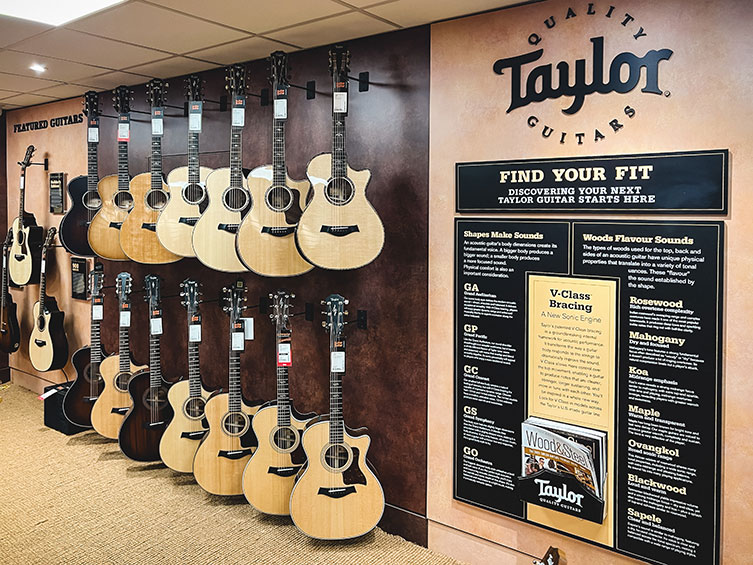 For Guitarists By Guitarists
As an employee owned company made up of passionate guitar experts and music lovers, you are guaranteed to have a great time when you visit.
Whether it's just friendly advice you're after, product demonstration or you're dreaming of trying a high-end model you've always lusted after, you can rest assured nothing is off limits. Being musicians ourselves we understand the importance of finding the instrument that resonates with you on a personal level. So we encourage you to try anything you wish before you commit to the purchase. No more buying blindly online, just pop over to our store! Because we love what we do and we love sharing that with you.
The Best Music Instrument Retailer In The UK
Did you know guitarguitar was voted RetailX UK Top 25 Retailer in 2023?
Not only do we have exceptional customer feedback (Feefo Platinum Trusted Service Award), the biggest selection of guitars in the UK but we also offer invaluable after sale service, educational events, free masterclasses and much more!
Our acoustic guitars are displayed to their absolute best in our spacious, air conditioned and humidity controlled basement showroom. There is no better place to buy your acoustic guitar from in the whole of North East England!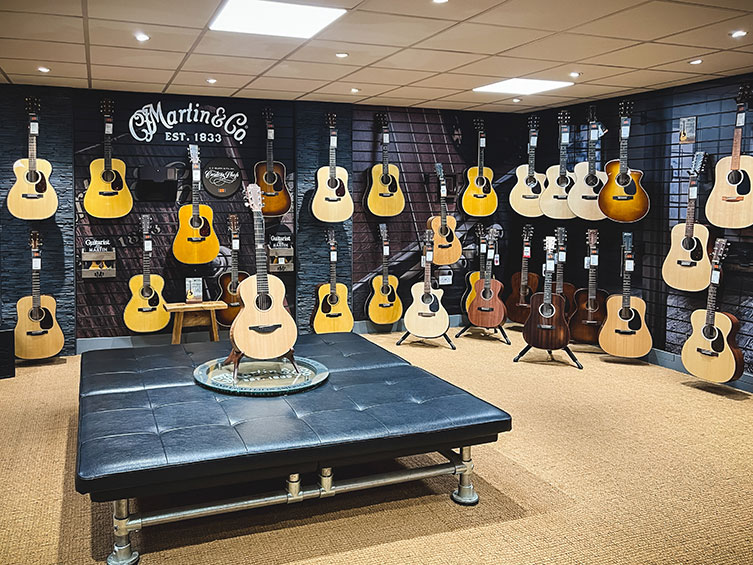 Trade Your Old Guitar Into Your Dream Instrument
So your current 6-string is no longer inspiring you to play or you're simply looking for ways to fund your next purchase? Say no more. With our Trade-it Sell-it service, we can help you turn your unwanted axe into your dream guitar! Simply bring it along for an instant valuation, you can trade it in for something new or even sell it outright to us.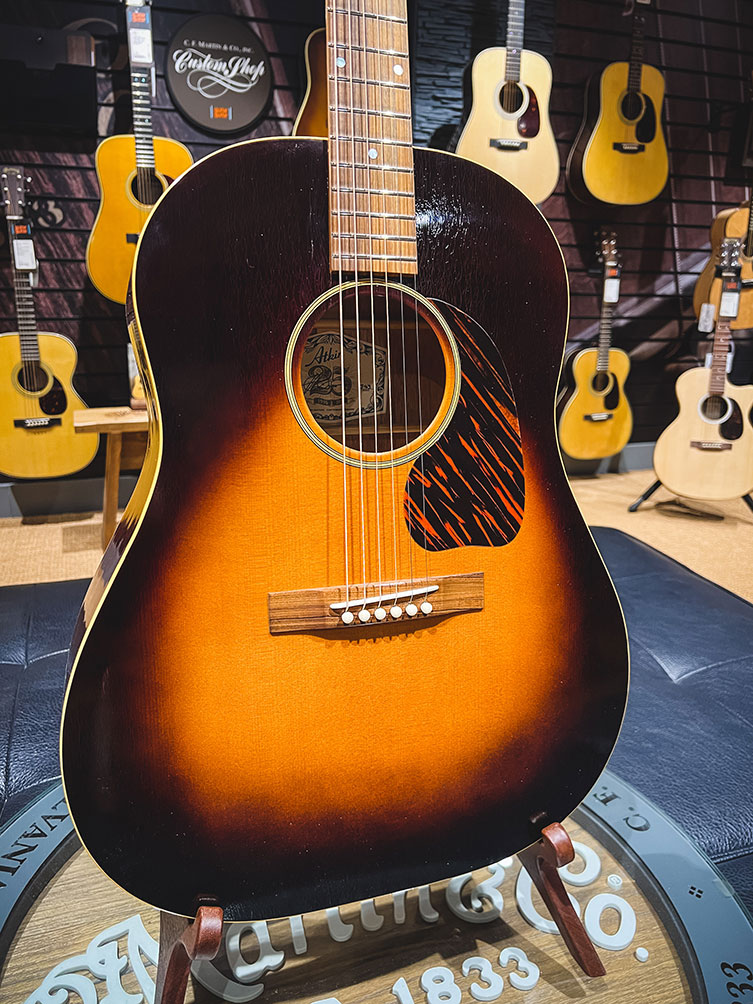 North East England's Music Legacy
There have been some incredible musicians to come out of the Geordie music scene: from Dire Straits, through Sting to Sam Fender, this place has a tremendous music legacy. And we are buzzing to be the best place to cater for the future generation of best British musicians! Whether you're just beginning your acoustic guitar journey or are a seasoned player, we want you to come on over and fill our store with the sweet sound of phosphor bronze strings.
Who knows, maybe one of you is the next big thing the guitar world is waiting for?

So, what do you say? See you soon!