Roland PD-128-BC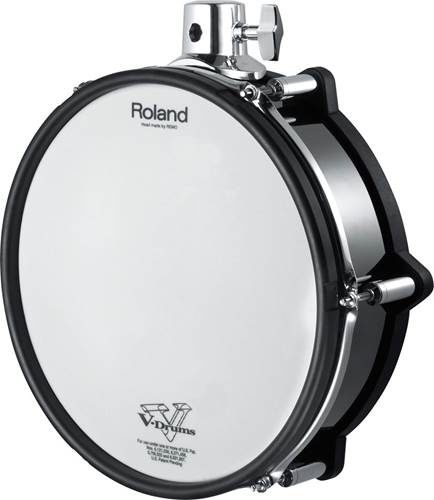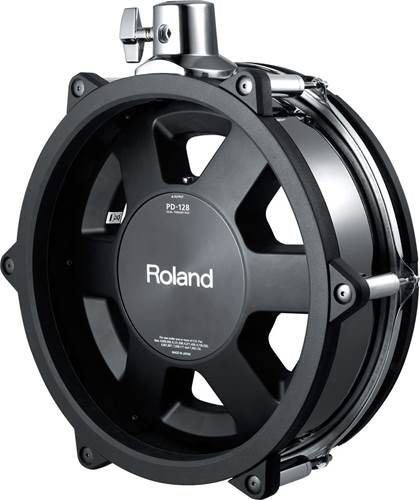 £439.00
Order now for Delivery on Saturday
Manufacturer's ID: PD-128-BC
A new rim sensor has been specifically developed for this 12-inch mesh head pad in conjunction with the TD-30 Drum Sound Module to accurately detect dynamics and rim-shot depth. The pad features an exchangeable black-chrome color shell wrap. The PD-128-BC is designed as a tom pad, and comes with a two way mount holder.
Specification
Pad size: 12 inches
Triggers: 2 (Head, Rim)
Acceptable rod diameters: 9.0 to 11.5 mm (3/8 to 1/2 inches)
Usable pipe size: 22.2 mm (7/8 inches)
Accessories
Owner's Manual
Connection Cable
Drum Key
Size and Weight
Width (W): 358 mm14-1/8 inches
Depth (D): 368 mm14-1/2 inches
Height (H): 117 mm4-5/8 inches
Weight: 3.4 kg7 lbs. 8 oz.