Bose L1 Model 1S System with B2 Bass Module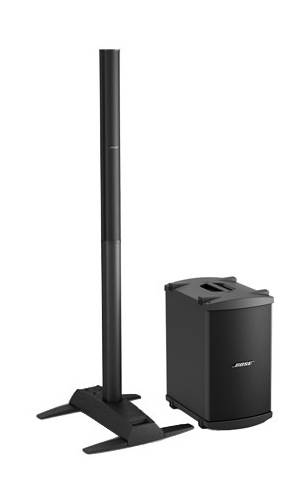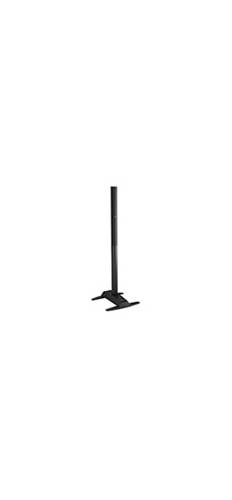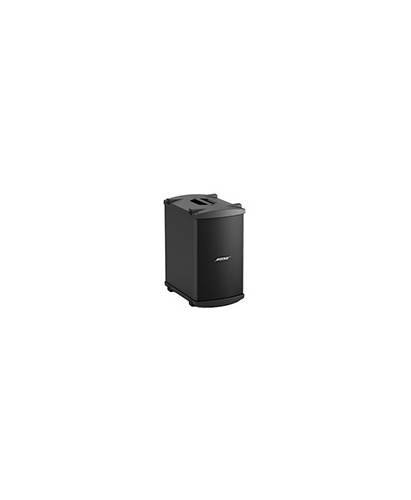 Was
£1,599.00
Save £102.00
£1,497.00
Order now for Delivery on Saturday
Manufacturer's ID: 042825
The award-winning Bose L1 Model 1S system allows you to hear the same quality sound your audience hears. Based on over 10 years of groundbreaking Bose research, this all-in-one amplification system features the unique Cylindrical Radiator loudspeaker. Its proprietary, vertical design helps fill the room with clear sound like no ordinary speaker can.
Specification
| | |
| --- | --- |
| | This bundle contains the following: |
Bose L1 Model 1S System
L1 Model 1S Powerstand
Powerstand for L1® Model 1S system.Integrated power amplifiers in the power stand provide clean, precise amplification for L1® Model 1S system with up to two B1 bass modules or one B2 bass module.
Specifications
Inputs and Outputs

Analog input accepts either a 6.35 mm (1/4") TRS plug (jack plug) to accommodate a wide range of sources. Just adjust level control until desired level is achieved.
ToneMatch® input provides power and audio to and from the T1 ToneMatch® engine via a single ethercon cable.
Bass module output connects to B1 or B2 bass module.

Dimensions: 12.8 cm (H) x 26.2 cm (W) x 69.2 cm (D) 10.7 kg
L1 Model 1S Cylindrical Radiator
Overview

12-speaker articulated line array delivers 180-degree horizontal sound coverage
Produces the most consistent tonal balance with less volume drop-off over distance
System's interconnecting pieces allow for easy transport, setup and breakdown

Dimensions

L1® Model 1S top array: 111 cm (H) x 9 cm (W) x 10.5 cm (D) 7.4 kg
L1® Model 1S bottom extension: 100.6 cm (H) x 10.6 cm (W) x 10.5 cm (D) 3.8 kg