Seymour Duncan SSB-5B 5 String Phase II Passive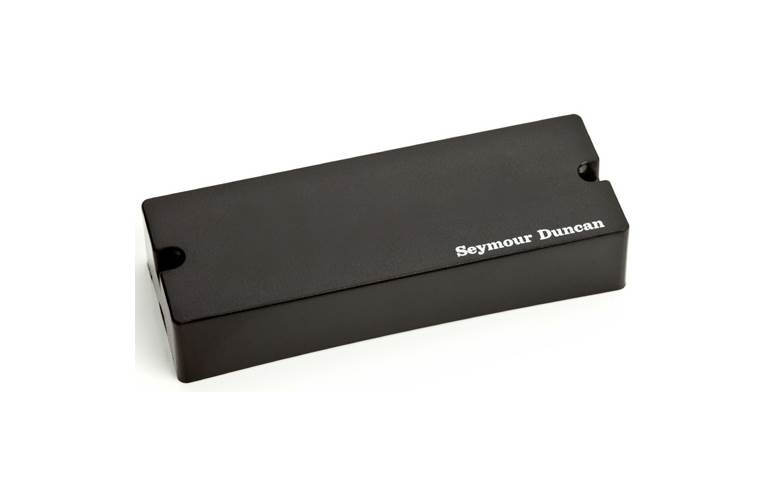 £65.00
Available to Order
Place your order today and we will email you when we have an estimated delivery date.
Manufacturer's ID: 1611405-47
Moderate output, passive "soapbar" pickup for four- or five-string bass.
Specification
description 
Passive alternative to battery-powered pickups for four and five-string bass players. The tone is simple and organic, with added warmth and punch.
complete setup 
Direct replacement for EMG® 35 or 40. Calibrated neck and bridge set. Often used together with STC-2 or -3 Tone Circuits for optimal tonal control
basses 
The full-length dual blades accommodate maximum string spacings up to 2.70" (68.5mm) for the four-string model and up to 3.10" (78.5mm) for the five-string model