Gruv Gear Kapsule Acoustic Guitar Case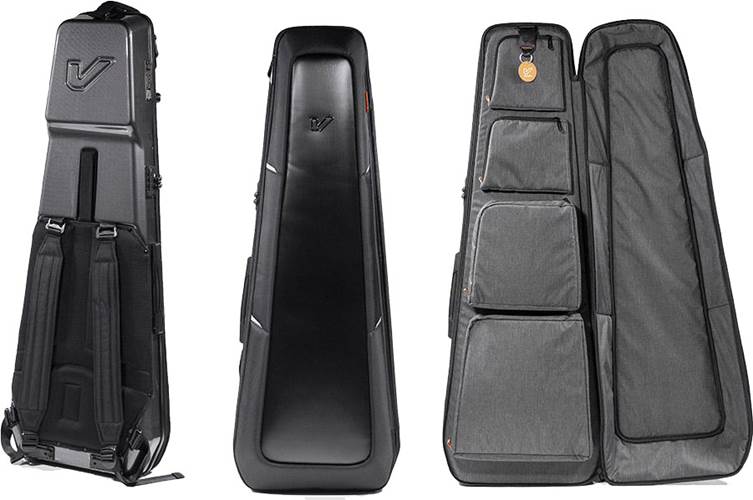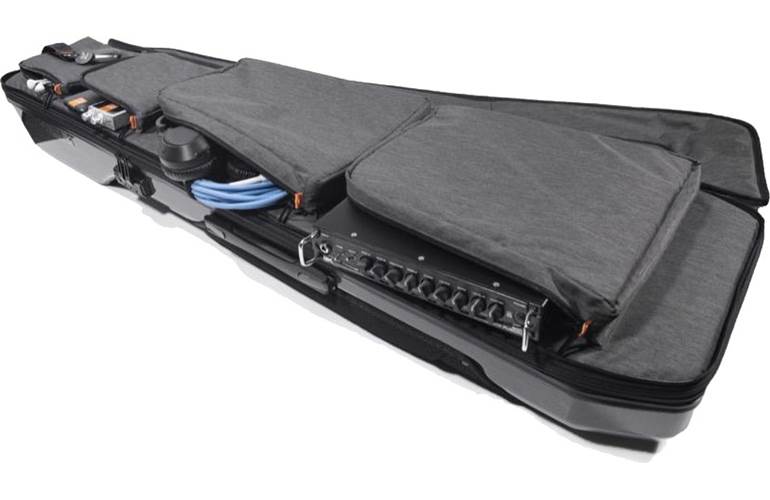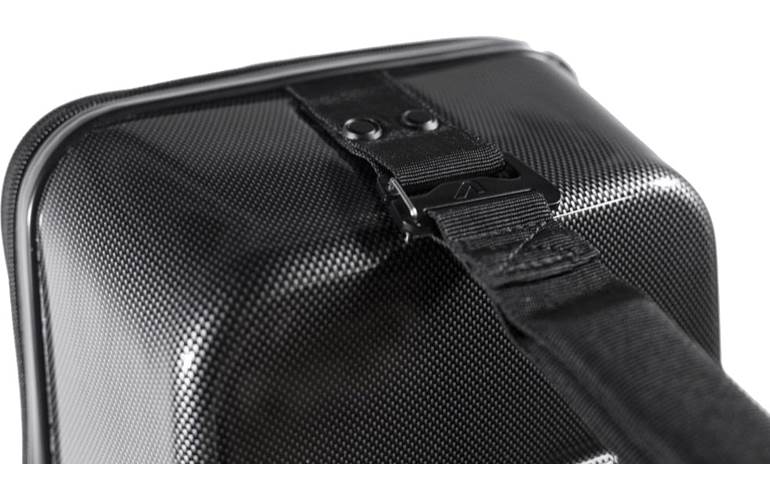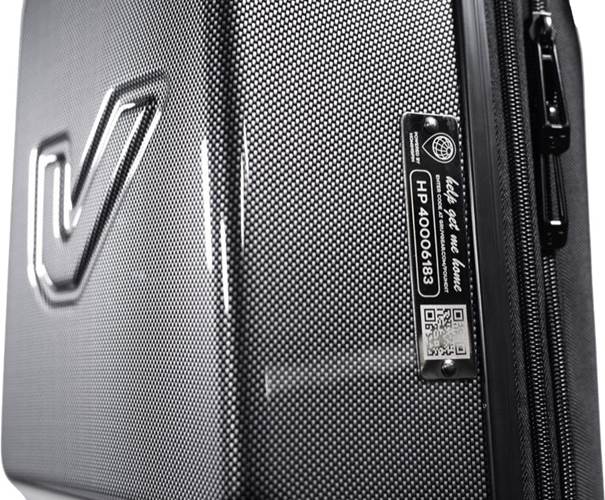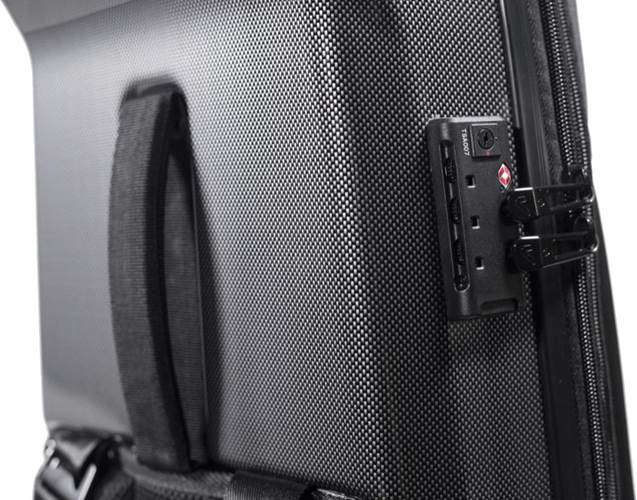 £299.00
Order before 1PM for Delivery Tomorrow
Make 3 payments of £99.67

No fees.
Learn more
Musicians, your travel experience is about to be revolutionized! Forget about lugging heavy and awkward cases, or putting your precious instrument at risk with soft bags. The Kapsule is a sleek, wearable, rollable, and tech-loaded "all-in-one" musician's luggage!
Specification
Kapsule fuses the benefits of hard and soft guitar bags to revolutionize travel for musicians!
Hard case level protection
Soft gig bag comfort
Tech options keep you productive
Tracking and security features for peace of mind
Pack your clothes for lighter travel
Easy and convenient wheels
Protect Your Axe
Trust your instrument to be well-protected in the Kapsule's tough polycarbonate shell. A thick layer of lightweight expanded polystyrene made of 98% air has excellent shock absorbency and insulation to keep your guitar or bass safe. The front of the Kapsule has a massive storage area of any gig bag for your tour-essential gear.
Consolidate Your Luggage
You may also use that space to pack your clothes and leave your roller luggage at home. With 17+ liters of cargo space, there's enough room for a 2- to 3-day trip. Add our optional compression packing cubes (available soon) and you can fit nearly double!
Save Your Back With Wheels
Our snap-on wheels will make longer walks a breeze, and attaches in seconds without any tools.
Prevent Headstock Damage
The Kapsule's unique Iso Chamber minimizes the risk of headstock damage by keeping it suspended and isolated.
Lock Down Your Guitar
Your Kapsule comes with an industry-standard TSA lock to secure your instrument. Set your 3-digit code and only authorized airport security will be able to open your bag. Gruv Gear is an authorized Travel Sentry distributor.
1 Year Free Peace Of Mind
Using the anonymous tag number instead of a traditional luggage tag will also help protect your identity while you travel.
Fight Humidity Damage
We teamed up with Boveda to include two-way humidity control, a must-have for any guitar or bass. Place the humidity packs in the built-in pockets to maintain the optimal level of humidity for your instrument. Your Kapsule will come pre-packaged with a FREE Boveda humidity pack and pouch.
External Dimensions: 116cm x 42cm x 28cm
Internal Dimensions: 110cm x 43.5cm x 12.5cm