guitarguitar Newcastle's New Look!
Published on 10 October 2018
If you're a Newcastle regular, or happen to have stopped by the store over the last couple of weeks, you may have noticed that our once blissfully calm, guitar Valhalla in the North, has been in a bit of a state of upheaval!
The usually impeccable rows of guitars were slightly less plentiful and the sweet sound of shredding was replaced by, well, the sound of power tools... But, alas, the wait is over and we're proud to declare that our Northern guitar haven is not only back in action; but even more impressive than ever. Totally refurbished with a dazzling new layout, we invite you to check out the new look guitarguitar Newcastle!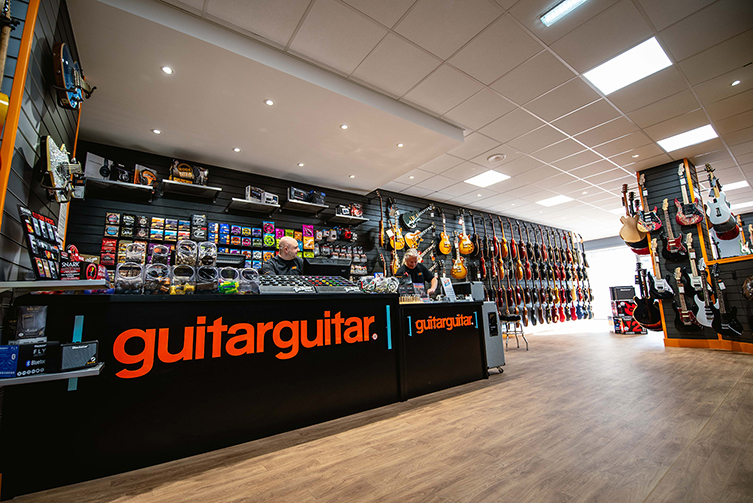 Complete with a whole floor dedicated to electric and bass guitars, there's absolutely nowhere better to track down your dream instrument.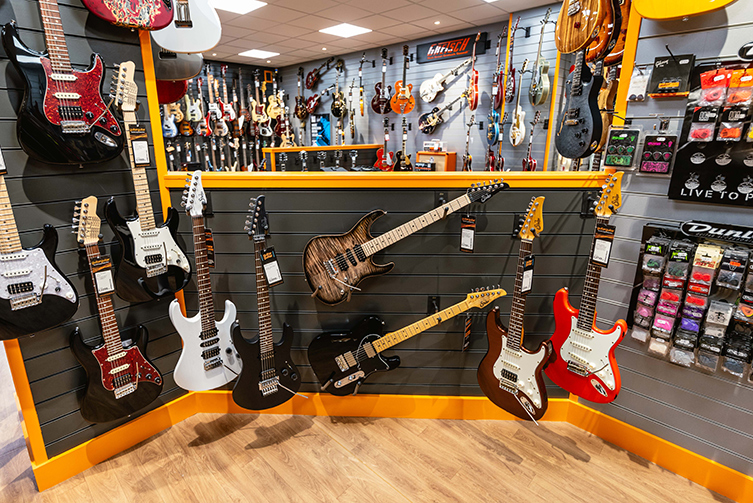 Stocking all major brands, along with a plethora of more specialist or niche manufacturers, you won't find a selection like this in just any music shop and we genuinely can't wait to see the look on some of our regular's faces when they first step foot into the remodelled store.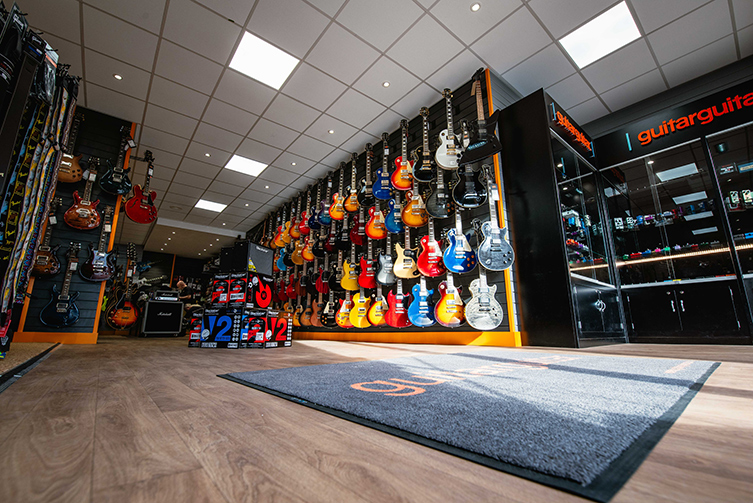 On top of a range of guitars that'd make even Jimmy Page's jaw drop, we also have all of the latest and greatest amps, effects and accessories ready and waiting for you guys to plug in and try out. Whether it's a brand new pedal on the market or an old favourite that you always regretted selling, we're bound to have what you're looking for and with huge new pedal display cabinets stocked up with every type of effect imaginable, you could easily spend a full day getting lost in our incredible range of effects.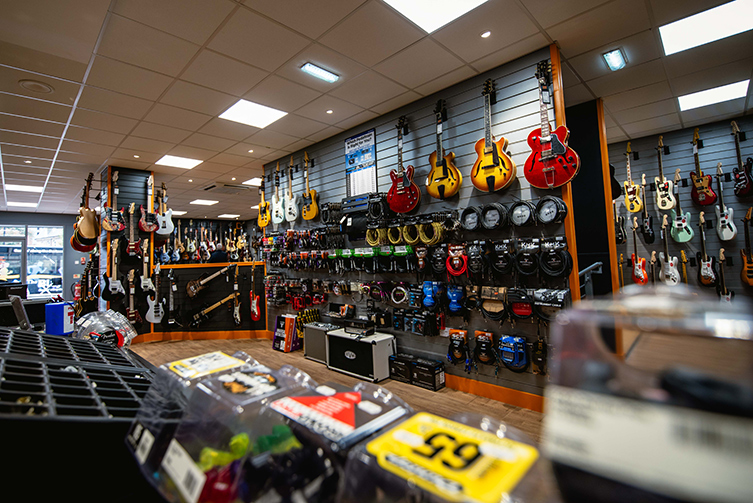 Not a rocker? Not too worry! It's not just the high volume, high gain players that we've catered to and with a whole acoustic basement, there's absolutely loads for you strummers to get stuck into as well! Again, this area showcases a huge range of models and brands, making it the perfect place to spend an afternoon exploring the tonal differences between your favourites. Finding the right acoustic guitar for you truly is a journey and we've done all we can to make it a comfortable one by adding spacious practice areas for you to experiment and get a feel for whatever has caught your eye.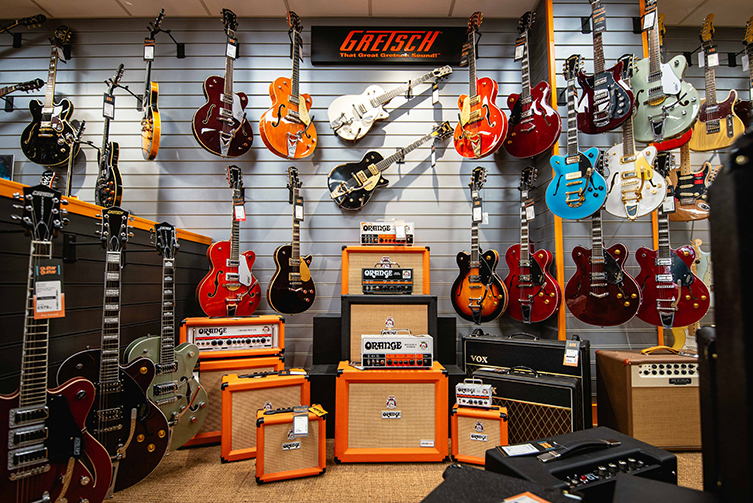 Also featuring an accessories department which is packed full of any type of string, cable, case, pick you'd ever need; Newcastle has never looked so good. Now, it's up to you guys to make sure it's never sounded so good! Drop by now to check out the brand new layout in all of its glory, chat with staff and, of course, spend some time trying out all of the latest guitars and tech - we can't wait to see you!