Just Announced: Roland TR-06 Drumatix and TR-6S
Published on 01 October 2020
Over the last few years, synth heads and noise makers alike have been blessed by Roland's Boutique models. This range of gear hs breathed life into some of their most cherished and acclaimed releases from the past. Let's be honest, as much as we all love vintage gear, our wallets most definitely do not, so having these pint-sized partners in the studio is a truly special thing. Well, it looks like they're not done and today's announcement of the TR-06 Drumatix and TR-6S has us salivating already...
For the younger readers among us who weren't alive for the era of shoulder pads and mullets, the original TR-606 Drumatix came out in the '80s and was an instant hit with producers. The new release takes all of that vibe, feel and control and puts it into a unit that'll fit on your desk beside all of your other gear. Originally intended as a percussive sidekick to the classic 303, the TR-06 Drumatix is the perfect choice for nailing everything from techno, to acid house, to hip hop and everything in between.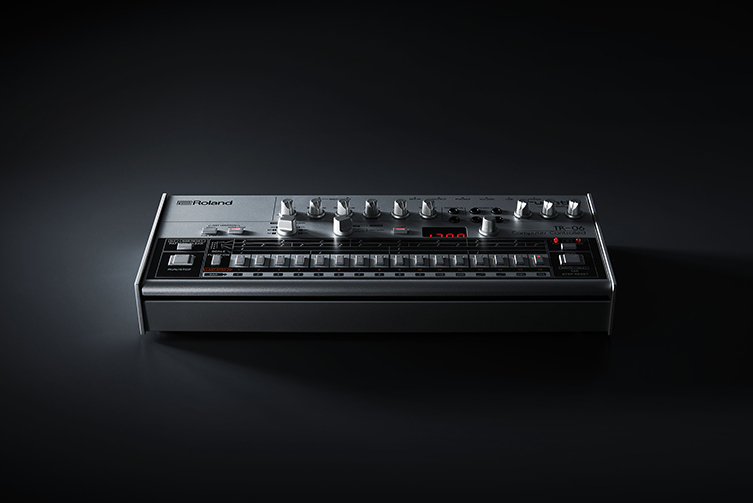 As with all of the Boutique range, the design is fairly faithful to the original, giving users control over tuning, decay and panning for each individual instrument. Another feature which is alive and kicking is the internal gain which you can use to give parts a really distinctive growl, or send them into full-blown distortion if you're feeling aggro!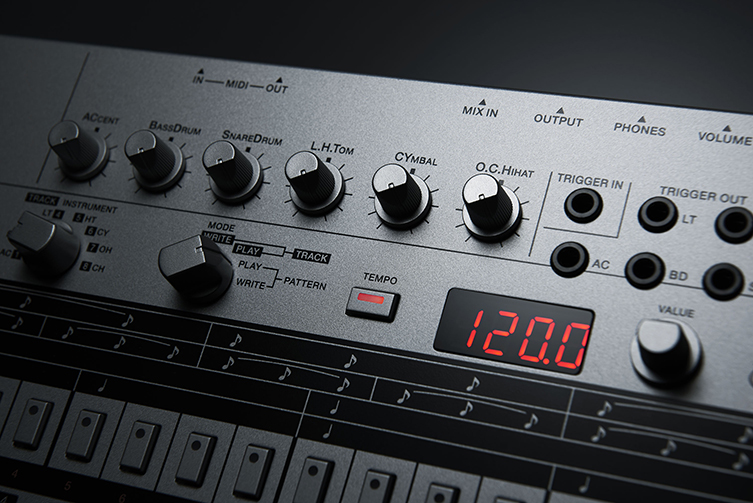 The onboard step sequencer makes it really easy to build up complex rhythms and some new features have been added to allow you to get even more creative with them. These include sub-steps for ratcheted parts and step-loop for instant pattern slicing to name a couple… Put it this way, you're not gonna get bored! If you're into your modular synths, you can also hook it up to your setup using the TR-06's five trigger outputs/trigger input and with USB compatibility it can even be used as an interface as well!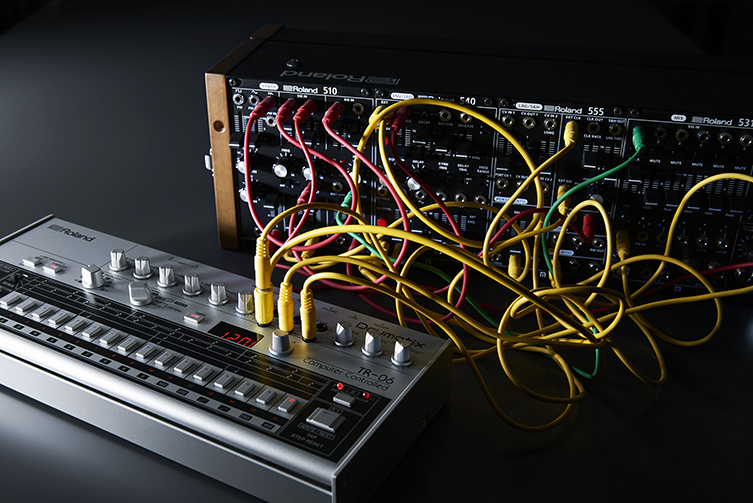 One of our favourite features is the software that users can access via Roland Cloud. This opens as a VST and can be used in your DAW of choice, synching up with the TR-06 and allowing you to easily incorporate it into your production. Workflow wise, this is awesome as it saves you having to hook it up manually or pre-program your automation. In other words, more time can be spent laying down beats and that's never a bad thing, is it!?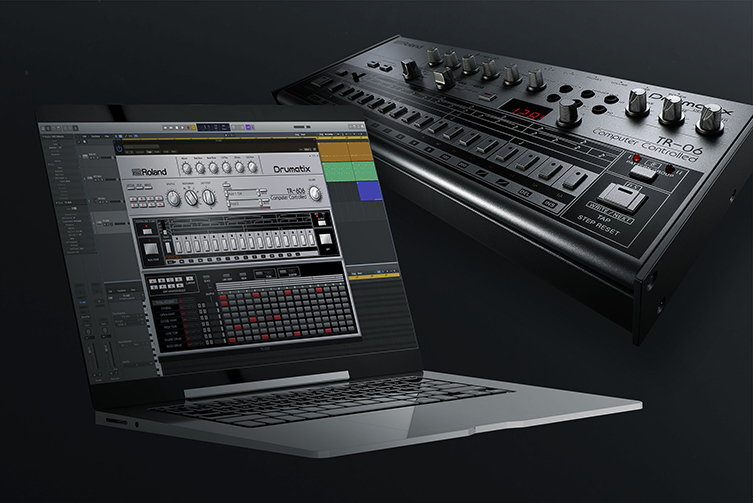 Also deserving of an honourable mention is Roland's other release, the TR-6S Rhythm Performer. This cool little groovebox is going to be a godsend to DJs and bands who use drum machines in their live performances. The unit itself is really compact and will fit into your bag to take to a jam sesh or to the studio.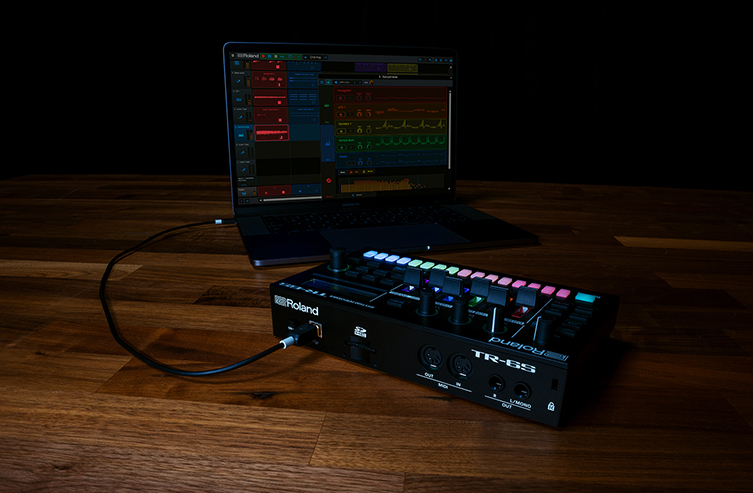 With a ton of classic Roland kits onboard including the 808, 909, 707 and 606, there's absolutely loads to play with, plus you can even mix and match as well as customise samples to put your own spin on them. On top of that, it has plenty of built-in effects and can be used as a USB/audio interface making it a great asset in the studio.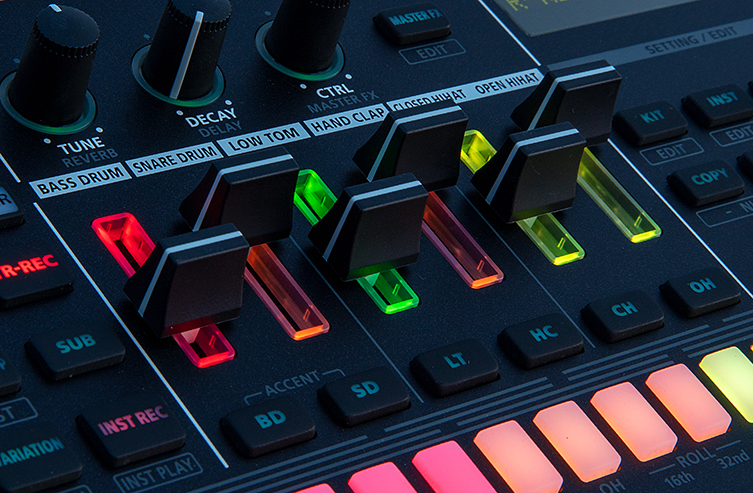 Pretty exciting stuff right!? We cannot get enough of the Boutique range and the effort Roland are putting in to make their classic gear more readily available. We can't wait to see what's next but for now, we have a feeling that this pair are going to keep us pretty busy!