PreSonus ioStation24c Cashback Deal
Published on 14 January 2021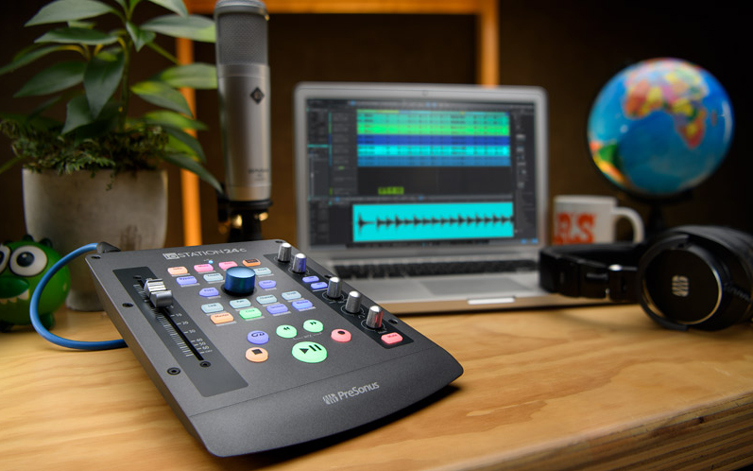 Writing and recording your own tunes is the best thing about being a musician. The feeling of making what's in your head a reality is one of the most rewarding aspects of your musical career. But, when you're a solo artist wanting to make your own music, you sometimes need to become a jack of all trades, and become a producer and audio engineer too! Ah, but do not fret people! With the Presonus ioStation24c audio interface and production controller, you'll have everything you need for all of these diverse roles in one compact, desktop design - perfect for your home studio!
It's no secret that we're big fans of PreSonus here at guitarguitar. Oh boy, we'll sing their praises any day of the week. Their gear is among the most highly regarded brands when it comes to recording and live sound solutions. And, we've got an exciting deal for you...
The Details
For a limited time only, with the purchase of any new PreSonus ioStation24c from guitarguitar, you'll receive a cashback payment of €30 directly from PreSonus.
To qualify for your rebate, you must have purchased the ioStation24c between 15/01/2021 and 31/03/2021 from a participating dealer (AKA us, woohoo!) and fill out the digital application form below. Simple!
More Info
See the ioStation24c in all its glory and what it can do for you below.