Epsom Anniversary Prizes!
Published on 26 July 2021
As you may have heard, our Epsom store is going to be 10 years old very soon! To celebrate, we are having a fantastic giveaway of quality prizes. All you have to do is visit our Epsom store between Monday 2nd August and Sunday 8th, fill out an entry form and you're in! The prize winners will all be drawn out of a hat, and your entry qualifies you for all of the prizes!
See our Epsom Anniversary blog for details on what else is happening next week, but in the meantime, here is the lowdown on each of those fantastic prizes!
The PRIZES
What can you win? Here's what you can win!
Roland FP10 Digital Piano!
Do you fancy owning a lovely Roland digital piano? Head along to the Epsom store on the week of the 2nd August and enter to win! No purchase necessary. This Roland FP-10 piano has a full complement of 88 fully weighted keys for a 'real' feel, and there are 4 meticulously recreated virtual piano sounds included alongside other sounds like strings and the ubiquitous 'jazz scat'. It's a great piano to learn on and for those with more experience.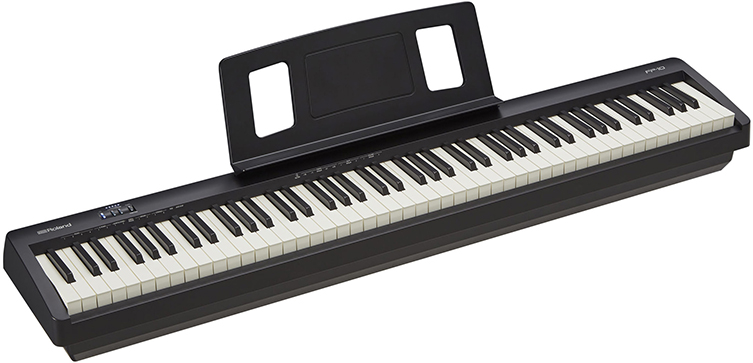 Marshall Origin 50 head!
Classic Marshall valve tone? For nothing? Sounds good to us! The Origin series is where to go if you prefer the more historical gain sounds of classic Marshall amps over the more modern high gain sounds. The Origin 50 head will pack a series punch and deliver the tone that rock music was built on. Who wouldn't want that?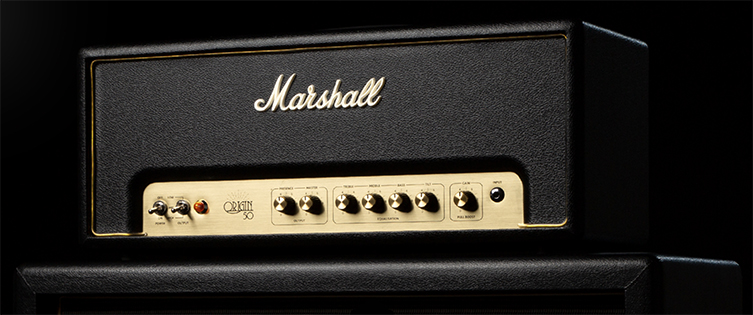 Orange Pedals: the Acoustic pedal and the Getaway Driver!
Our next two prizes come in the guise of Orange pedals: the Acoustic pedal and the Getaway Driver. One pedal to each winner, and they are both pretty different!
The Acoustic pedal is, as its name suggests, a preamp in pedal form for acoustic guitars. Improve your live tone and cut out unwanted noise and feedback with this top quality, handy device!
The Getaway Driver is described as an amp-in-a-box: it delivers a fantastic range of authentic 70s Orange tone from boosted clean through to characteristic Orange drive. These are both great additions to the gigging player's pedal board, and you can stand a chance of winning one if you visit us in Epson during their 10th birthday celebrations!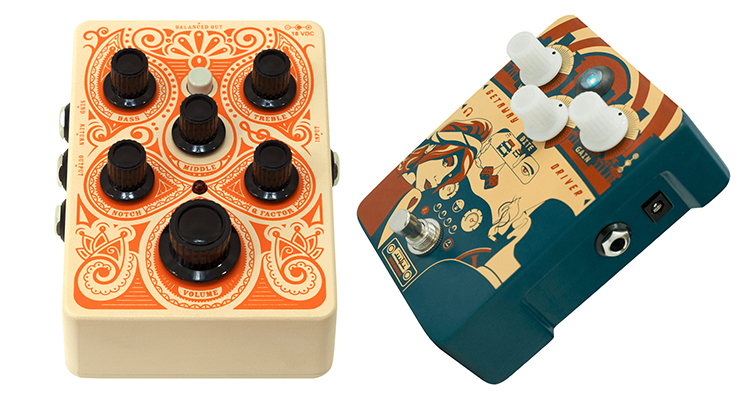 Schecter Omen Elite in Charcoal!
Wow, this isn't a bad prize! A full on, hard-rockin' Schecter Omen Elite 6! Check out that fantastic Burl Poplar top! If you like the look of this, we expect you'll really like the apocalyptic tones emitted from its Diamond Heretic pickups! Everyone needs to heavy duty rock monster to riff out on, and this one could be yours for nothing!

Taylor GS Mini Koa!
Are we crazy? This is one of the best-selling acoustic guitars we've ever stocked! Still, one is up for grabs in our Epsom 10th Anniversary celebrations! Small enough to take around anywhere, the GS Mini is designed to retain all of that wonderful Taylor tone and feel. This one is extra-gorgeous since it sports a top made of solid Koa! What a top-notch prize! You have to be in it to win it, so get yourself down to Epsom from the 2nd-9th August and enter!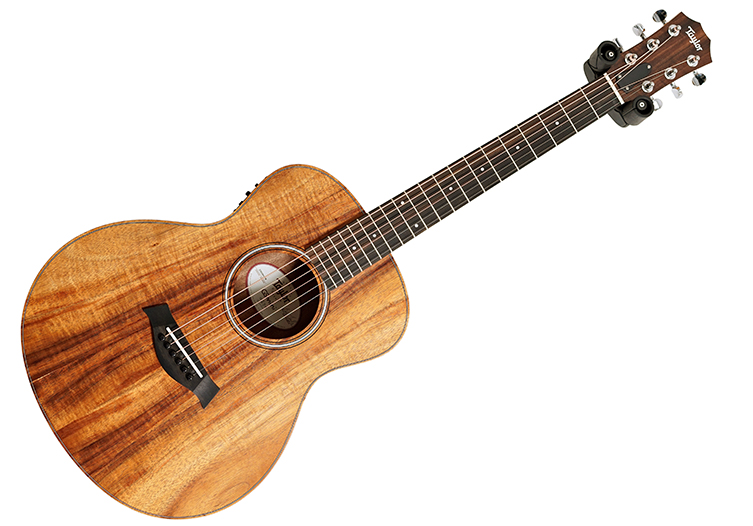 A Year's Worth of D'Addario Strings!
Yes, D'Addario strings are where it's at, and we want somebody to benefit from their greatness for a full year! We are talking D'Addario's XS range here, so that's their coated acoustic guitar strings. Since coated strings last longer, our prize is six full sets of XS strings, which will last you at least a year!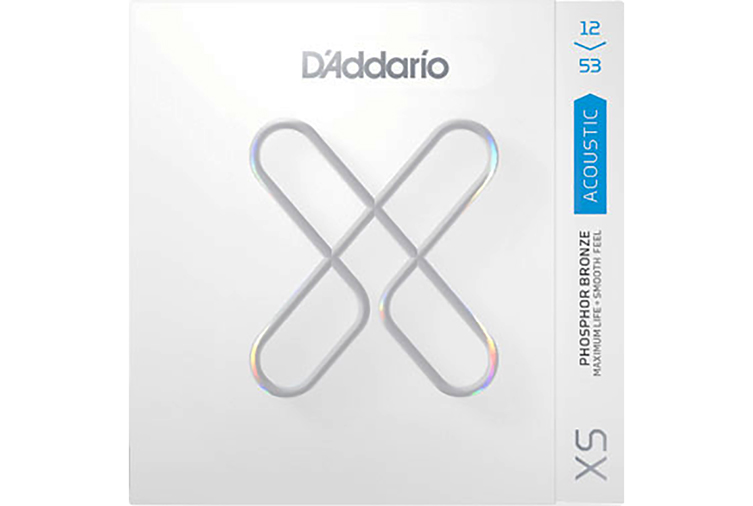 You Gotta Be In It to Win It!
Don't miss out! Drop in to say hi, marvel at the wonderful 'sprucing up' our Epsom store has had in time for its big birthday, and fill out an entry form to win!
We hope to see you!