Gibson Release Slash 4 Les Paul To Celebrate New Album
Published on 11 February 2022
It is big news when a guitar icon like Slash is releasing new music. The new album entitled 4 is here! The album features Myles Kennedy & The Conspirators and is the first release for the all-new Gibson Records. When good things come together, incredible albums are made!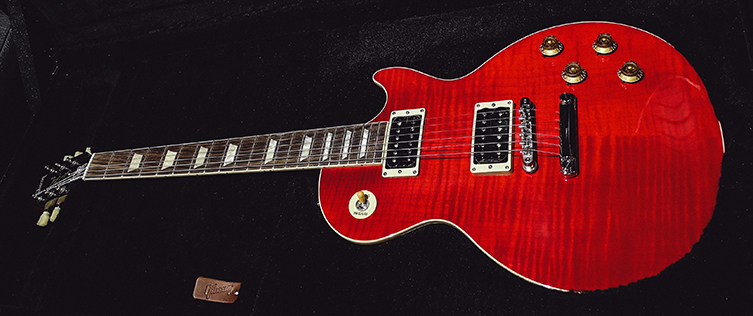 Gibson have decided to do what they do best and create a limited-edition Slash Les Paul Standard 4 Album Edition in Translucent Cherry to mark the historic event. Limited to 250 guitars worldwide, they are set to be in high demand. Luckily we have managed to bag ourselves a healthy handful for you to tuck into. The package includes the new album on vinyl, a 4 themed set of picks with tin, a signed band portrait, and a decal.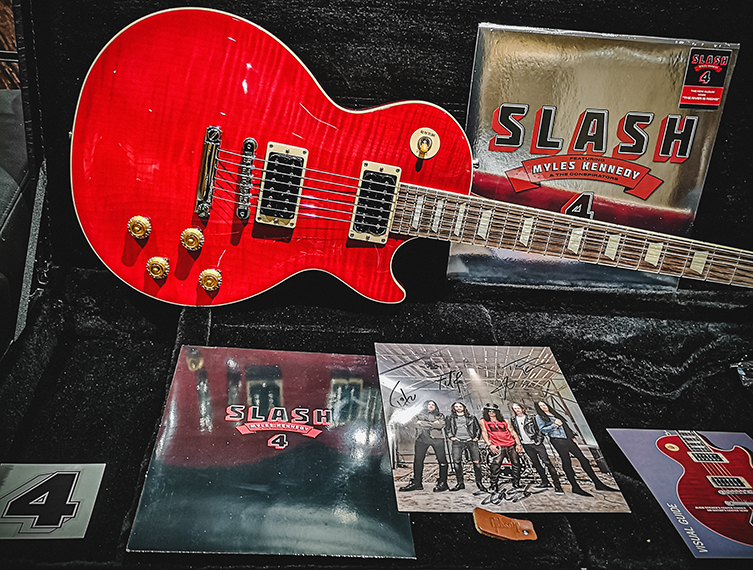 Slash's fourth release features Myles Kennedy, Brent Fitz, Todd Kerns, and Frank Sidoris. No stranger to releasing high energy guitar-driven music, this is an album that is sure to capture the attention of guitar players the world over.
Who are Gibson Records?
With such a large hand to play in the evolution of music, it may be a surprise that Gibson is only now deciding to get into the deepest depths of the music industry by setting up a record label. The number of records that have featured a Gibson guitar is uncountable. So why now?
Over the past few years, Gibson has been working with artists on a number of music initiatives. They are achieving great success with artist collaboration guitars, Gibson TV, The Gibson Generation Group, Gibson Gives, as well as the new Gibson Garage in Nashville. Gibson Records is the next giant leap into the music world, with what could be deemed the ultimate collaboration between artist and guitar company.
The new project has hit the ground running, starting with a partnership with BMG, one of the world's most prominent music groups.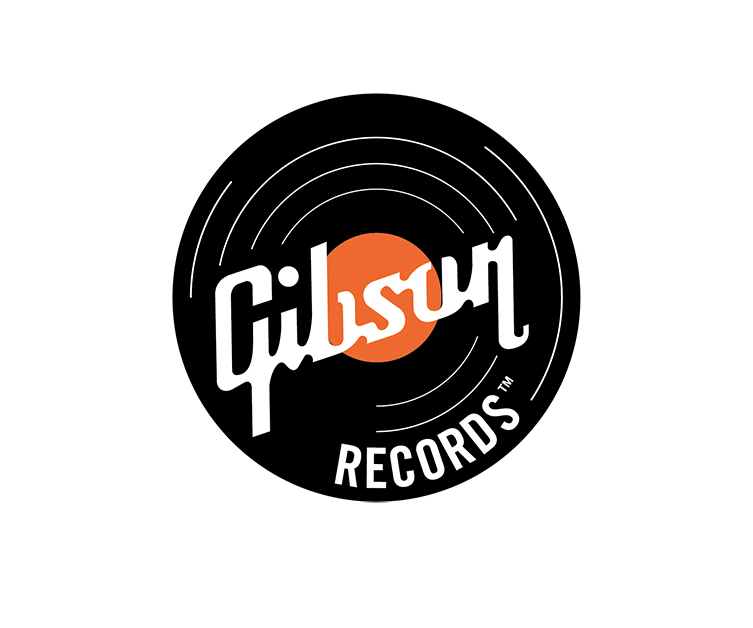 We couldn't think of a more apt release to bring Gibson Records into the world. So turn it up and blast Slash's new album 4!
Listen To The New Album From Slash