Pedal Weekend at your local store! 30th - 31st July
Published on 19 July 2022
Guitar pedals are awesome - there is simply no denying that fact... For this very reason, across all guitarguitar stores we will be hosting our very own Pedal Weekend!
We will be focusing on the wonderful world of stomp boxes, modellers & everything else in between for the last weekend in July with a few great prizes to give away also.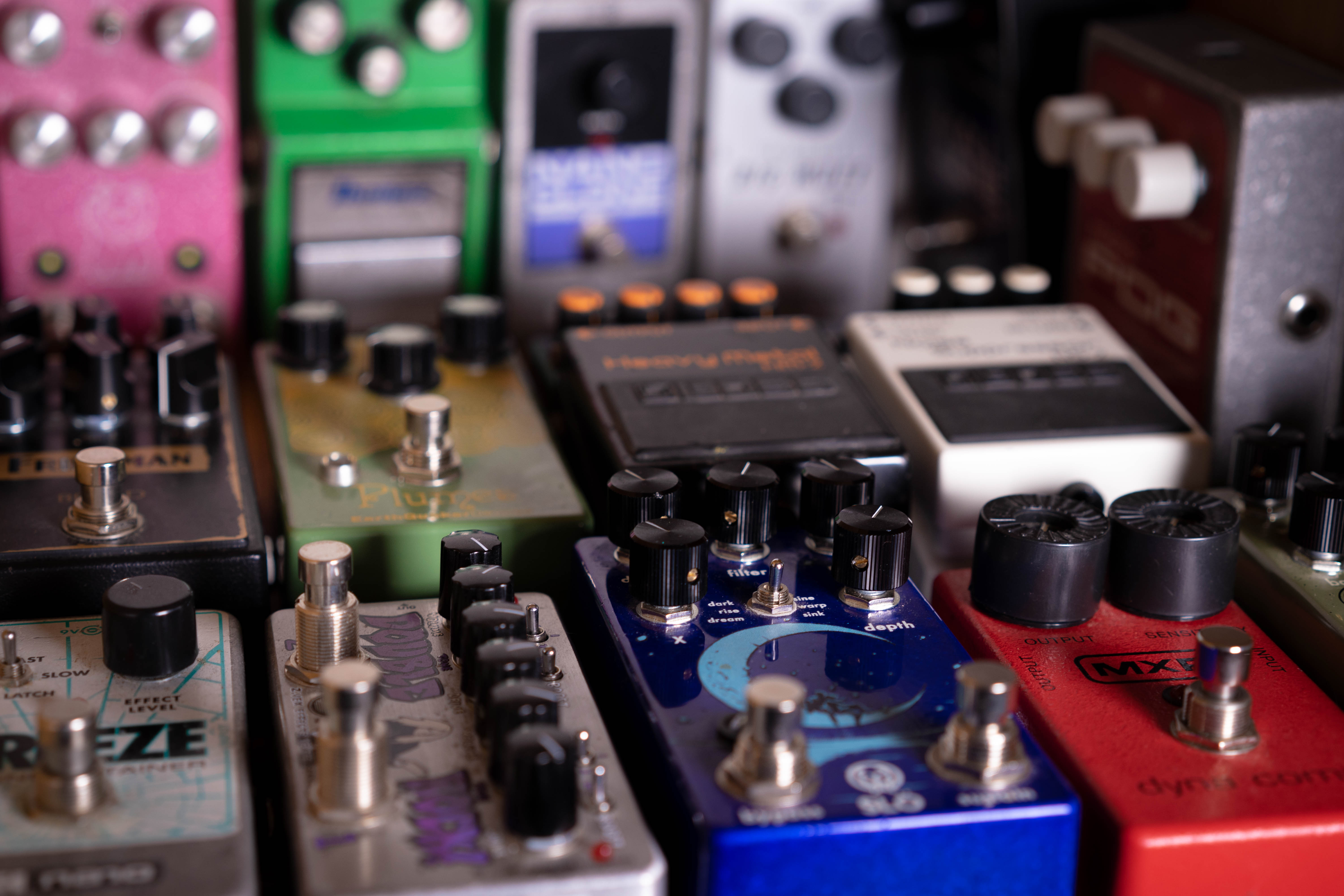 The Details
Join us for the last weekend of July (30th & 31st of July) for a weekend of pedal focused fun.
Compare analog pedalboards and modellers side by side to make your mind up on which comes out on top.

Shop a huge choice of pre owned pedals under £100 that are not available online.

Enter our competition to win a fully kitted out pedalboard with your choice of 6 Landlord pedals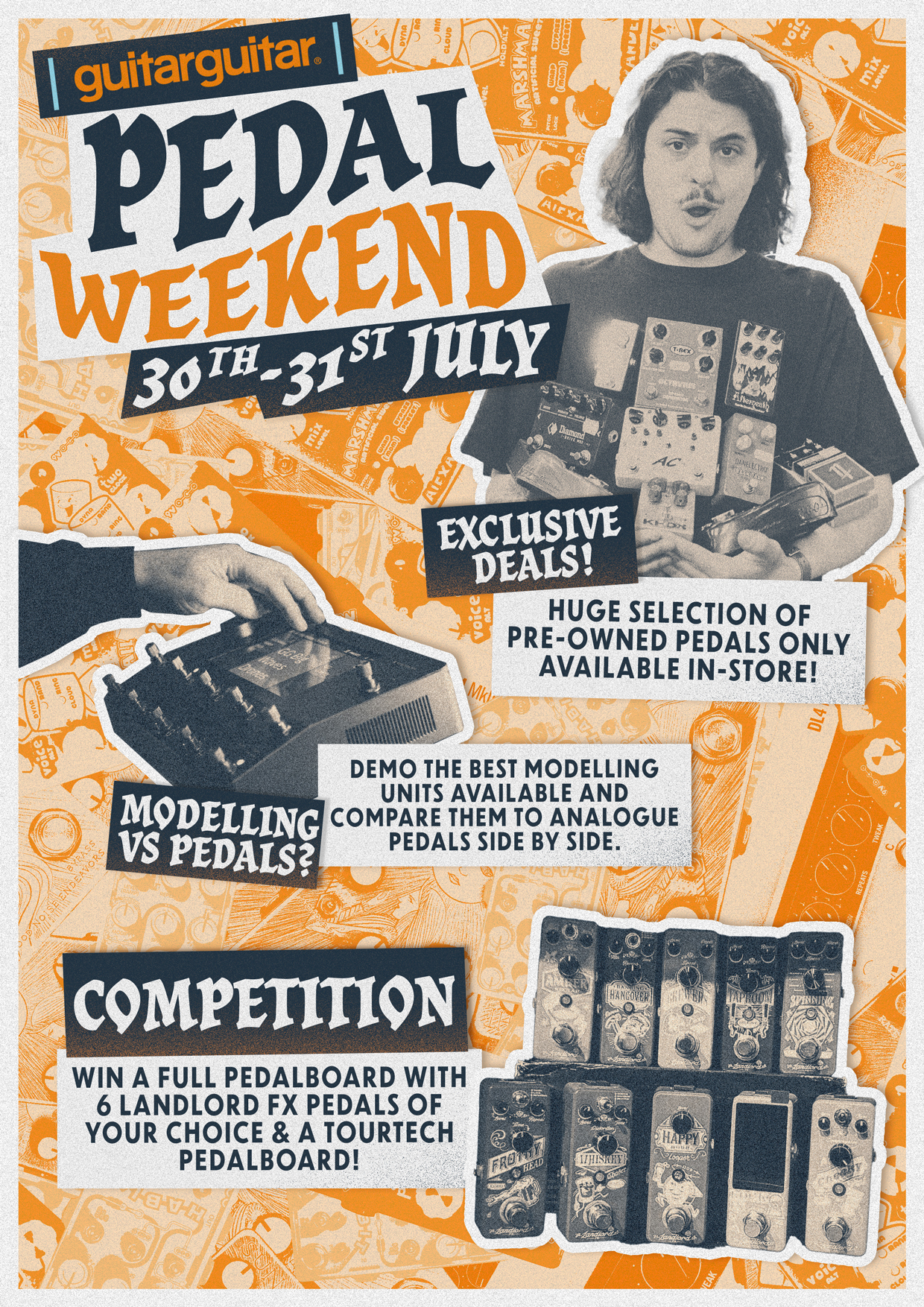 No need to be a total gear head to attend this weekend, if you have any interest in guitars this is a prime opportunity to get hands on with some amazing pedals.
See you there!