Way Huge Echo-Puss Analog Delay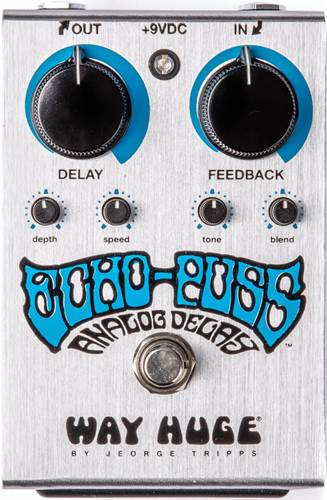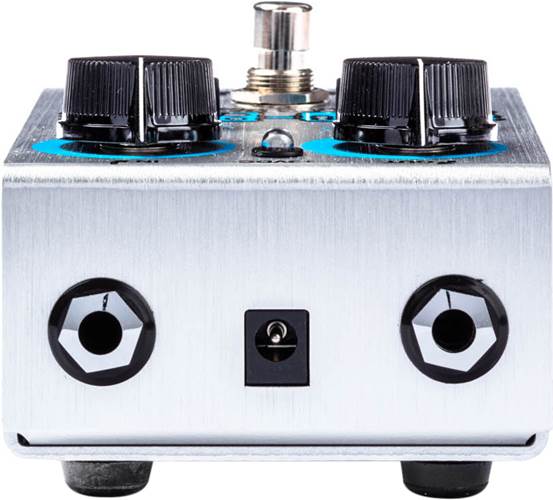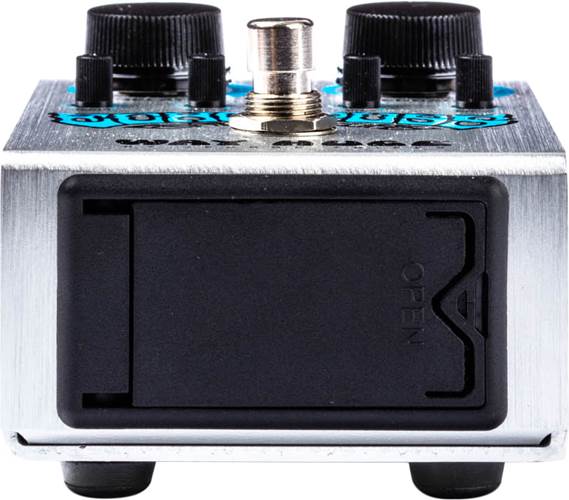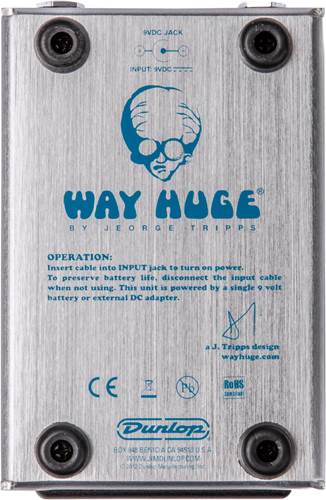 £139.00
Available to Order
Stock expected 8th October 2021
Frequently Bought Together
Recommended Bundles
Manufacturer's ID: WHE702S
What we say:
Way Huge are an eccentric brand of boutique pedals designed by madcap savant Jeorge Tripps. His unique designs always sound excellent and go just that little bit further than most other pedals whilst still always offering an inspiring and usable sound. Tripps has designed some classic pedals for other companies like MXR and Line 6 but his most revered creations are from his own stable, Way Huge.
The Echo Puss is essentially a 600ms analog delay with built-in modulation. It has a nice, simple front panel with big control knobs for the main two controls (Delay time and Feedback) and four smaller ones for the modulation circuit and the supplemental delay controls.
This pedal gives you a deliciously warm delay sound: this is true analog bucket brigade stuff with all of the warmth and imperfection of those types of circuits. You get lots of character here! The modulation is in the form of an LFO: you can determine the rate of the wave plus the overall amount with those two smaller knobs. Including this into your sound really opens things up: you can swim in some lush movement that is watery and blissful, or you can have things set to some sort of intensely psychedelic nightmare of feedback inducing warbles! Its simply a matter of how you set the controls!
Specification
600ms of delay
Fully tweakable LFO modulation circuit
True bypass
Powered by a 9-volt battery or 9-volt adapter