Friedman Mini PT-20 Pink Taco Combo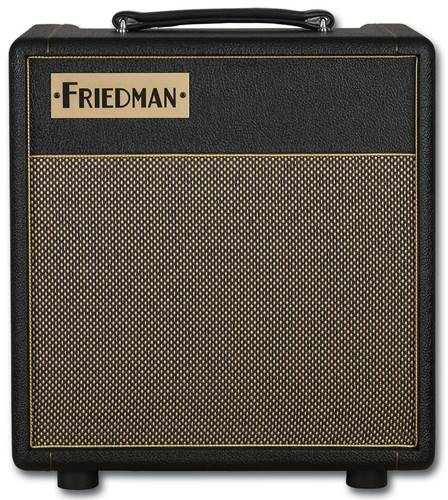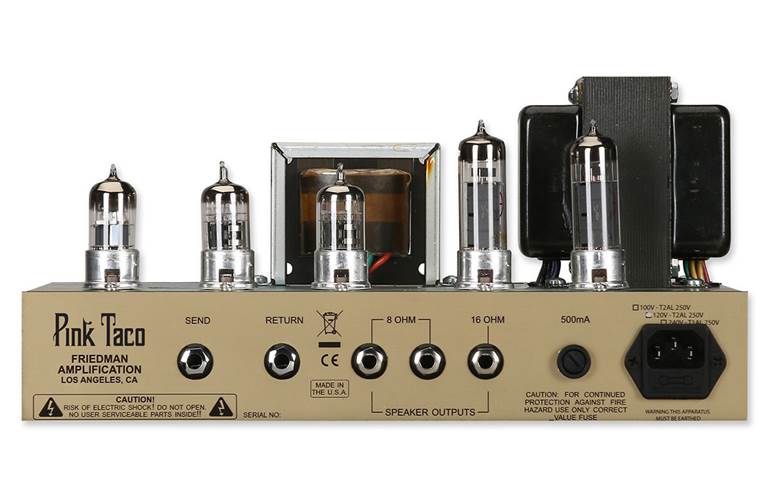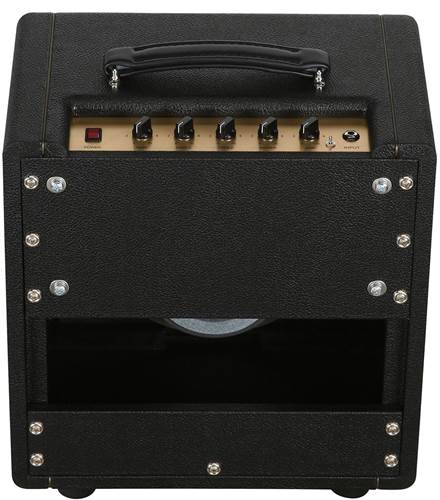 £1,749.00
Available to Order
Place your order today and we will email you when we have an estimated delivery date.
3-Year Warranty Included
We're the 1st, and only, UK guitar retailer to offer a 3-year warranty as standard. Buy with confidence today. Learn More
Manufacturer's ID: PT20-COMBO
What we say:
Dave Friedman has been a recognised authority on all things 'tone' for a long time now: he has modded and built amps for players like Bill Kelliher and Jerry Cantrell so he's been collaborating with some master players. His own brand of amps have really taken off in a big way with players who want hardwired boutique amplifiers that sound 'more British than British': that classic range of sounds that sum up classic and hard rock are what Friedman are all about!
The Pink Taco combo is a 20 watt, single channel combo with a 10" Celestion speaker designed to give you that inimitable high gain crunch of a hot-rodded 70s British amp! The centre of this amp is a three-position switch for dictating the gain structure. You can really clean this up or go for that saturated British-style harmonic distortion by judicious use of the switch and simple amp controls. It sounds fabulous and reacts very well to your picking dynamic. The Pink Taco is a great amp for players who are into their pedals and need an excellent base sound to work with. This portable amp is fantastic sounding and puts out some of the greatest, biggest sounding dirt we've ever heard from a 10" combo.
Specification
Hand-wired in the USA
1 x 10" Combo
Celestion G10 Greenback loaded
20-Watt all tube head
One channel
2 x EL-84 power tubes
3 x 12AX7 preamp tubes
Gain, Master, Bass, Middle and Treble
Three position gain structure switch
Ultra transparent series FX loop
Speaker Outs: 1 x 16 Ohms and 2 x 8 Ohms
Custom USA made transformers
Limited Lifetime Warranty
Dimensions: 9.5" (D) x 15.5" (W) x 16.5" (H)
Weight: 30 lbs.