A Closer Look: Mesa Boogie Mark Five:25 combos
Published on 01 May 2020
Mark Five greatness in a manageable, portable format?
That would really be something.
Mesa Boogie's fabled Mark series amps have been the tone connoisseur's choice for over 40 years now. From Carlos Santana to James Hetfield, John Petrucci to Al DiMeola, many of the world's finest players – regardless of genre – understand the world class sound, response and tonal choices available with a Boogie Mark amplifier.
These are professional musical instruments. Indeed, using a Mesa Mark amp is much more interactive and involved than merely 'plugging into an amp'. There is such control available here, with front panel knobs that actually co-relate to what each other knob is doing, not to mention the fantastically powerful (and switchable) graphic EQ. The tonal potential is pretty endless. Also, it's exceedingly difficult to sound bad when using one of these: you have to really try!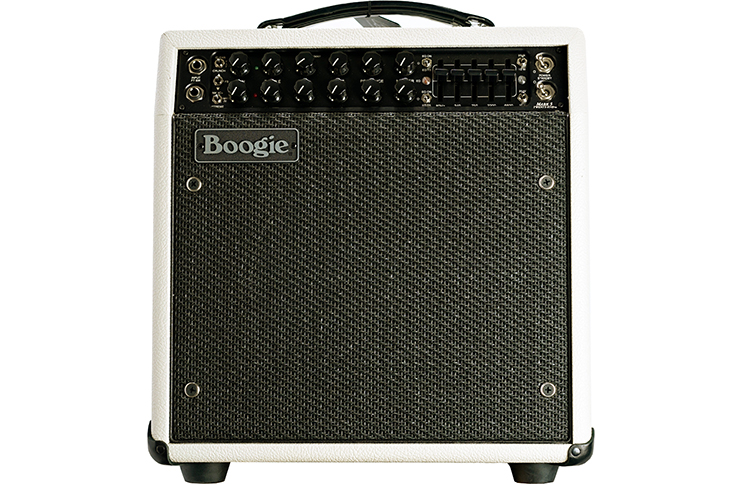 So, the only perceived downside to such greatness is usually weight and volume issues. Even standard Mark Five combos are considerably heavy to lift. Having a smaller, lighter, version of the same amp with no compromises in tone or control would be the answer to many a discerning player's prayers.
As you'll already have gathered, that is exactly what Mesa Boogie have done. Their Mark Five:25 amps are 'full fat' Mark Five amps, hand made in Petaluma, as usual, and have all the channel switching, multiple-moded brilliance that we'd hope for. What's lost is a ton of weight (these babies weigh in at an indecently skinny 24lbs, which is under 11kg!), and a smaller enclosure which houses a 10" Celestion G10 speaker.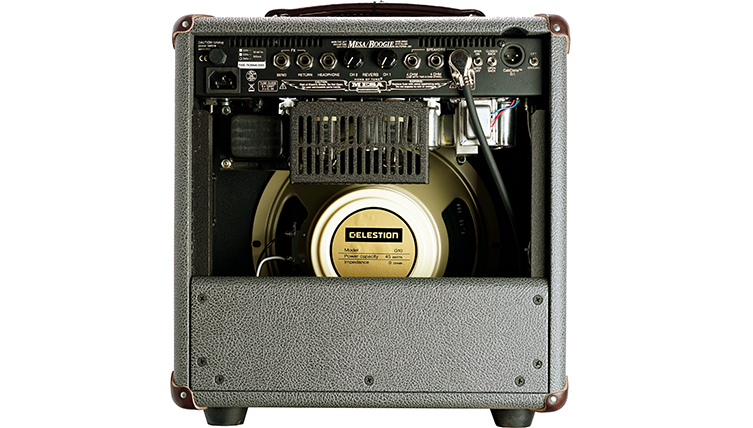 What's left is...everything else. 2 channels (with six overall modes), a 5-band graphic EQ, on-board reverb and an FX loop: it's all here. You also get a built-in cabinet simulator (with internal amp load) for DI'ing and recording. The Mid-Boost is here, and operates as you'd want it to. You can run this baby at 25 watts or kick it down to 10 if you want a tighter, more compressed tone. It's a complete package.
For smaller gigs (or any gig if you mic up), recording, rehearsals and of course, playing at home, this Mesa Boogie Mark Five:25 combo is your one-stop shop for tonal majesty every time.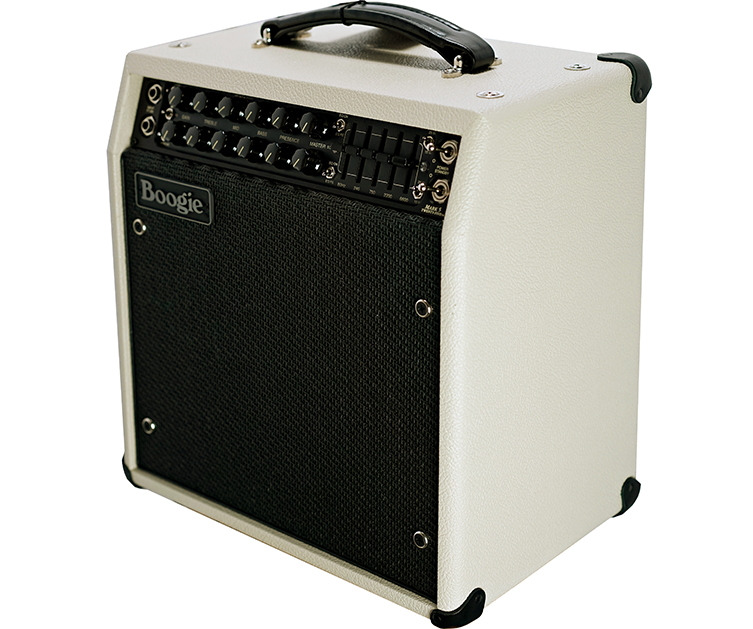 Not only that, for a limited time (when they run out, they are truly gone...), we have some custom colours! This is something of a tradition with Mesa Boogie, who take great pride in their cabinet work and coverings. Why not? This is a premium music production tool through and through! So, if you're of the mind that an all-black amp isn't quite enough, we have your back here with Bronco Grey (with either a Brown or Black leather handle, you choose while we have 'em) or Cream with a either a black or Wicker grille and a black handle!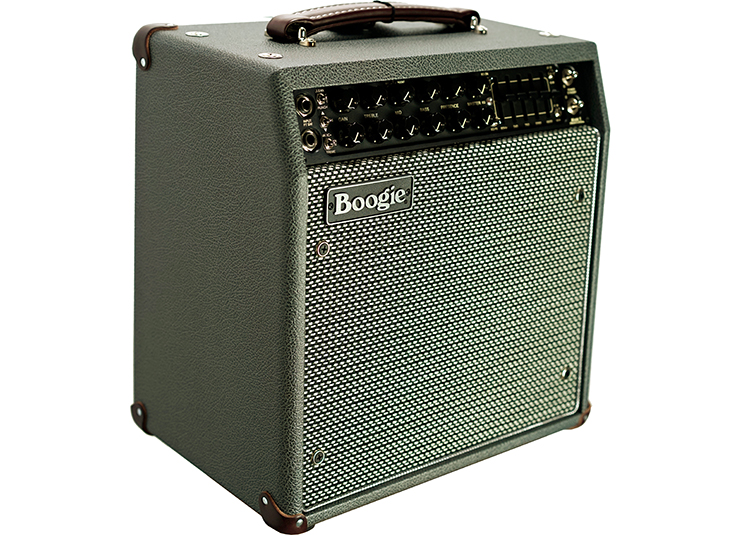 These are some pretty amps! More importantly, they put that immortal Mark Five sound right where you need it, in a combo that delivers the goods and then some, right in that tricky spot that exists between 'house amp' and 'gigging rig'. Treat yourself, and let this astounding combo be both, and more.
For serious players, these are a great investment. Your playing and your audience will thank you!