A Closer Look: Fender Tone Master Firmware Updates
Published on 01 September 2020
Belting out glistening, hypnotising Fender tones using digital modelling, Fender's Tone Master amps have quickly become some of the most popular in our stores. These amps essentially give you the classic sound you already love but take tubes right out of the equation, resulting in a far lighter and more practical amp. Now, we know what you're saying... Valve amps rule! Well, yes, valve amps do tend to sound tremendous but that doesn't mean they don't have their drawbacks, most notably their weight and fragility.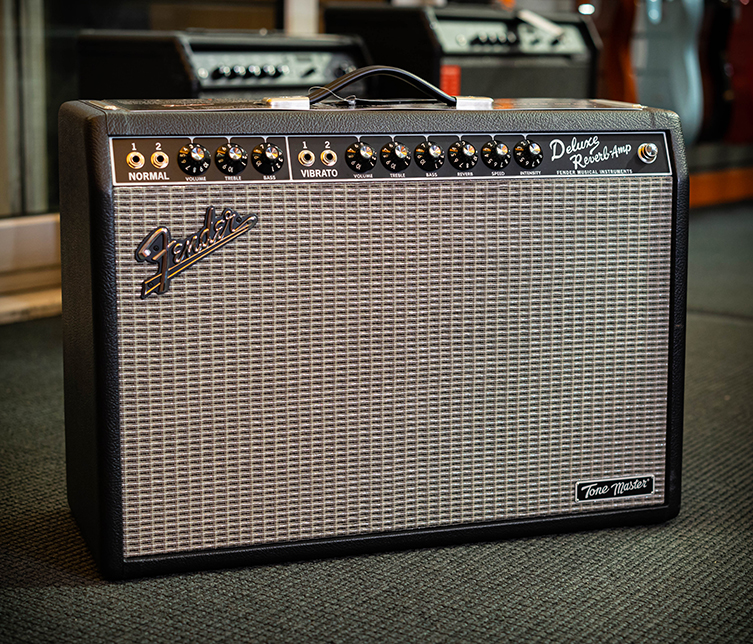 The Tone Masters come in far lighter which not only saves our staff from lifelong back pain but also makes the amps a far more practical option for transporting to a rehearsal, gig or studio. On top of that, there are loads of connectivity options, an attenuator, a USB for updates and tweaks - to be honest, we could go on, but you'd be as well just checking out our blog to get our thoughts in more detail! Most importantly though, these sound the part - they really do. We absolutely love those lush, clean Fender tones so we're probably some of the harshest critics these could have but we were pleasantly surprised by how great they sounded when we first tried them. A few weeks on? We're blown away by both models, they really are the future.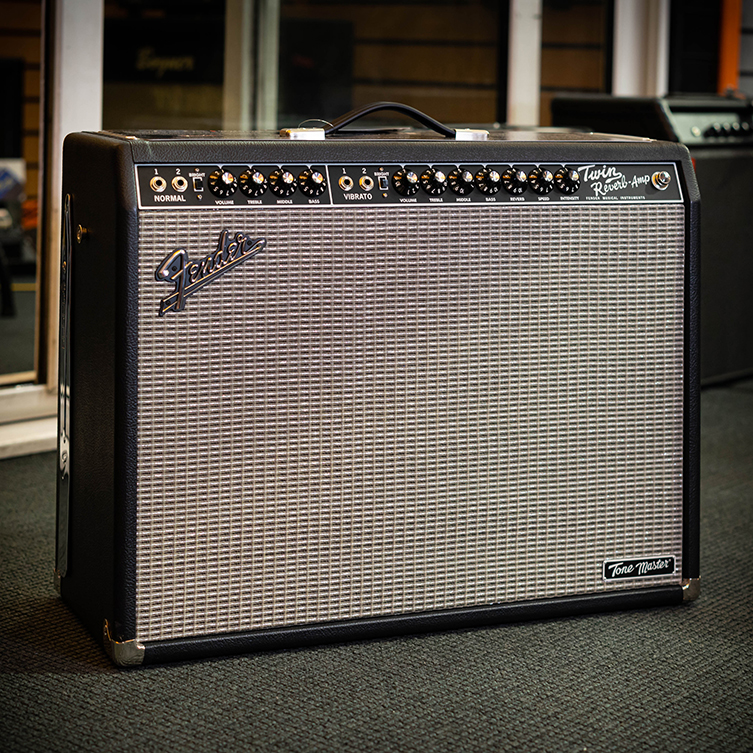 So, we were even more excited when we saw that Fender had already released some firmware updates. The first of these is a Reverb Mod for the Twin Reverb model which softens the amps 'verb a little, giving you a more appropriate level for when it's attenuator is on and you're playing at a lower volume. Some users were finding it a little overpowering so it's awesome to see Fender address their concerns so quickly. For the Deluxe Reverb, the team have removed the Virtual Bright Cap on the vibrato channel. This is a common mod on valve 65 Deluxes which gives players a smoother treble response when using drive pedals.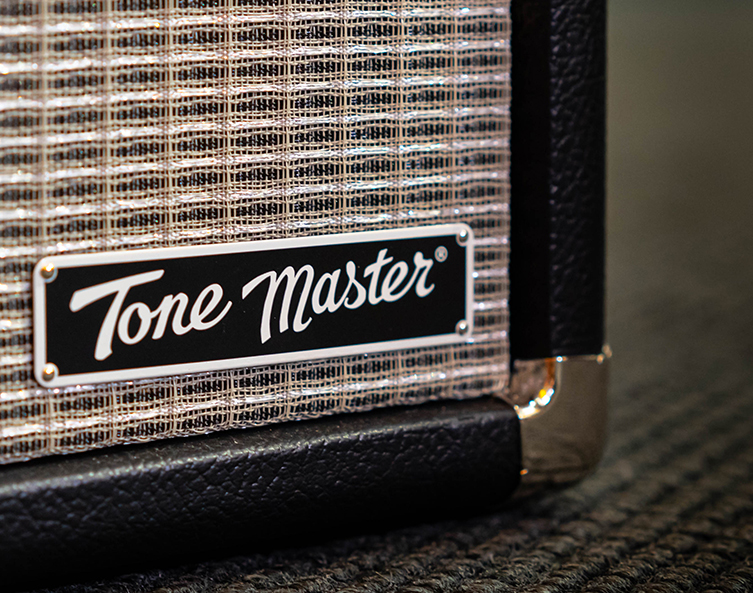 We think it's really encouraging that Fender are already making changes and are constantly working to give users the best sound possible. It's yet another benefit of these digital amps; they literally develop over time based on feedback from players. As much as we love our valves, they offer nothing like that level of flexibility and it's got us really excited to see what the future holds for the Tone Master series.
You can download both updates from the Fender site so fire in now to grab yours. If for whatever reason you don't get on with the new version then don't worry, you can also revert back to the original firmware at any time.
If you've yet to try one out, do yourself a favour and pay us a visit. The Tone Masters live up to the hype and then some, seriously - come and have a go and dive into that undeniably beautiful Fender sound.
Click here to download the Tone Master Twin Reverb Firmware Upgrade