Best of Boutique - The Best of the Best?
Published on 18 January 2022
Picture this…you've been saving up for months, slugging it out playing gigs or got the promotion you've been working hard for, and the time has come to buy the dream guitar!
But with so many options in the guitar world, now is a better time than ever to look outside of the classic brands like Fender & Gibson (although disclaimer, we still love you guys!)
So where to begin? Today we will be looking at a few specific boutique brands and what they have to offer when it comes to buying your dream instrument.
What is a boutique?
Before we start let's just quickly explain what we mean by a boutique guitar.
There is a vast discussion on what exactly qualifies as a boutique instrument, but there are a few common themes:
Instruments are built in small batches by a small yet incredibly skilled team
Are built from premium materials and loaded with equally premium hardware and electronics
Most of the instrument is built by hand
Can be very unique or based on existing models

Now that we have established that, let's dive right in!
Mayones
Based in Gdansk, Poland, owned and operated by several of the same family, Mayones have been producing some incredibly high quality instruments since their humble beginnings in 1982.
Although it may look like Mayones only do a few body shapes, what they offer is an incredibly wide variety of options to truly make a guitar yours!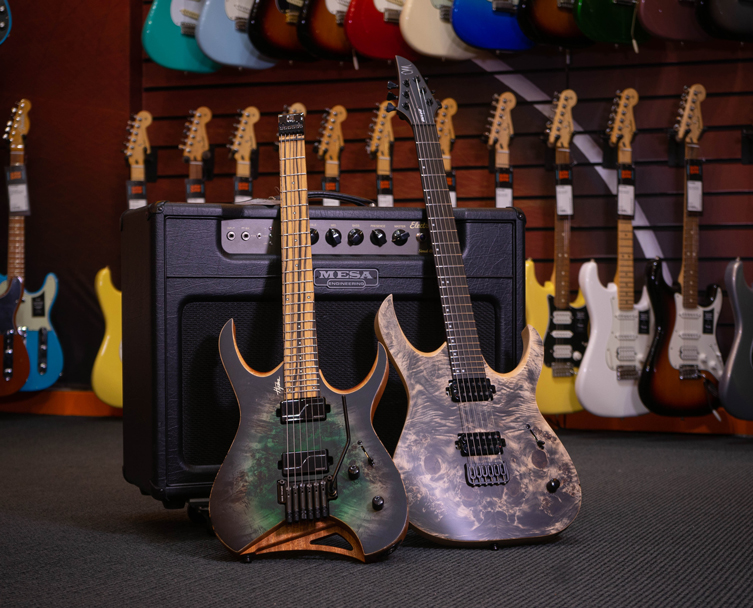 From wood choice (both body and top), hardware to what kind of frets and everything else you could possibly imagine, Mayones can build you the guitar you've only imagined in your head.
LSL
With a wink and a nod to the guitars being produced in the 50's, LSL (which stands for Lance S. Lerman, the company's owner and master builder) may have a claim for one of the most hands on workshops in the boutique market.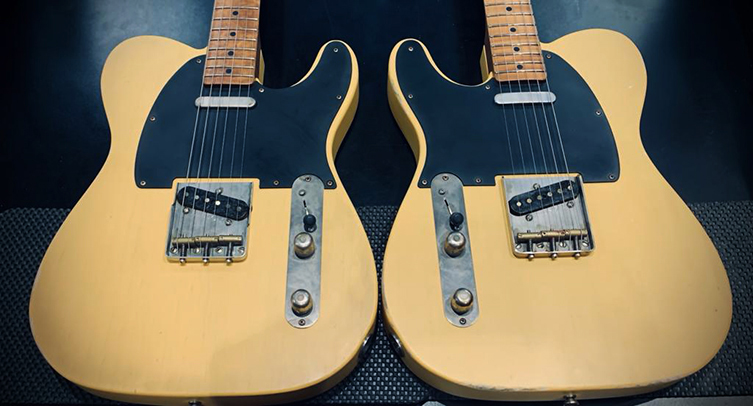 This is due to their unwavering commitment to producing the highest quality guitars they can, by hand making most of the instruments and creating their pickups and even pickguards all in house.
I won't go on too long, as we have an awesome interview with the man himself and a run down of their most popular model, the T-Bone, if you would like a more in depth look into them. But if you are looking for a guitar built the "old way", you'll be hard pressed to find anyone doing it like LSL.
B&G
With inspiration coming from a little further back than some electric guitar builders, B&G have a simple philosophy, "creat[e] the best sounding instruments on the market" inspired by the golden age of delta blues.
Built out in Tel-Aviv, Israel, B&G guitars create everything themselves in house, even down to the brass on the guitars which are all cast with a unique alloy.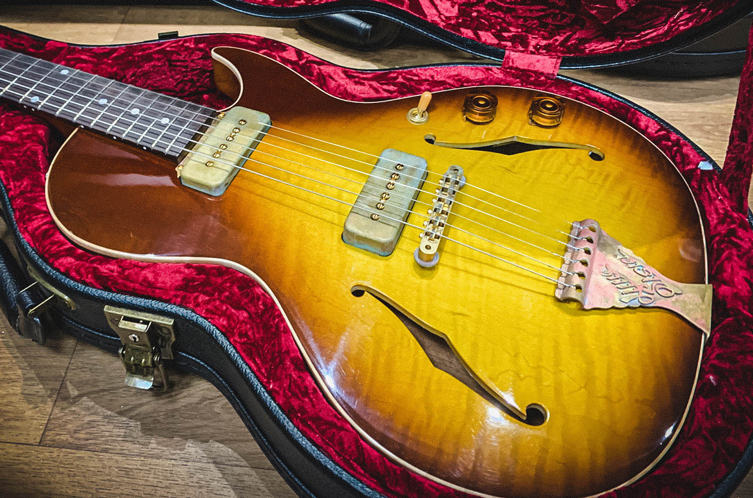 Certainly a little different from the T-types and single cuts we've seen previously, but I think we can be sure that B&G are making some of the nicest guitars if you are looking for something a little more classic.
Interview with B&G creator Kiki
Paoletti
What happens when a guitar maker get's their hands on 120+ year old wine casks? Well, they make guitars with them of course!
Based in Tuscany, Italy, Fabrizio Paoletti acquired many of the chestnut casks that were once used to make wine from his family's business which gives each guitar they produce not only a very unique look but also will give each guitar an impressive sound.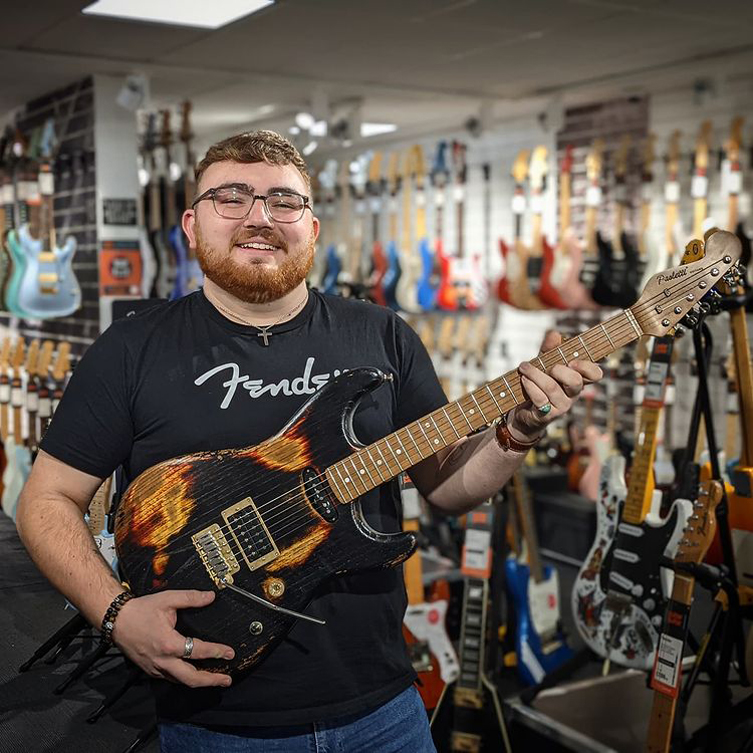 With artists such as Lee Malia from Bring Me The Horizon and Richie Sambora, Paoletti are really getting their name out there and we can expect to see more from them in 2022.

If you want to check out a few more boutique brands check out the links below:
Suhr
Santa Cruz
PJD Guitars
Nick Huber
Did we miss anyone out? Any boutique brands that have caught your attention?
Let us know in the comments below!