Way Huge WM71 Smalls Aqua-Puss Analog Delay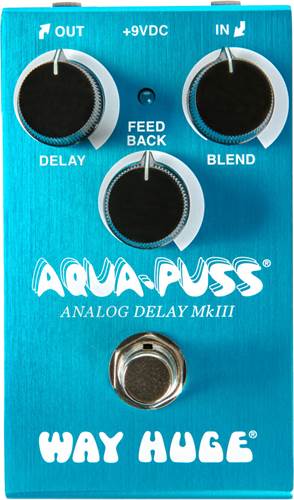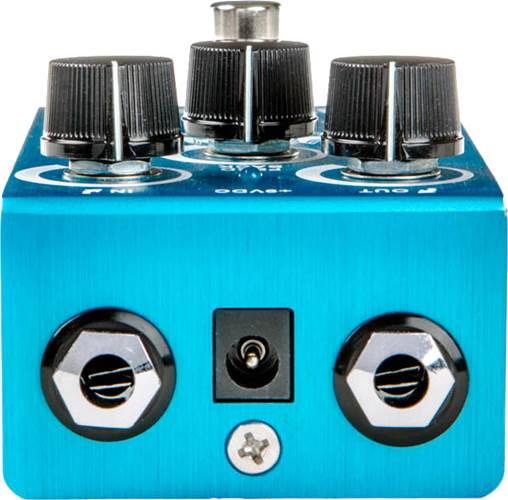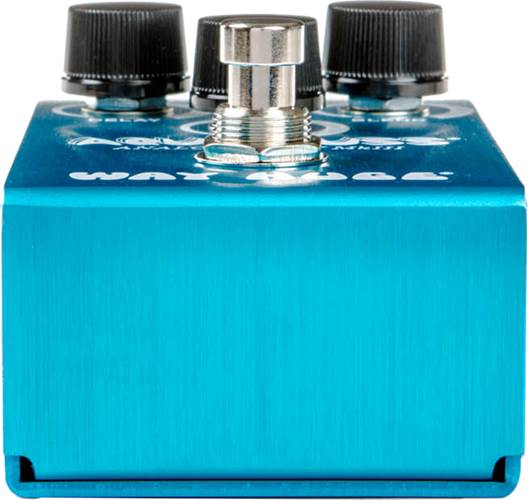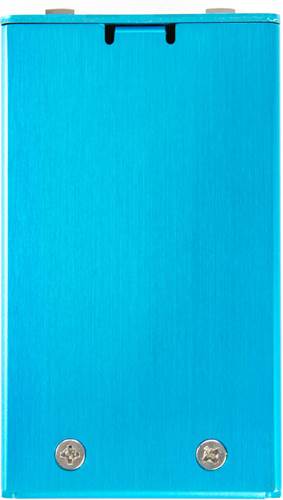 £128.00
Order before 1PM for Delivery on Tuesday
Frequently Bought Together
Recommended Bundles
Manufacturer's ID: JD-WM71
What we say:
Way Huge are an eccentric brand of boutique pedals designed by madcap savant Jeorge Tripps. His unique designs always sound excellent and go just that little bit further than most other pedals whilst still always offering an inspiring and usable sound. Tripps has designed some classic pedals for other companies like MXR and Line 6 but his most revered creations are from his own stable, Way Huge.
The Aqua Puss is an analog delay pedal with a warm vintage sound that evokes old tape echo machines of the seventies.
You can dial in echoes from 20ms up to 300ms and there are only three simple control knobs: Delay for time, Feedback for number of repeats and Blend for the loudness of the delayed line in comparison to your 'dry' sound.
The Aqua Puss is more of an ambient, atmosphere-creating pedal than a rigid, tempo-placing effect: you can get some wonderful retro slapback rockabilly sounds with this and it can really thicken up your lead parts. It's a wonderful sounding pedal that will delight Indie, Vintage and Country fans as well as every player who appreciates an excellent sounding analog delay.
This 'Smalls' version packs all of the Aqua-Puss goodness into a smaller enclosure for those with tightly packed pedalboards.
Specification
The Aqua-Puss Analog Delay is famous for its bright, jangly repeats and wonderfully straightforward operation. Now, all of that wholesome goodness comes in a Way Huge Smalls housing that your pedalboard will love you for. With 20ms to 300ms of delay time on tap, this pedal is all about tone-thickening and old school slap-back. The Feedback control regulates delay duration and intensity, but beware! Extreme settings are known to throw this pedal into wild, space-and-time-warping self-oscillation. Use the Blend knob to set a balance between dry and delay signals, from mild to wild! The Aqua-Puss Analog Delay is a must for players who want to add a little depth to their tone or conjure up some slap-back sweet enough to earn the envy of any rockabilly or country legend.