Morley 20/20 Volume Plus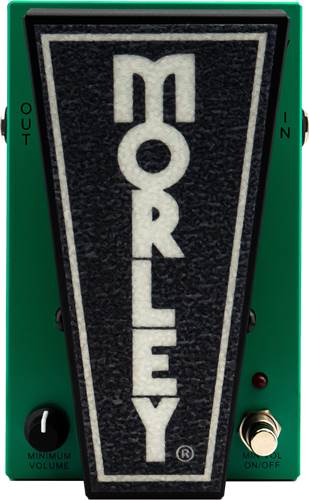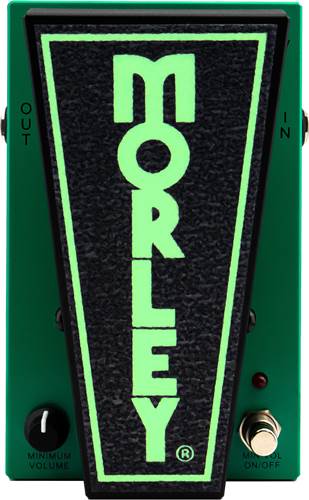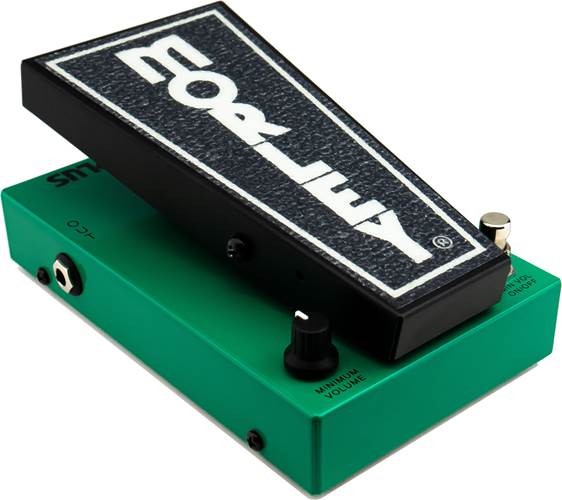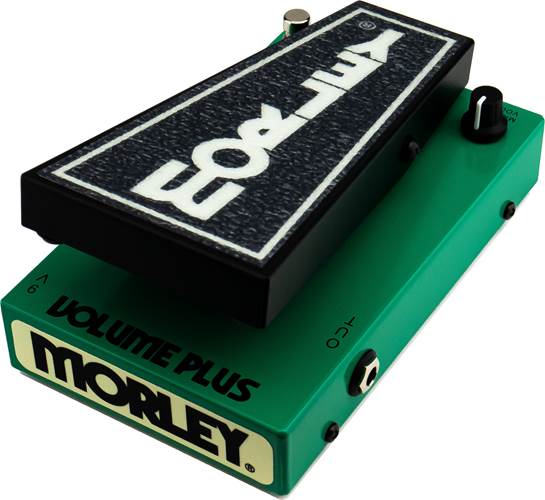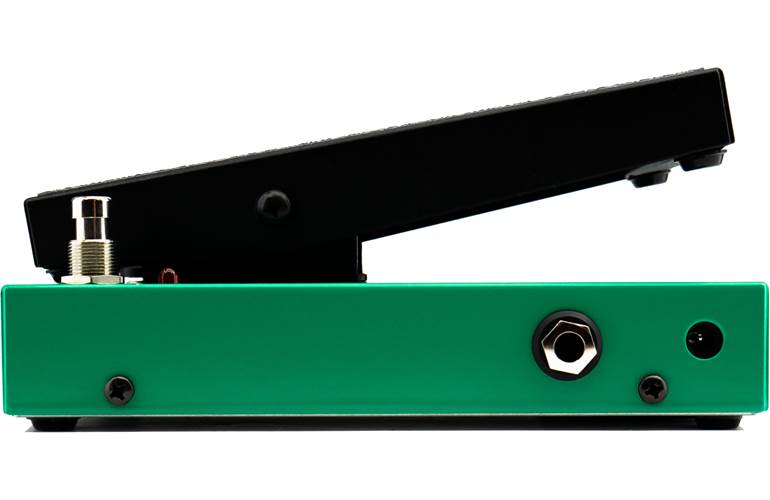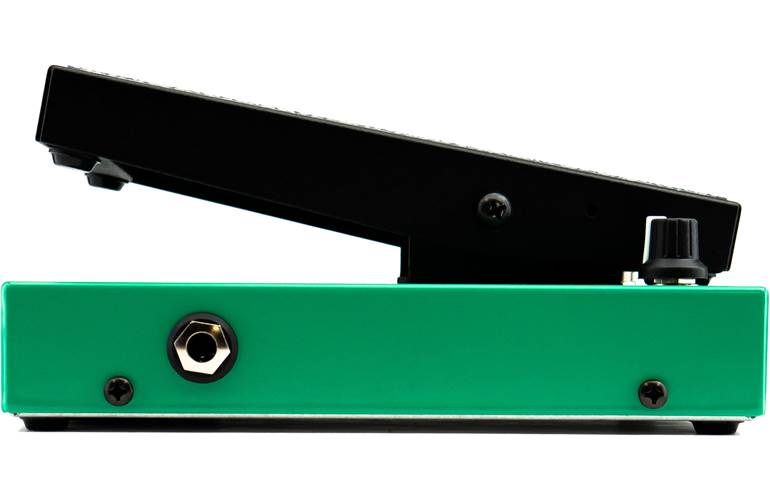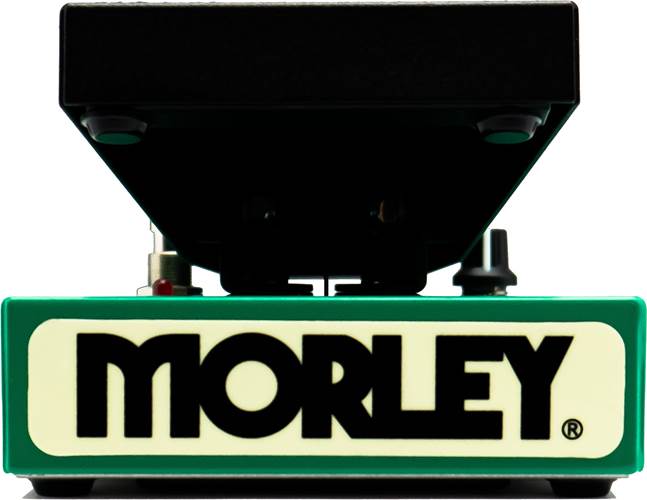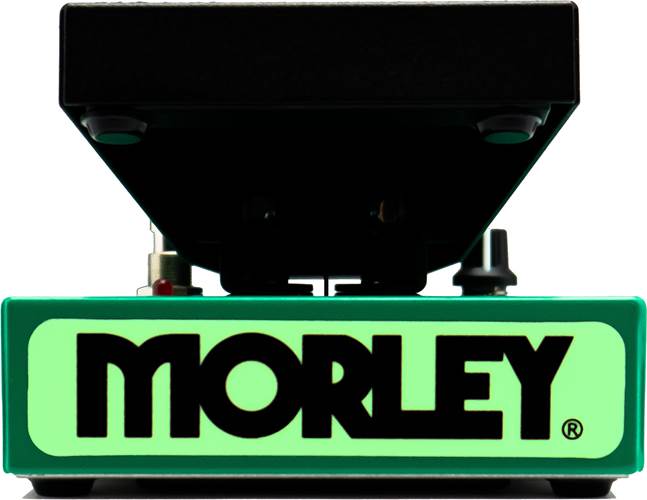 £89.00
Available to Order
Place your order today and we will email you when we have an estimated delivery date.
Manufacturer's ID: MTMV2
What we say:
At A Glance:
Introducing the Morley 20/20 Volume Plus, an incredible standalone volume pedal from the audio gurus at Morley. With it's Smooth Audio Taper, you can produce those violin-like swells with not only greater efficiency, but with an incredible level of control. The foot pedal feels comfortable and ergonomic and with the ability to set a minimum volume for your Rhythm and Lead, it can add a whole new dimension to your playing.
Features We Love:
Construction and Design
The Morley 20/20 is a pedal that's designed for ergonomics and comfort, not only that but with a cold-rolled steel housing and Optical Circuitry designed to never wear down, this pedal is practically bomb-proof.
Smooth Audio Taper
The Smooth Audio Taper feature makes your swells so much slicker and more effective. It's a small, but welcome feature that really helps those notes glide.
Minimum Volume Control
Being able to set a minimum volume for your Rhythm and Lead adds extra layers to your playing, but not only that placing the Morley 20/20 Volume Plus in front of a Distortion or Fuzz pedal allows you to use it as a variable control for that pedal too.
Highlights:
Ergonomic Design and Robust Build
Smooth Audio Taper and Minimum Volume
Glow in the Dark Rubber and Toe End Logo, impossible to miss!
Specification
Optical Circuitry that will never wear down.
Smooth Audio Taper ideal for violin type swells.
Switchable Minimum Volume Control with LED indication
6.85″ x 4.5″ x 2.5″ (L x W x H)
Powered by one 9-volt battery or optional Morley 9V adapter. Compatible with most 9V adapters.
Silent switching, no "pops" or bleed when activated.
Glow in the Dark Treadle Rubber and Toe-End Logo.
Cold-rolled steel housing
One-year warranty. Lifetime Warranty available with registration.