Laney Cub Supertop 15W Head & Cub 112 Bundle guitarguitar Exclusive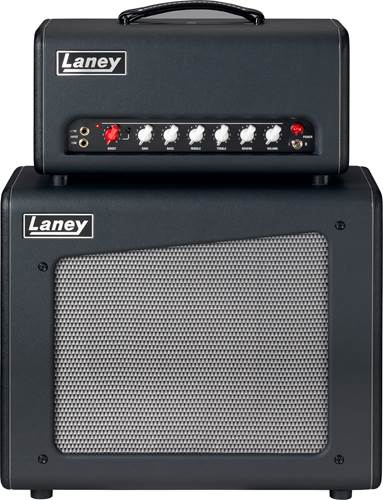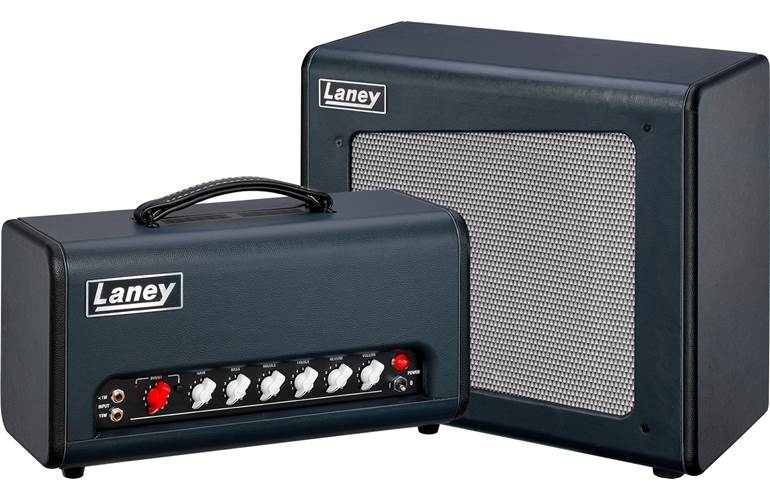 £459.00
Order now for FREE Delivery on Thursday
Make 3 payments of £153.00

No fees.
Learn more
Manufacturer's ID: SUPERTOP+112
What we say:
At A Glance:
The Laney Cub Supertop 15 is a boutique style, all tube, guitar head. It has such high end features as switchable wattage, 3 band EQ, individual gain and volume controls, FX loop and a fantastic Reverb taken from the new Laney Secret Path Reverb Pedal! This is one of the best small workhorse amps on the market right now, perfect fro small gigs, studio recording or just letting rip! This example has been paired with a 1x12 cab for a focused and punch sound.
Features We Love:
Switchable Wattage
The Supertop 15 has 2 inputs with 2 different wattages available. You can run this amp full force at 15 watts or go into the 2nd input for some 1 watt action. 15 watts is great for small gigs while 1 watt invites you to literally turn everything up on the amp and get it cooking but at a reasonable volume.
Beautiful Reverb
Stolen directly from the new and awesome Laney Secret Path pedal, the reverb found on the Super12 is a high-quality spring algorithm. Mimicking the classic sound of vintage 'verb that pairs perfectly with the tube growl that emits from this great amp!
1X12 Cabinet Included
The perfect partner for a compact set up, the Laney 1x12 cabinet included here is lightweight with an open back (for more mids) and is fitted with a custom 12" HH Speaker. This driver has been designed specifically by HH for Laney and is optimised to match the output characteristics of the head.
Highlights:
Great sounding and looking compact set up.
Premium all valve tone with added Reverb.
1x12 cab pairs perfectly with the head.
What's Included:
Laney Supertop 15W Head & Cub 112 Bundle guitarguitar Exclusive
Specification
Supertop Head:
3 x 12AX7 preamp tubes
2 x EL84 output tubes
3 Band EQ Tonestack
15w and <1w selectable power for home use
Line out
Cub-112 Cab:
12" HH Custom Driver
The 12" HH custom driver was designed specifically for HH and is optimised to match the output characteristics of the amplifier it is paired with. HH have a long and illustrious pedigree in loudspeaker design.
Lightweight & portable
Open backed for open mids
Ideal partner for a small tube head
Vintage boutique design
8 Ohm Impedance