KORG Nautilus Ultimate Synth Selection FREE!
Published on 10 September 2021
The Korg Nautilus is the ultimate workstation.
Now, for a limited time only, you can have the Ultimate synths onboard, FREE!

The Korg Nautilus
The Nautilus range, named after Captain Nemo's grand submersible craft in the novels of Jules Verne, displays all of the adventurous spirit of its namesake. You'll obviously find a whole smorgasbord of the highest quality sounds to use and edit, but you can also take advantage of creative features as a 16 track MIDI sequencer, PLUS a 16 track audio sequencer, not to mention a powerful onboard sampler!
Competitively priced and spec'd for professional use, the Korg Nautilus is the choice for composers and sound designers who want flexibility, control and power, not to mention amazing sounds. It's available in the three industry standard forms: 61 keys, 73 keys and 88 keys, with the latter having hammer action. What could possibly make them better?

Ultimate Synth Selection
Well, how about a huge range of free presets from the boffins at Korg UK? Yes, buy a Nautilus between now (Sept 10th) and 31st Oct 2021, and you'll be eligible for a FREE USB stick, featuring 11 setlists full of amazing sounds to play with! We're talking sounds from and inspired by classic Korg 'legacy' models like the M1, MS20, Triton and Polysix, PLUS organs, pianos, FX and more! The folks at Korg have taken advantage of the Nautilus' setlist feature in order to make these sounds easy to access, edit and rearrange. More great sounds? Always welcome. And that's not all!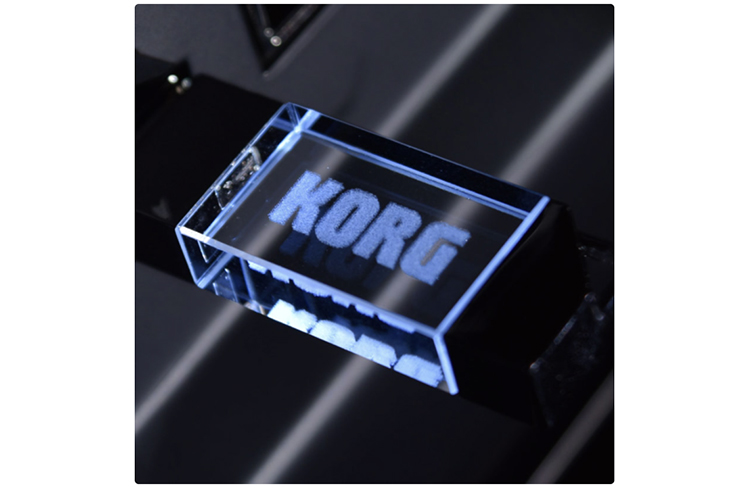 FREE Online Training with Luke Edwards
This part is well worth taking advantage of. Korg product demonstrator and all-round excellent guy Luke Edwards will be available to you online for a live training session! We've witnessed the wonder of Luke's techno-wizardry first-hand, and it's something to behold. He truly knows these instruments inside-out and is a wonderful musician to boot. He'll set you right on what you need to know, show you plenty of cool features, and no doubt inspire your own musical adventures in the process! Don't miss this rare opportunity!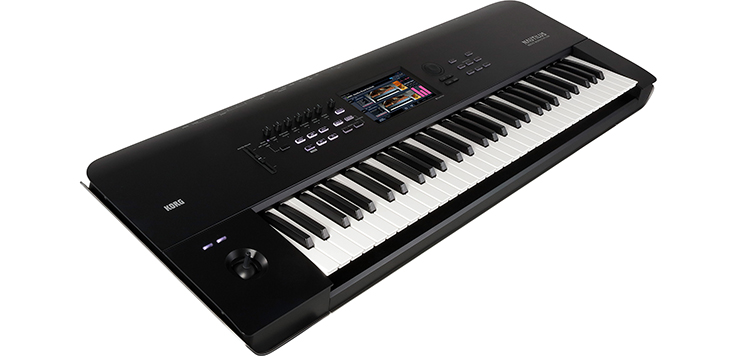 How Do I Claim?
In order to get your USB stick full of sounds and your online time with Luke, you just need to buy a Korg Nautilus (of any of the three sizes) from us between now and Halloween, and register your purchase online with Korg. Then you can claim your bonuses, directly from their site! It's easy stuff, so if you had your eye on a Korg Nautilus already, now's the time to pounce!
Click to View the Korg Nautilus Range