HeadRush Bundle Deals!
Published on 03 May 2021

Producing some of the best modelling amp technology in the game, HeadRush is one of our favourite and go-to brands when it comes to experimenting with our sound. Specialising in gear that leaves 'conventional' behind, HeadRush provides players with new, innovative ways to enhance their creative musical process.
Get ready to turn up your tone as we have two very exciting HeadRush bundle deals for ya!
If you're looking to up your guitar game or are looking to venture into the world of modelling amps, HeadRush have you covered with some pretty sweet deals. Let's take a look...
Buy a HeadRush Pedalboard and get a FRFR-108 for FREE!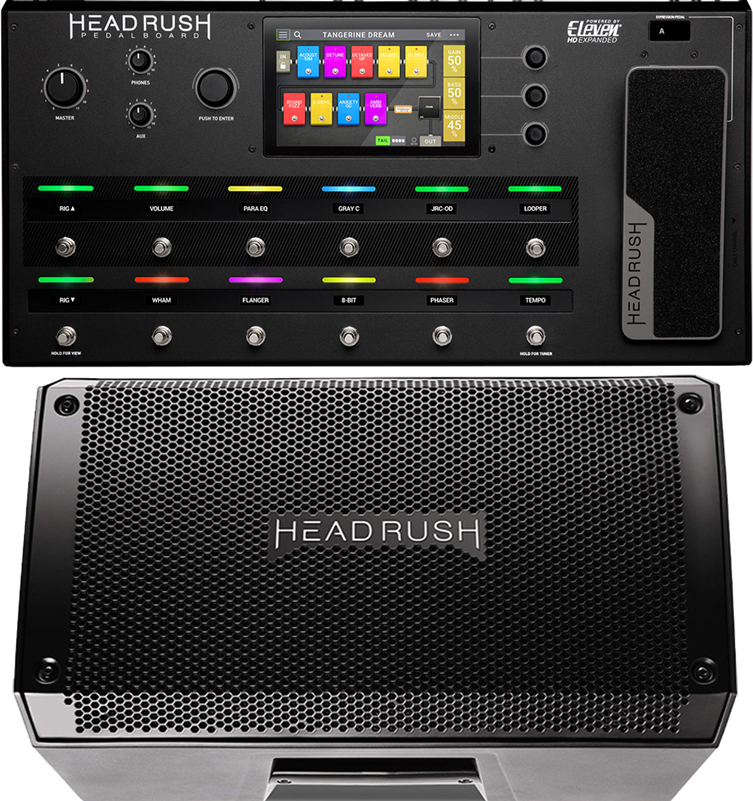 This awesome bundle deal combines groundbreaking innovation with precision sound. Featuring a powerful quad-core processor and exclusive software that delivers the most versatile and realistic-sounding amplifier, cabinet, microphone and FX models, this Pedalboard is an absolute must for any guitarist.
To perfectly complement this mighty piece of kit, you'll receive a FREE FRFR-108 lightweight, full-range, flat-response powered cabinet to make the most of your tones.
Buy a HeadRush Gigboard and get an Expression Pedal for FREE!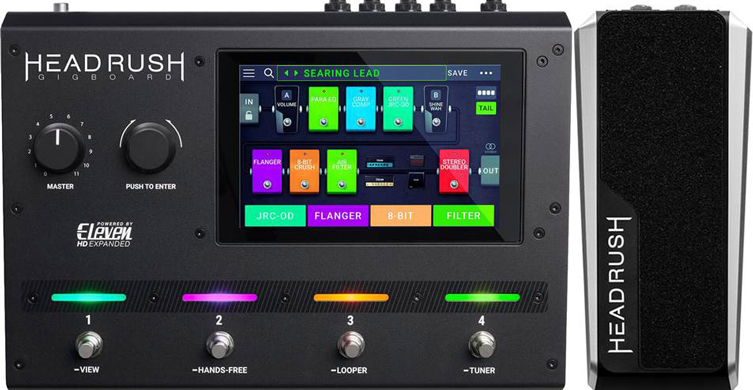 Courtesy of its seven-inch colour touch screen, the Gigboard is one of the most intuitive and powerful interfaces we've used! This is the ultimate portable guitar rig and has been meticulously engineered for the modern guitarist and studio musician. Its finely-tuned quad-core processor delivers versatile, realistic-sounding and responsive amplifier, cabinet, microphone and FX models. It's super compact and easy to take on the road or have stationed on a desktop in your home studio.
What's the perfect companion for this piece of kit? An Expression Pedal, of course! Built like a tank and featuring a built-in toe switch that allows the player to easily access two virtual expression FX blocks, this is the Gigboard's perfect accessory!
Interested? You better act fast! This offer is available from 26/04/2021 until 7/06/2021.