Neumann U87 SPECIAL OFFER!
Published on 17 November 2022
Neumann mics are the best mics on the market for professional use. Walk into any quality studio and you'll see a Neumann U87 in the vocal booth, ready for action. For detailed, rich recordings that already have that 'produced' quality from the get-go, there's no other mic to match.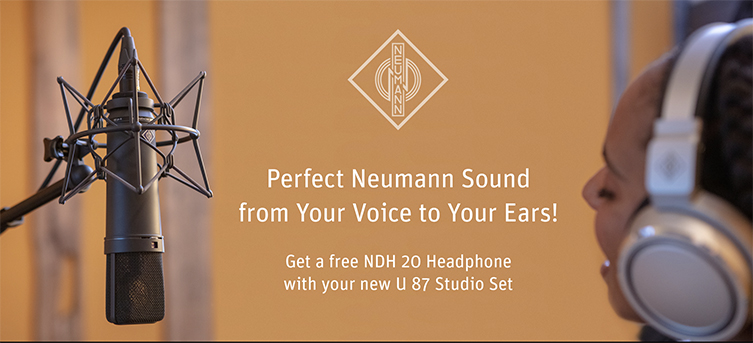 Studio equipment is a long term investment, and vocal mics are perhaps the most important, given how significant any vocal is to a recorded song. You've probably already noticed that everyone who has used the U87 will start to rhapsodise about how incredible they are, and it's quite true. If you want to really level up your recordings, having superb vocals is the biggest way to instantly upgrade the sound. This mic is how to achieve that, basically.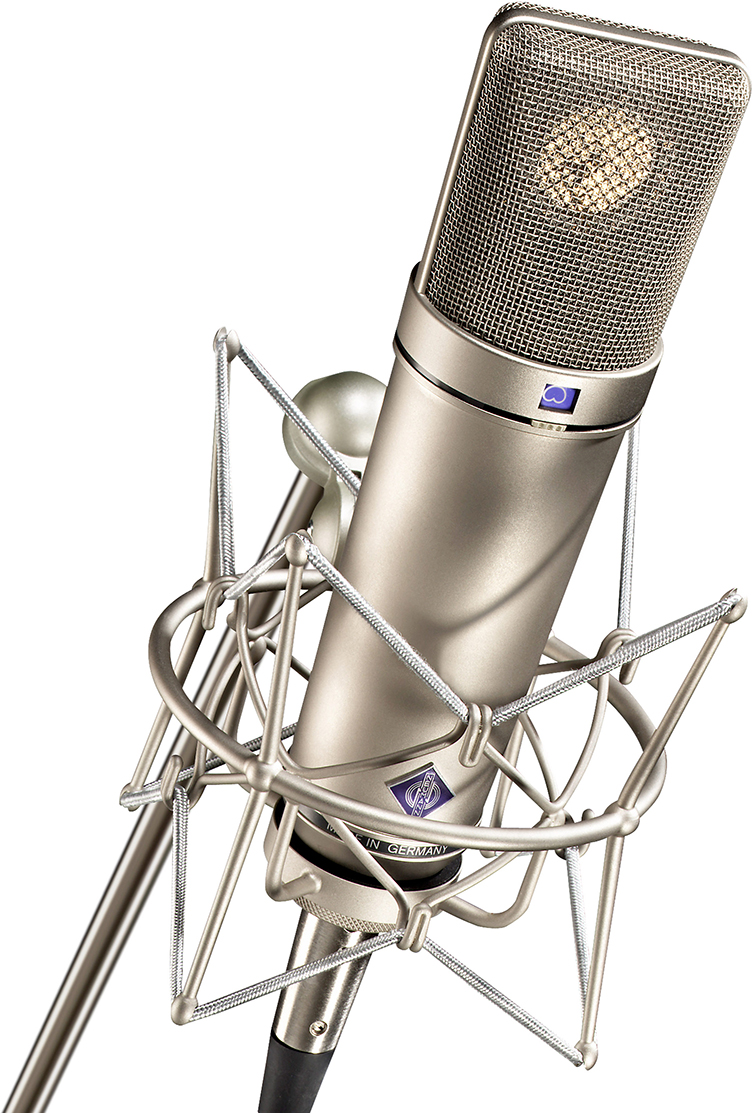 Neumann U87 Ai Studio Set
The Neumann U87 Ai Studio Set packages this great mic with a high quality Neumann shock mount and a wooden case. Choose between nickel colour or black to better fit the vibe of your studio. Also, read on for an excellent deal…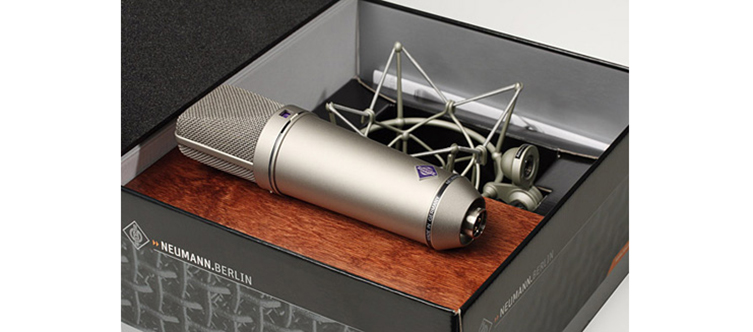 FREE NDH 20 Headphones with Neumann U87 Ai Studio Set
Great mics deserve great headphones. It makes sense, doesn't it? Why make the investment in a world-class mic if you can't then accurately hear all of that extra detail and nuance upon playback?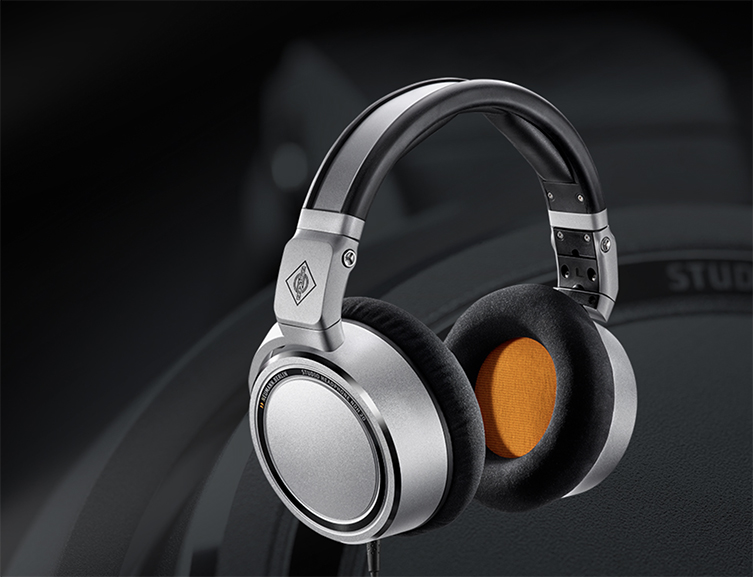 Happily, Neumann agree with this notion, and so for a limited time, everyone who buys a Neumann U87 Ai Studio Set from us will be able to claim a free set of top quality Neumann NDH20 headphones! These are pro-quality studio headphone monitors, not gimmicky free headphones. It's seriously worth considering the extra value this addition makes to the overall purchase, given that the U87 is already an essential addition to any producer or songwriter's music-making life. Take advantage of this offer now to bag yourself some excellent headphones for nothing!
How to Claim
In order to claim your free NDH 20 headphones, simply buy the mic from us, and register it at Neumann's site. They'll send the headphones to you directly, so do make sure you give them the correct details! The offer is open from now (November 15th) until Dec 31st 2022. T&C's, as ever, apply, so make sure you check them out at the same place on Neumann's offer page.
What are you waiting for? Your recordings need it, your ears need it! You deserve it! Go!
Click to Shop the Neumann U87 Ai Studio Set