PRS SE Silver Sky: The New Light
Published on 11 January 2022
The guitar that broke the internet…again?!
Ok, ok, maybe this time it will go down a little smoother, but after some teasing and rumours, the PRS SE Silver Sky is here!
What is the Silver Sky?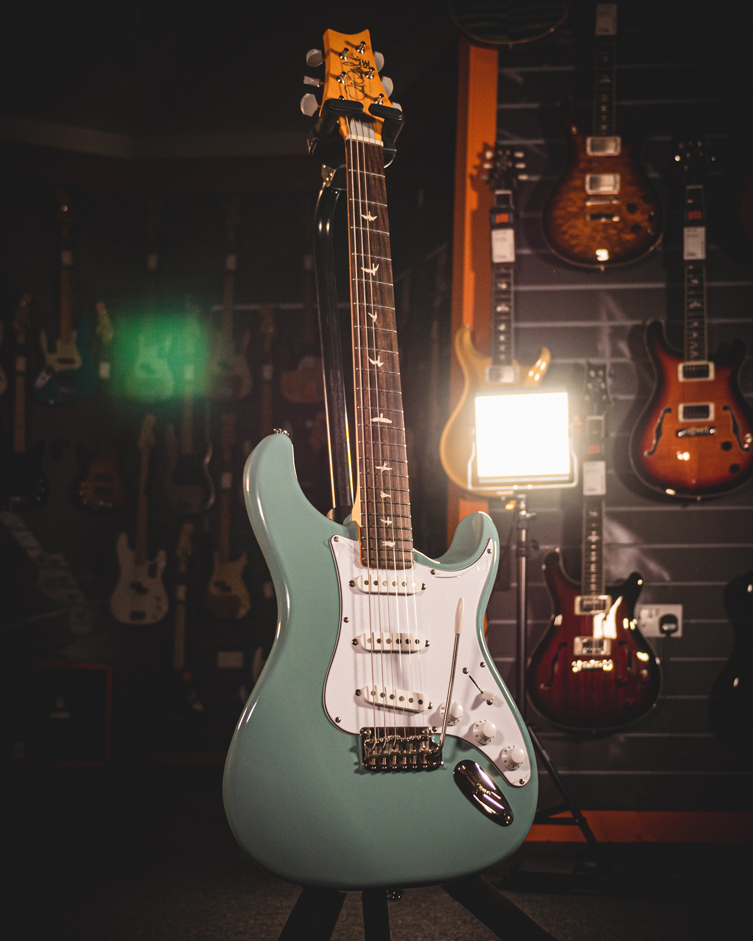 Since its launch in 2018, the PRS Silver Sky (which if you didn't know, is the signature model and brainchild of modern blues legend, John Mayer) has certainly divided opinions with its not so subtle nods to a particular "S-Style" guitar which is synonymous with the guitar world. There is no denying its popularity, and for anyone who managed to try one out, it is an incredibly well built guitar that sounds just as good as it plays.
The SE line that has allowed players to get their hands on some iconic PRS models, and John Mayer joins the ranks of many other artists who have SE models, like Mark Holcomb from Periphery and Zack Myers from Shinedown to name a few.
So what's different?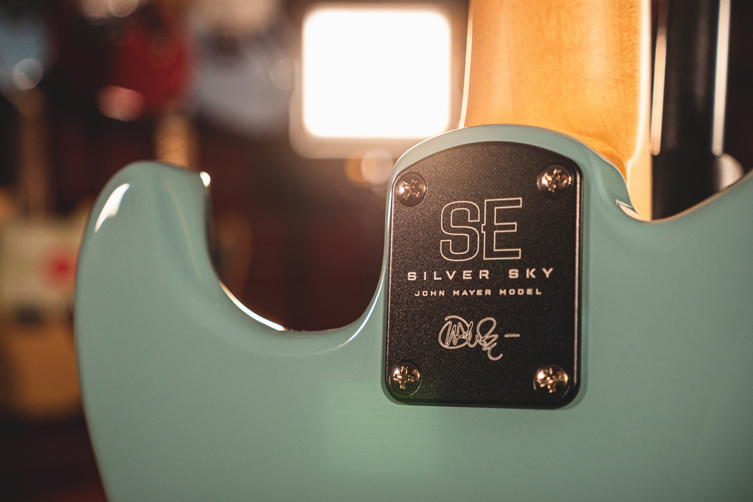 John Mayer's original concept for the Silver Sky was to marry a few favourite features of a few of his favourite S-Style guitars he's played in the past, including an early 60's neck shape with a vintage 7.25" radius, 60's voiced pickups with incredible balance between glassy and deep, with some modern features like a carved neck join and locking tuners, and of course that flawless build of a USA PRS.
The SE model has made a few changes, including a Poplar body to keep the cost down, a pretty unique 8.5" radius (which isn't too far different to the more vintage 7.25" of the original), SE versions of the 635JM pickups, a 2 point trem instead of the 6 point version on the US, while sharing the same scale length and frets (25.5" and 22 frets) and neck carve as the original.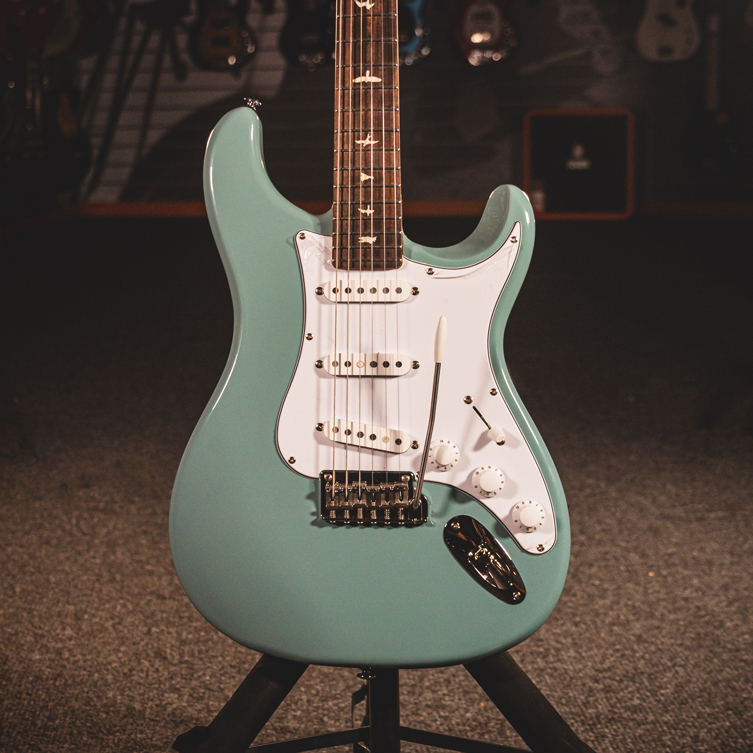 Despite the differences, this is still a very standout model in the PRS family and safe to say, we are stoked to see this guitar get the SE treatment and hopefully it appears in a lot more players hands!
Check out our video review for more information and some sound bites to hear what this guitar can do.